Mr Antoine Bouvier, Head of Strategy, Mergers & Acquisitions and Public Affairs at Airbus will become "godparent" to the 2021 cohort. On Thursday 22 October he is coming to talk about his professional experience and share his views on a career in engineering.
The career of Antoine Bouvier
Antoine Bouvier became Head of Strategy, Mergers & Acquisitions and Public Affairs at Airbus on 1 June 2019 .
Previously, he was CEO of the MBDA company for 12 years.
Between January 2002 and June 2007, he led Astrium Satellites (now part of Airbus Defense and Space). Before that, he was Executive Vice President, in charge of the Commercial Helicopter Division of Eurocopter (now Airbus Helicopters).
Antoine Bouvier joined Aérospatiale in 1990 as assistant to the Director of the Civil Aircraft Division. In 1991, he was named Director of the Department of Strategic Analysis. From 1992 until 2001, he was Secretary General, Industrial Director, and Vice President of Operations, and then President of ATR GIE.
Antoine Bouvier began his career as an auditor at the Cours des Comptes (Audit Courts). He is a graduate of the Ecole Polytechnique (1981 – 1984) and the Ecole Nationale d'Administration (1984 – 1986)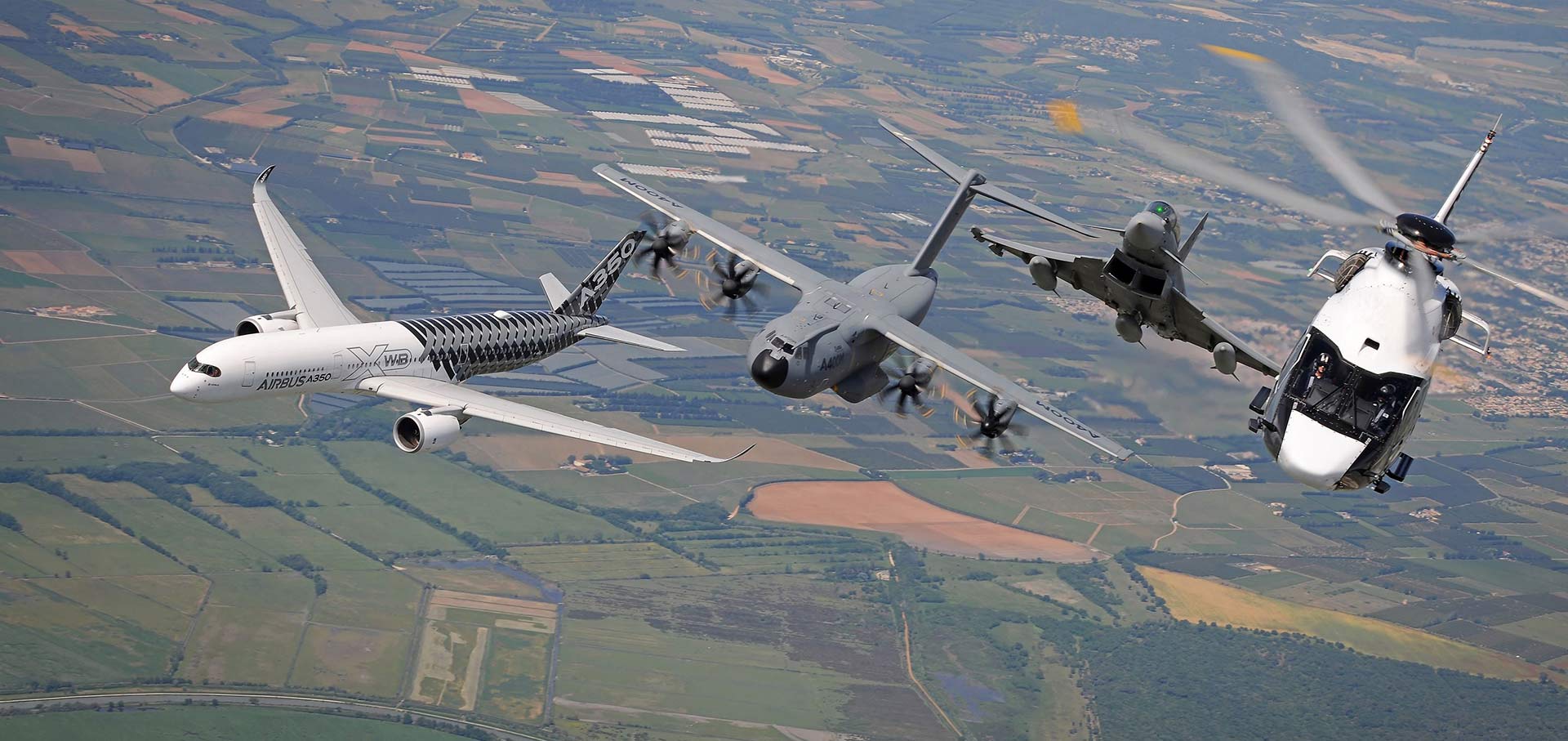 Airbus
Airbus: a few key facts…
Airbus is the world leader in aeronautics, space and associated services.
Key figures for 2018 : 64 billion euro turnover, about 134 000 staff.
The most complete range of airliners.
European leader in mission, air-to-air refueling, combat and transport aircraft.
Space industry leader.
The most efficient civil and military helicopters in the world.
Découvrir les précédentes cérémonies de parrainage