In Brest, one in ten inhabitants are students. With 26,000 students, including over 2,500 international students, Brest is an attractive choice boasting an outstanding living environment and appealing lifestyle!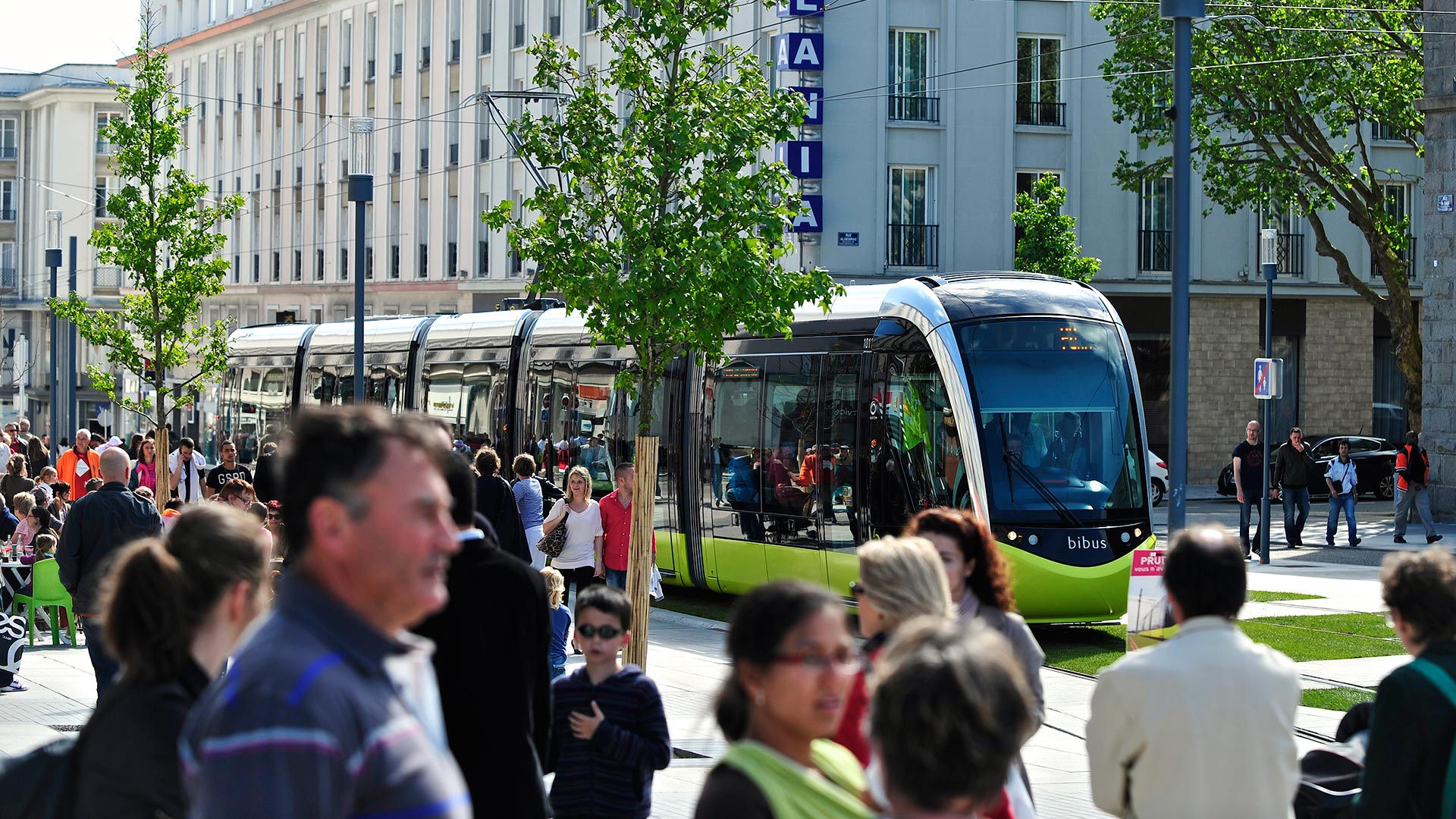 Simon Cohen, ENSTA Bretagne : Brest et le tram rue de Siam
Ranking among the most popular student cities in France, Brest is well worth exploring!
With its breath-taking coastline, vibrant student life, its wide array of sporting activities – in particular watersports, its rich cultural agenda, together with efficient transport systems and affordable housing prices, there's everything you'll need to make your time in Brest an unforgettable experience.
A warm welcome
To get the year off to a flying start, the city of Brest concocts an exciting program of events for its students each year.
Brest is...
Nearly 26,000 students, including over 2,500 international students
One university and 8 Grandes Ecoles
Easy to get around by streetcar, bus, bike, on foot, and now even with France's first urban gondola
Affordable accommodation: whether at the student residence on campus or downtown
Sports for all with 124 disciplines on offer and 225 sports clubs
An exceptionally rich cultural agenda