ENSTA Bretagne's training programs are recognized by businesses and lead to a wide range of careers. Our engineering graduates are passionate about innovation and are prepared to master complex technological systems.
Une école pluridisciplinaire reconnue dans les secteurs d'activité les plus innovants

A successful transition to professional life
The annual employment survey carried out among members of each graduating class consistently confirms that ENSTA Bretagne graduates are rapidly hired into positions of responsibility. In France and abroad, they work for SMBs and corporations in numerous sectors of excellence, including the maritime, automobile, aerospace, digital systems, defense and security industries.
Employment Survey
The Conférence des Grandes Écoles survey is carried out 6 months after graduation. The figures below are sourced from the 2020 survey of engineers in the Class of 2019 who were admitted through the Mines-Telecom entrance exam (response rate : 100%).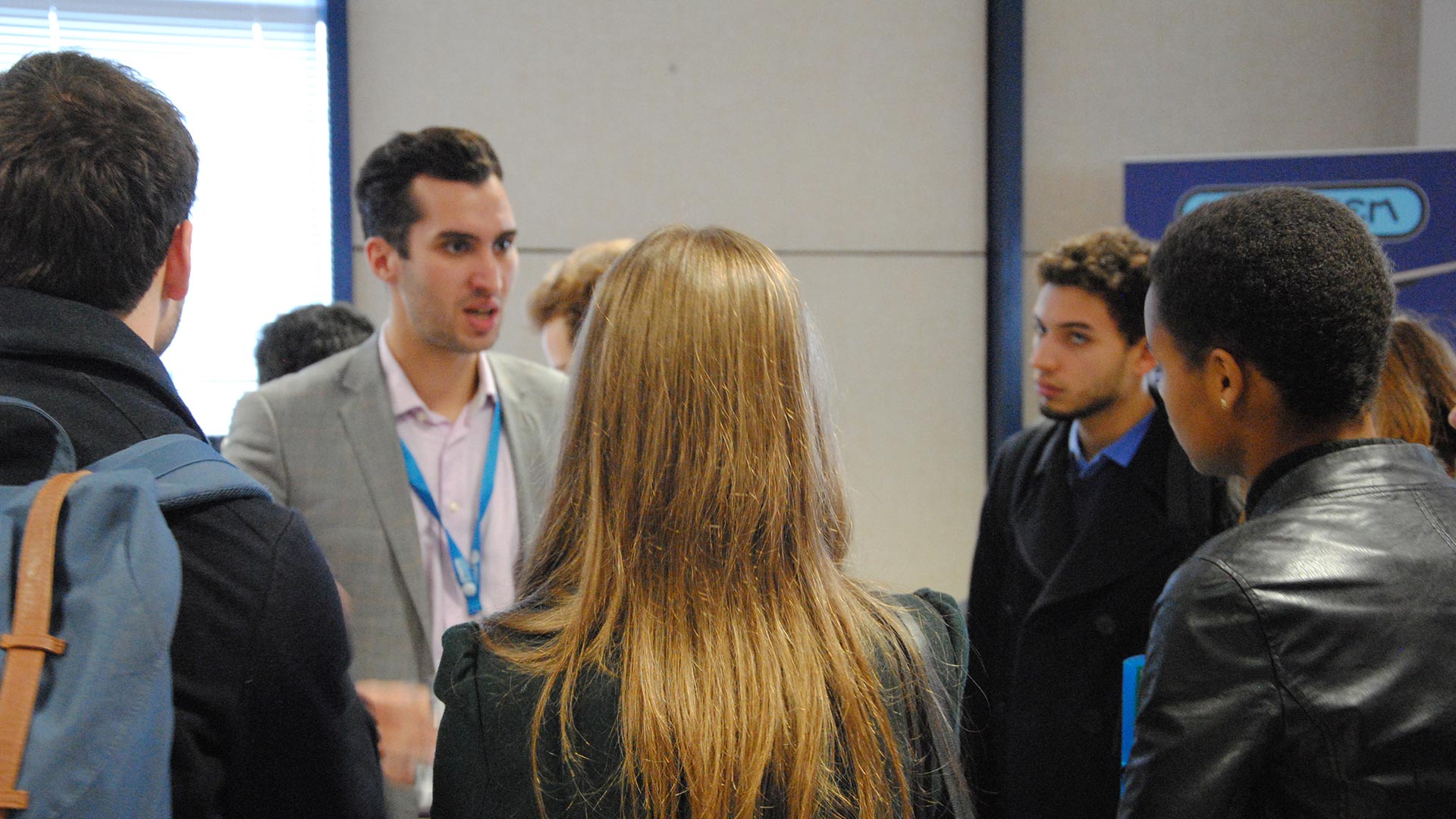 The ENSTA Bretagne Alumni Association runs the ENSTA Bretagne graduate network, and accompanies them throughout their career and all through life, with many services on offer. The association's office is on the school campus, which makes it easy for students to speak to over 5000 former students. 
Some memorable moments throughout the year:
The reunion weekend when several former cohorts are invited to come back to Brest and discover the latest changes to their school. It is also an opportunity for "old boys and girls" to speak to the students and really get a lot out of the reunion weekend.
The « student/graduate » forums (to prepare for professional life) and « internships & jobs » enabling ENSTA Bretagne students to meet the graduates, to network and discover many career possibilities.