ENSTA Bretagne is involved in the national Cordées de la Réussite (keys to success) program acting as the head of the program with several high schools and middle schools. Engineering students visit such schools in Finistère to support pupils in their scientific education and to inform them about engineering professions through workshops, visits, etc. In the 2022/2023 school year, 200 middle and high school pupils will benefit from this equal opportunity program.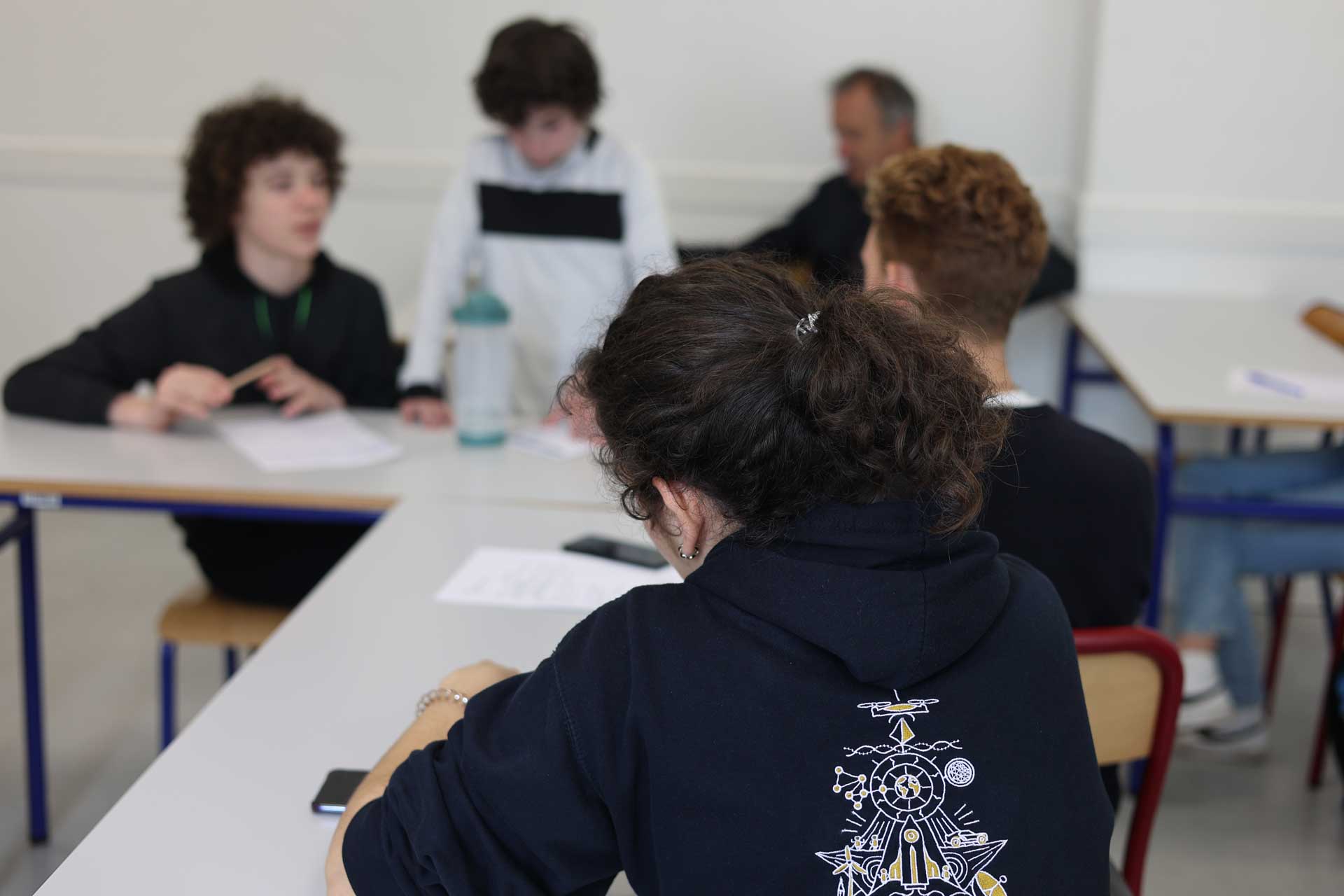 For the 2022/2023 school year:
11 cordées (mentors) with 8 middle schools and 4 high schools in Finistère are partners of ENSTA Bretagne
50 female and male engineering students are involved in this scientific and technical support program.
The Cordées de la réussite (keys to success) program helps develop the self-confidence of secondary school students, provides information to help them choose an academic path and allows young people to imagine their situations in the future (engineer, why not me?). Another of the aims is to demystify these disciplines in order to provide for more gender diversity in scientific and technical careers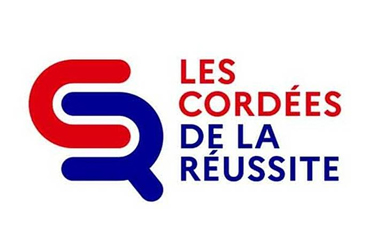 In middle schools, the emphasis is on digital technology and initiation to computer science and coding, one of the keys to increasing gender diversity ("L Codent L Créent" scheme)
In high schools, theoretical and practical exercises will be designed and offered to pupils by the engineering students.
Such mentoring takes place during school time and runs from February/March to approximately May/June.