ENSTA Bretagne researchers have access to extensive on-campus mechanical science and ICST experimental equipment for their work in the IRDL and Lab-STICC facilities as well as in shared laboratories.
Every year our research facilities make significant advances and allow researchers to meet strategic challenges in the fields of ship design, cyberdefense, marine observation, etc.
Mechanical Sciences
5 technical platforms grouped within the MASMECA technology platform
Housed in a 2,000m2 research space, the MASMECA technology platform is equipped to perform multi-scale characterization of all types of materials, assemblies and structures. It works in partnership with the IRDL lab and Naval Group's Gustave Zédé lab.
Dynamic characterization (high loading-speed testing)
Thermomechanic characterization (controlled-environment mechanical condition testing)
Physico-chemical characterization (evaluating the effects of microstructure on materials' mechanical behavior)
Measurements and observations
Prototyping
The ECO-SYS-MER Project (CPER 2015–2020) acquisitions
The ECO-SYS-MER project, led by IRDL (ENSTA Bretagne, UBS, UBO, ENIB and CNRS) and funded by CPER 2015–2020, aims to improve and test the reliability of mechanical systems in the marine environment, working on a scale ranging from materials to systems.
The project has received €3,130K of new equipment and experimental facilities, with €2,075K of this amount invested at ENSTA Bretagne.
Recent acquisitions:
Scanning electron microscope
X-ray diffractometer and equipment associated with this observation method
Kite sail piloting system
TriboIndenter
Internal pressure loading system for traction/compression loading machine
Liquid nitrogen dispensing system
Potentiostat for corrosion testing
Fluid flow tracking device for high-speed camera
Command system for actuator test bench
etc...
Information and Communication Sciences and Technologies
Testing facilities
ENSTA Bretagne has extensive on-campus experimental facilities dedicated to ICST, including:
Anechoic chamber
Software Defined Radio platform
Drone systems and robotics area
Test tank
Hydrographic vehicles
Robotics area
The Cyber SSI Project (CPER 2015–2020)
As a member of Brittany's Pôle d'Excellence Cyber, ENSTA Bretagne carries out research in fields ranging from antennas and analog channels to threat analysis through formal risk assessment.
The school has benefited from €2M of CPER-funded acquisitions and, in the context of the Cyber SSI Project, has already acquired a calculator, a supervisory control and data acquisition system (SCADA) and a radio frequency bench.
The SMD-MAR Project (CPER 2015–2020)
Autonomous underwater robots have proven their ability to consistently make high-quality and Sprecise measurements and observations in marine environments.
This project aims to expand their potential by replacing a single large autonomous underwater robot with a swarm of multi-environment robots (air, land and underwater).
CPER has approved an €865K budget for the purchase of components to assemble this robot flotilla, allowing ENSTA Bretagne to acquire surface drones, autonomous underwater microrobots, acoustic sensors, a mobile command center, small air drones, etc.
The Sophie Project
This project aims to develop a high-frequency data acquisition system able to characterize the marine environment under various conditions.
Additional equipment for building this system, including up/down converters and broadband antennas, have been added to existing experimental equipment.
The I-ROMI Project
The goal of the I-ROMI project is to create a research and experimentation platform to optimize marine observation systems, aiming for higher-quality measurements; less costly, more robust and adaptable observatories; less intrusive observation structures and protocols; and more user interaction.
In particular, the project will study the development of innovative and efficient passive acoustic observatories to monitor underwater ambient noise produced by geology, fauna and human activity.
Recent acquisitions include portable hydrophones and a calculation server.
Contributors to CPER 2021–2027
ENSTA Bretagne's exceptional experimental facilities are enhanced through the CPER 2021–2027 (State-Region Planning Contract), whose strategic priorities are R&D programs in mechanical science and information & communication science & technology. Programs are co-funded by the EU, the French government, the Region of Brittany, the Department of Finistère and the City of Brest.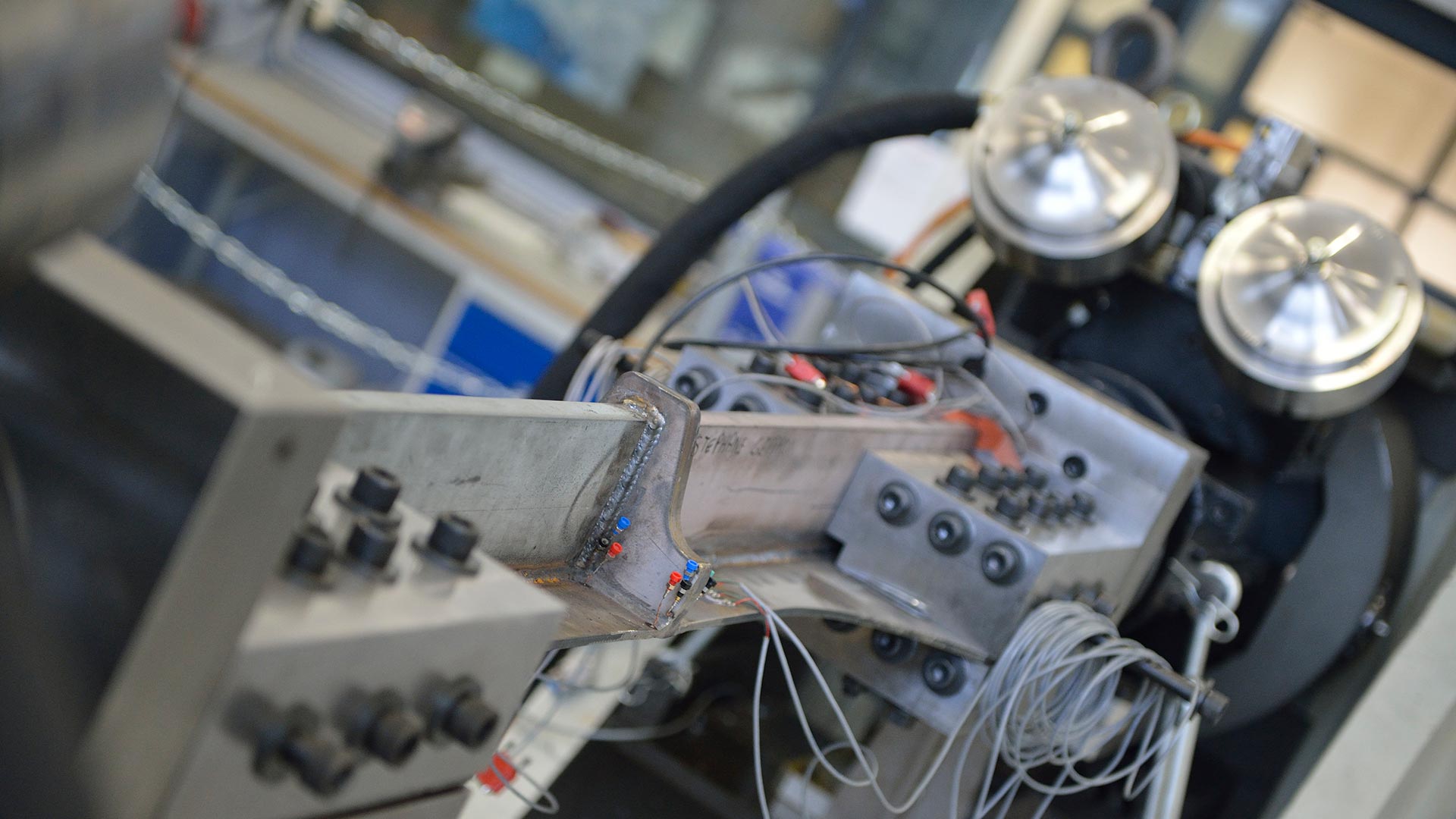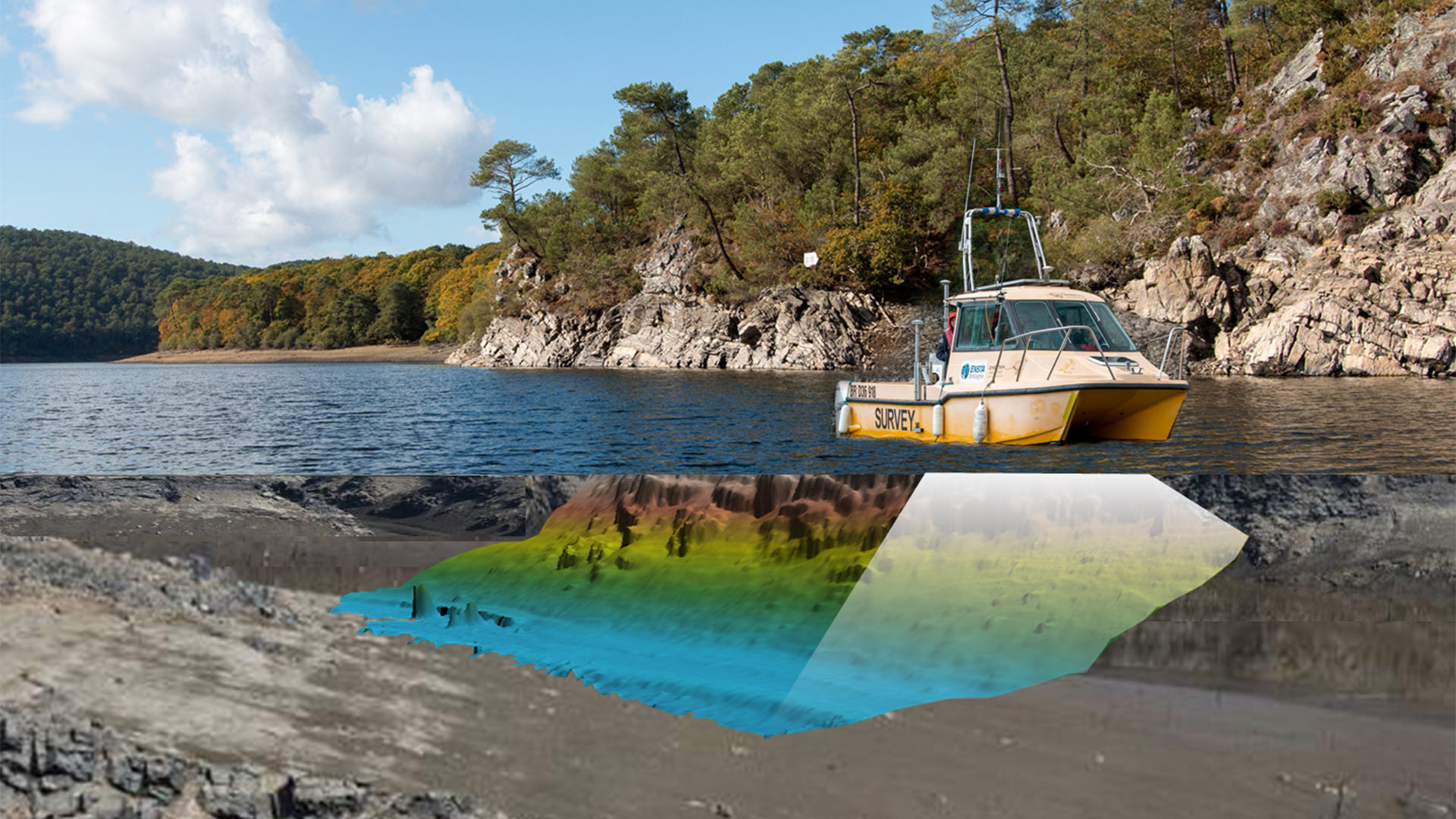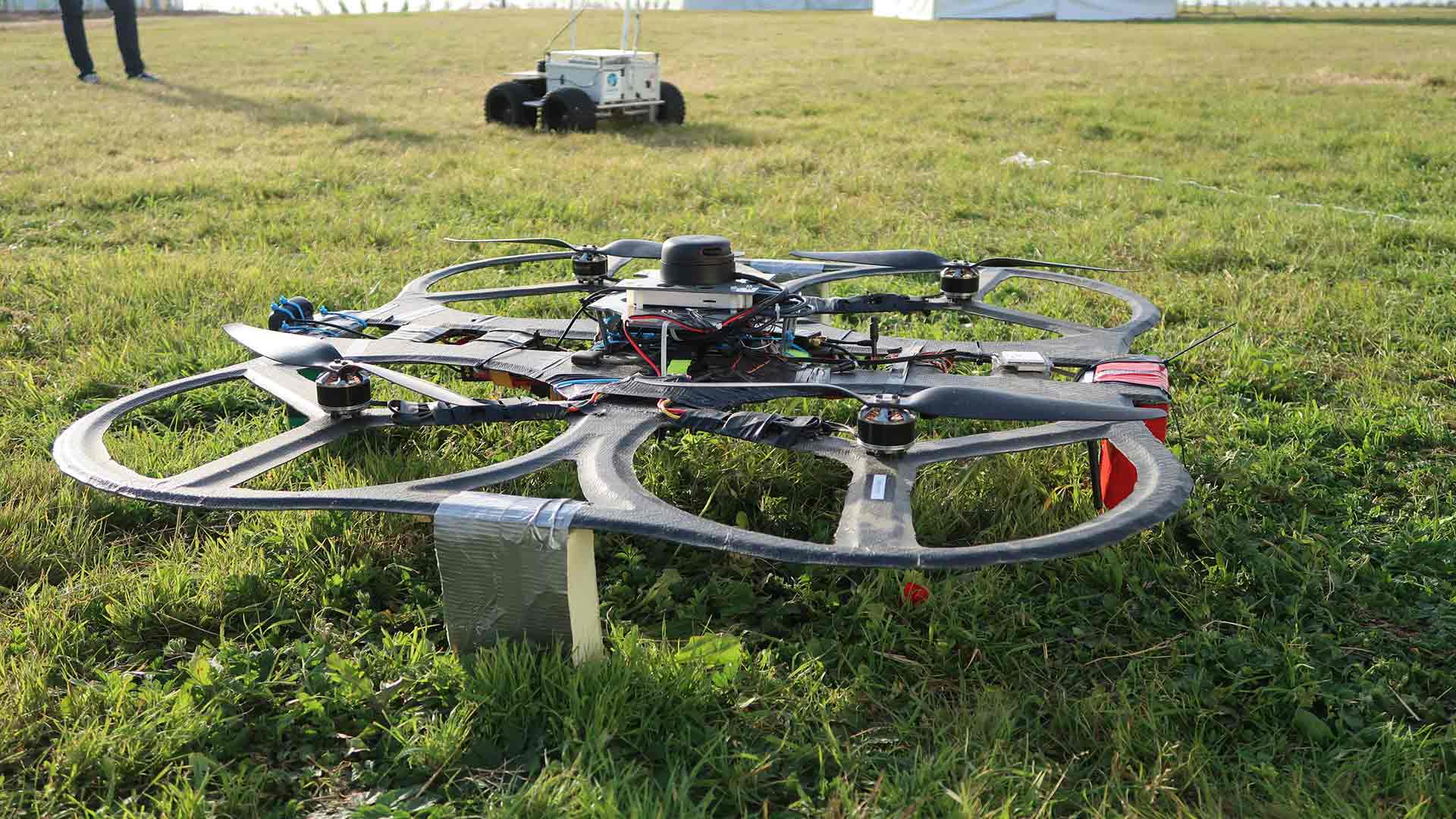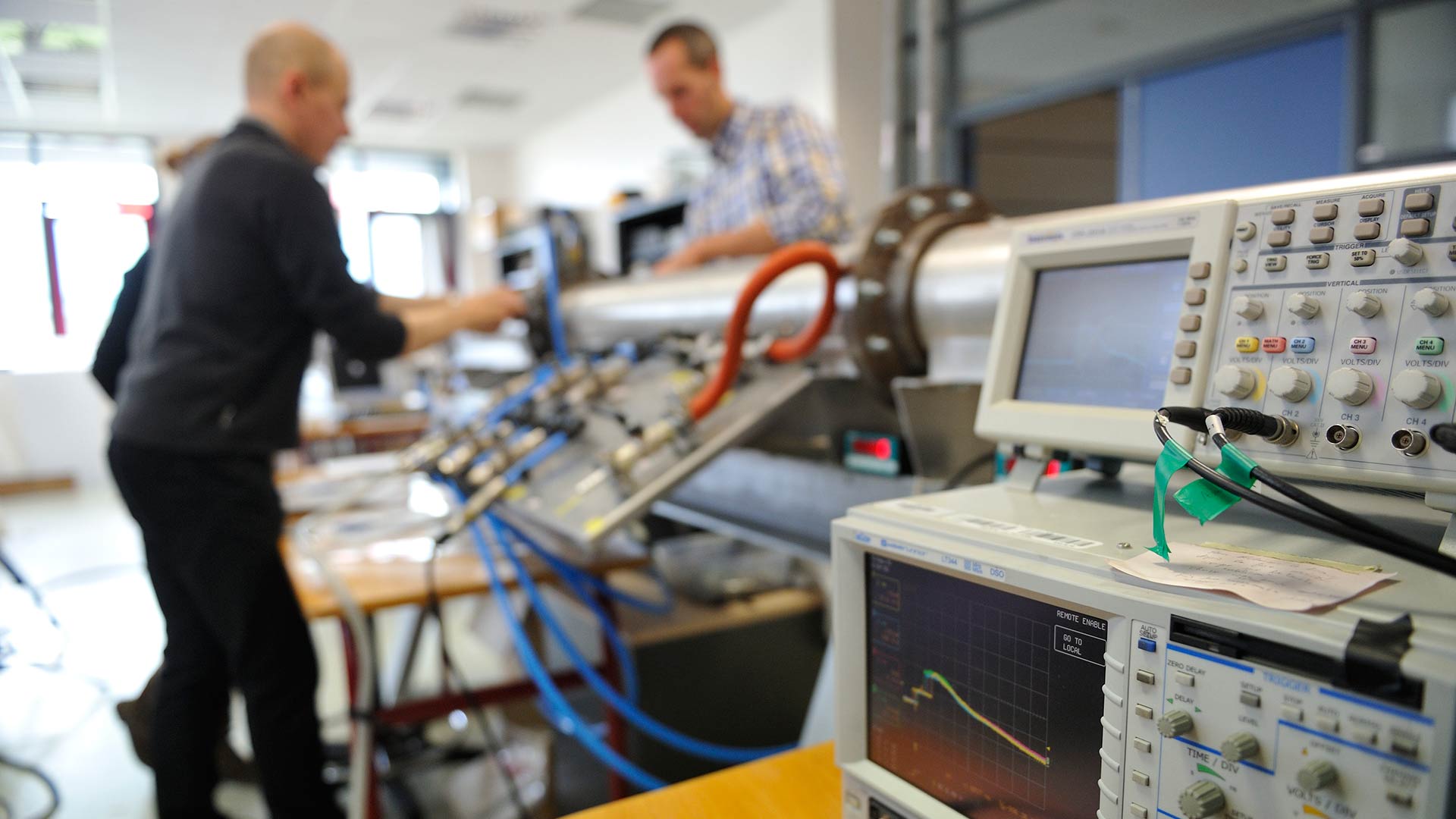 Julien Ogor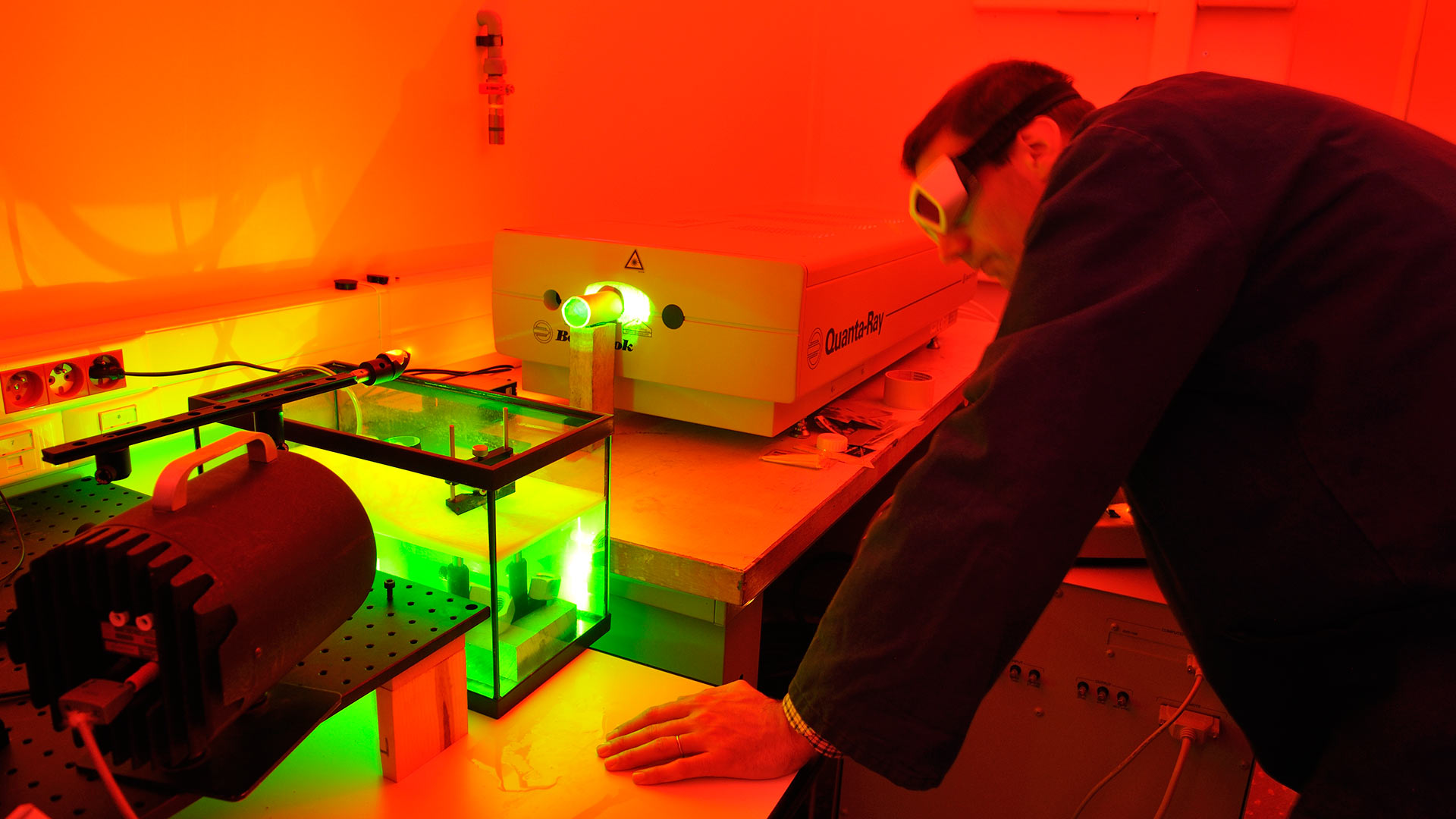 Julien Ogor