Le 24 avril, ENSTA Bretagne a accueilli non seulement le représentant de Naval Group, entreprise française de haute technologie d'envergure internationale, mais également un partenaire historique de l'école, de premier plan.
Hervé Guillou est aujourd'hui à la tête d'un groupe où il a débuté sa carrière il y a bientôt 40 ans. Il a ensuite occupé de hautes responsabilités à la DGA et dans les entreprises de la défense, partenaires de l'ENSTA Bretagne. Il est également Président du GICAN, le Groupement des Industries de Construction et Activités Navales.
2e employeur des jeunes diplômés de l'école et 1ère entreprise d'accueil des apprentis ingénieurs
Naval Group est engagé depuis toujours dans les instances de pilotage de l'ENSTA Bretagne. Cet engagement rejaillit positivement sur l'ensemble des activités de l'école. Les collaborations en recherche n'ont de cesse de s'étendre et concourent aux réussites de l'école et de l'industriel. Dernier né de cette étroite et durable collaboration, le laboratoire commun Gustave Zédé a été créé fin 2015 pour améliorer les performances mécaniques des systèmes navals et demeurer à la pointe de l'innovation.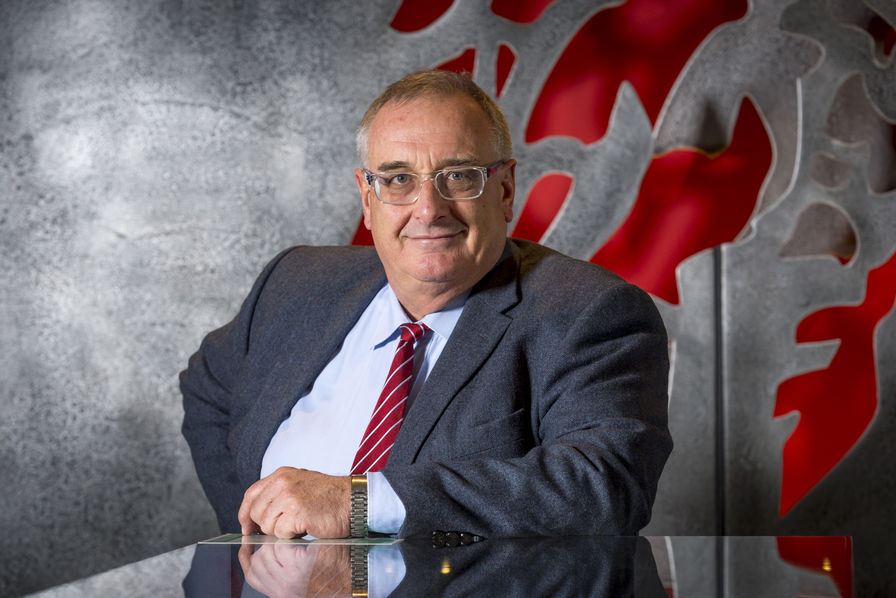 HERVÉ GUILLOU - BIOGRAPHIE
Hervé Guillou est polytechnicien (X-ENSTA ParisTech).
1978 - Il débute sa carrière au sein de la direction des constructions navales.
1989 - Directeur de Cabinet à la Direction Générale pour l'Armement (DGA).
1993 - Directeur du programme international Horizon.
1996 - Directeur général délégué de Technicatome.
2003 - Président directeur général d'EADS Space Transportation.
2005 - Président directeur général de Defence and Communications Systems, basée à Munich, au sein d'EADS.
2011 - Il crée l'activité Cyber Security d'EADS dont il devient Président directeur général.
2012 - Senior Advisor Defence and Security d'EADS.
Depuis 2014, Hervé Guillou est Président directeur général de Naval Group.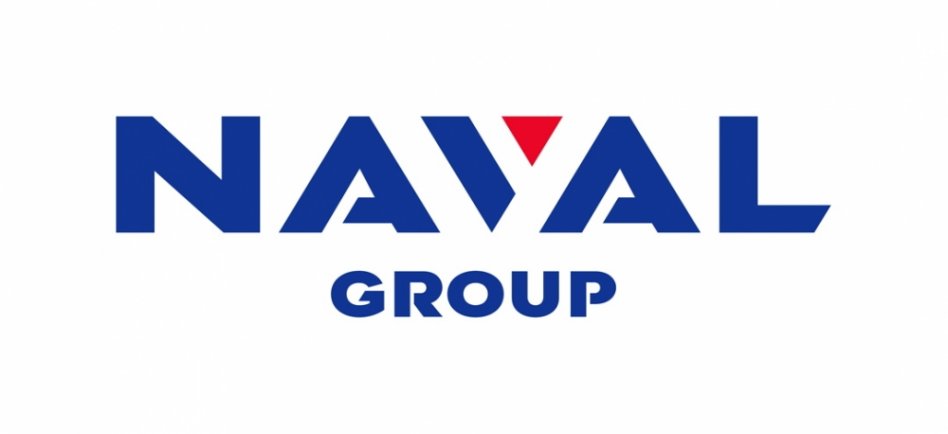 Naval Group est le leader européen du naval de défense et un acteur majeur dans les énergies marines renouvelables, grâce à ses savoir-faire exceptionnels, ses moyens industriels uniques et sa capacité à monter des partenariats stratégiques innovants.
Naval Group a réalisé un chiffre d'affaires de 3,2 milliards d'euros en 2016 et réunit environ 12 800 collaborateurs.