Climbing, Judo, Badminton, Swimming… there are many individual sports on offer on campus or nearby for the best equipment.
You can take advantage of the vast sports complex including a gymnasium, a weights room, a tennis court…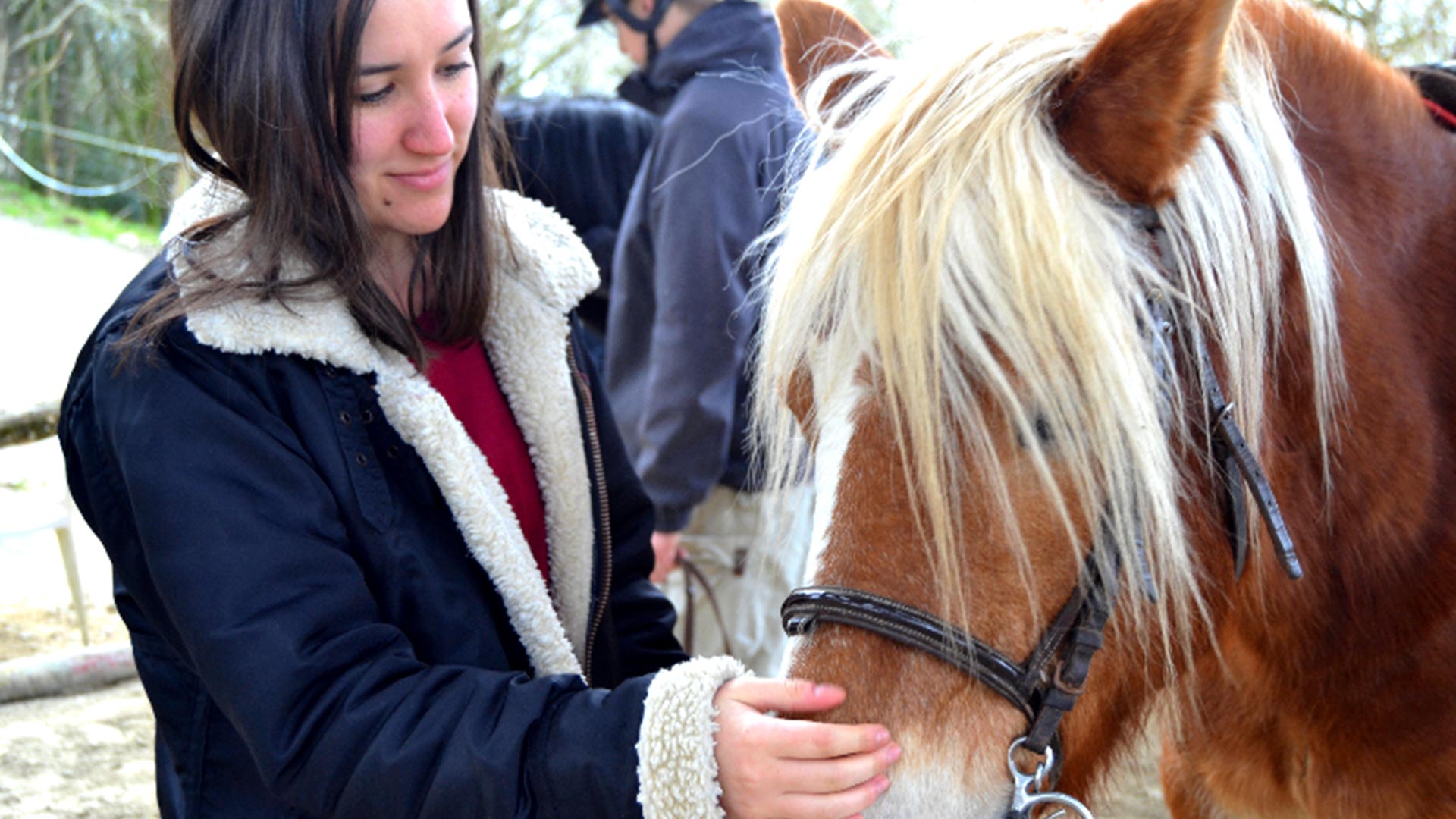 Horse-riding
Horse-riding is possible at ENSTA Bretagne thanks to the partnership with the riding center just twenty minutes away from the campus by car.
Our students can benefit from the special rates proposed due to this partnership.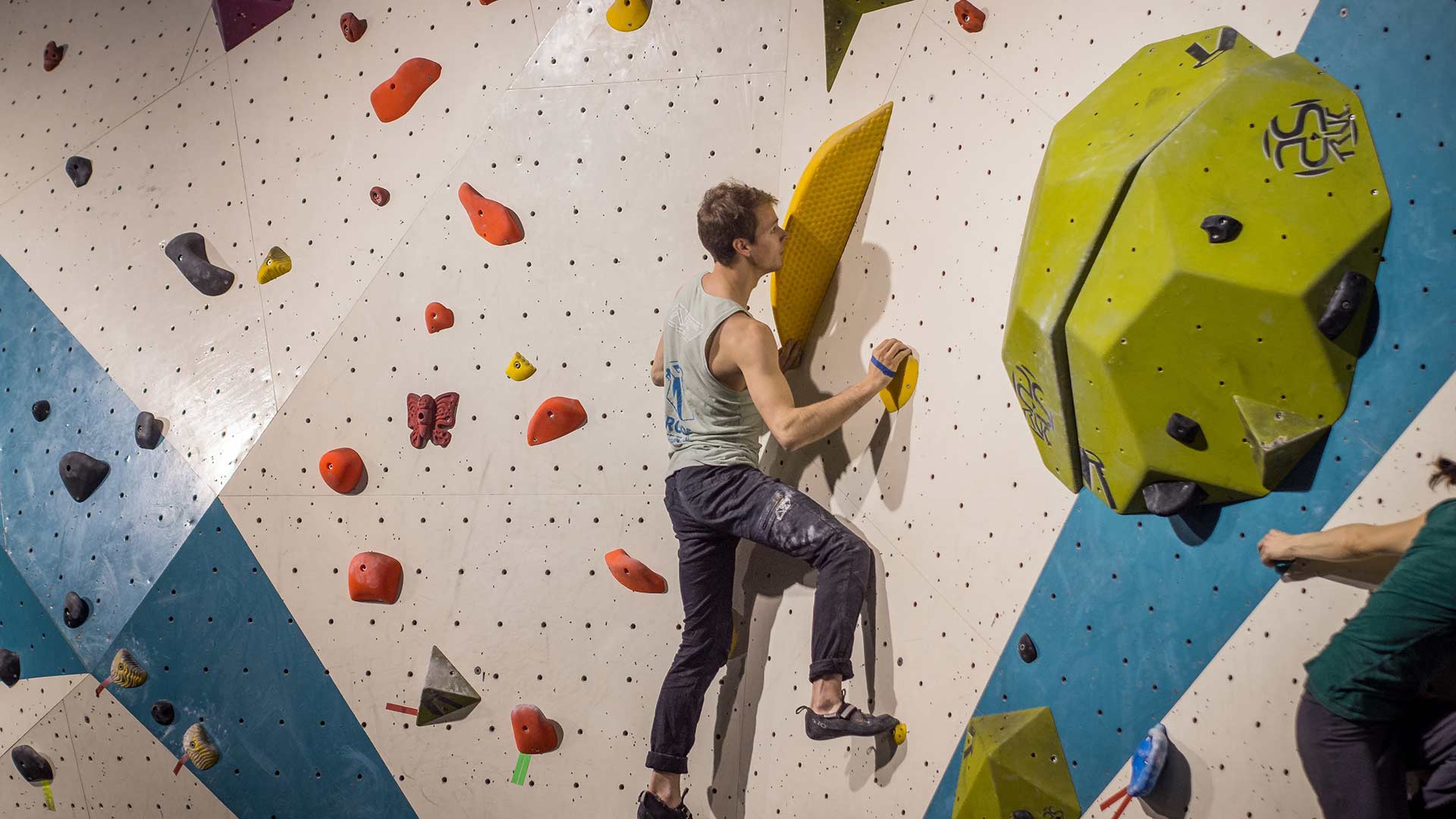 Climbing
In a gym or outside, our men and women climbers meet up several times a week to improve their technique.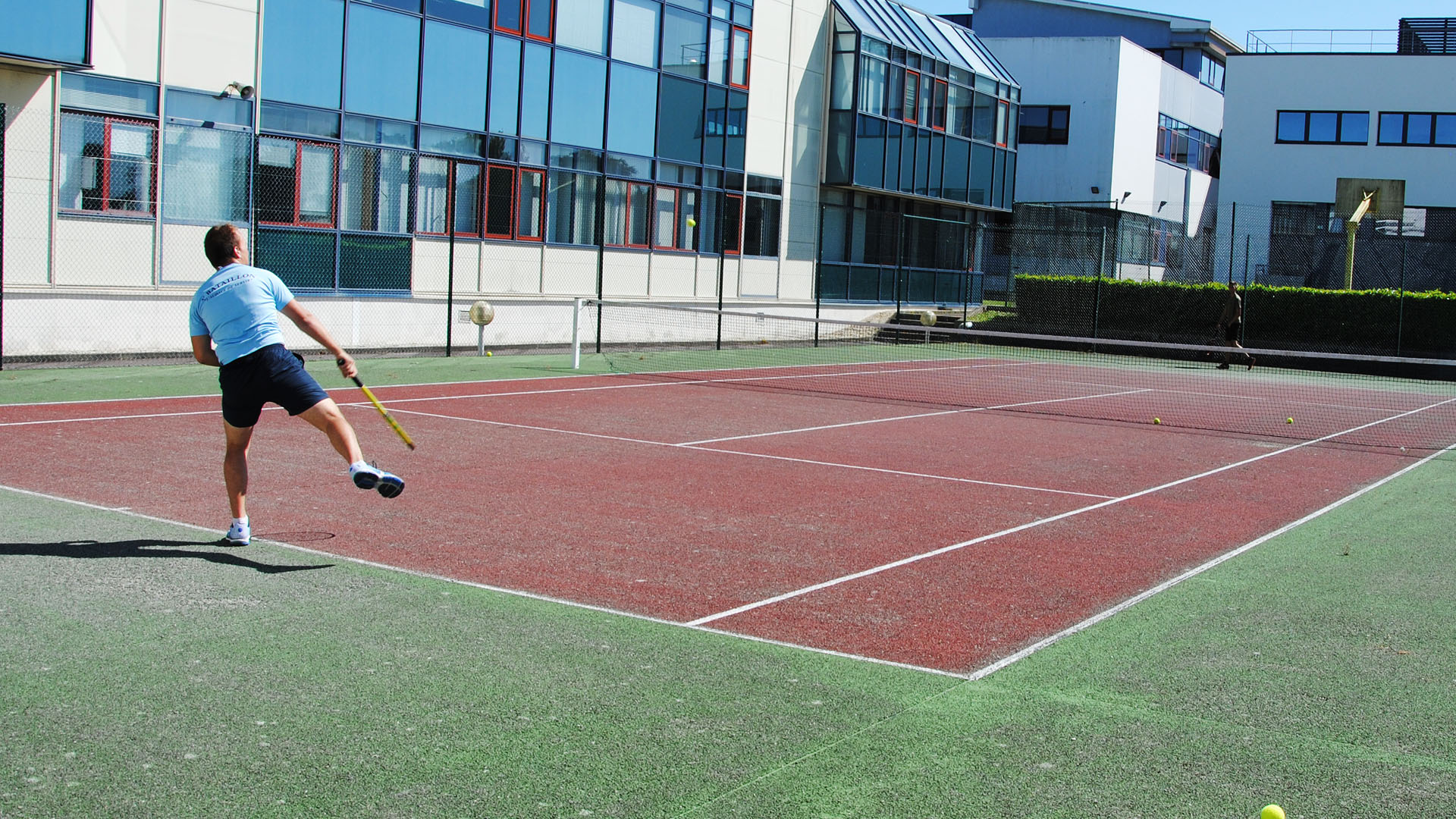 Tennis
For students who like racket sports, the Tennis Association welcomes players all year long. Training takes place twice a week.
Photo of a match on campus at ENSTA Bretagne.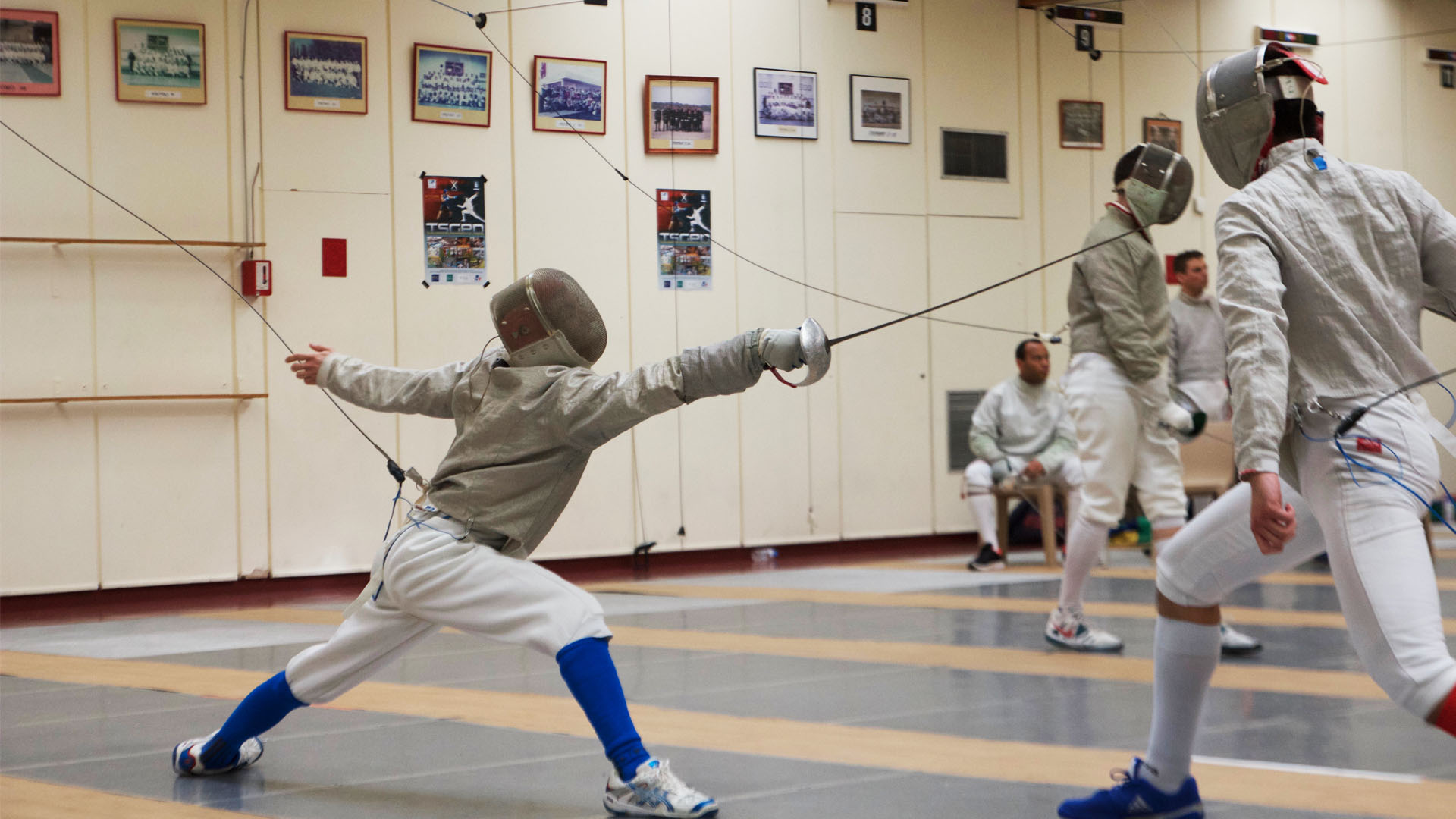 Fencing
The Fencing Association is comprised of students of all levels : beginners or advanced. This association enables you to do all forms of this sport, be it the épée, the foil or the saber.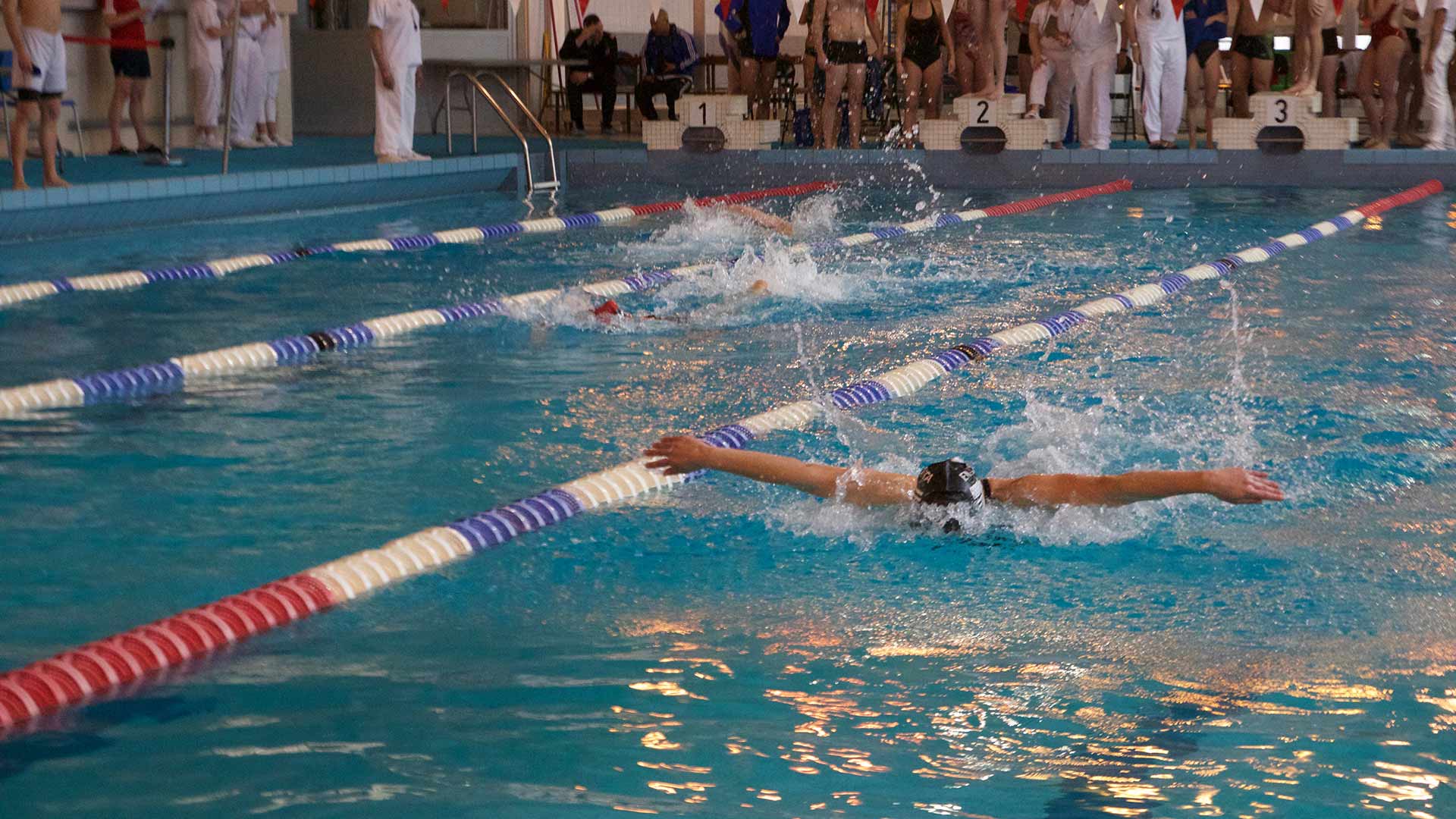 Swimming
The student engineers can swim in groups of different levels. They are accompanied by a coach during these sessions.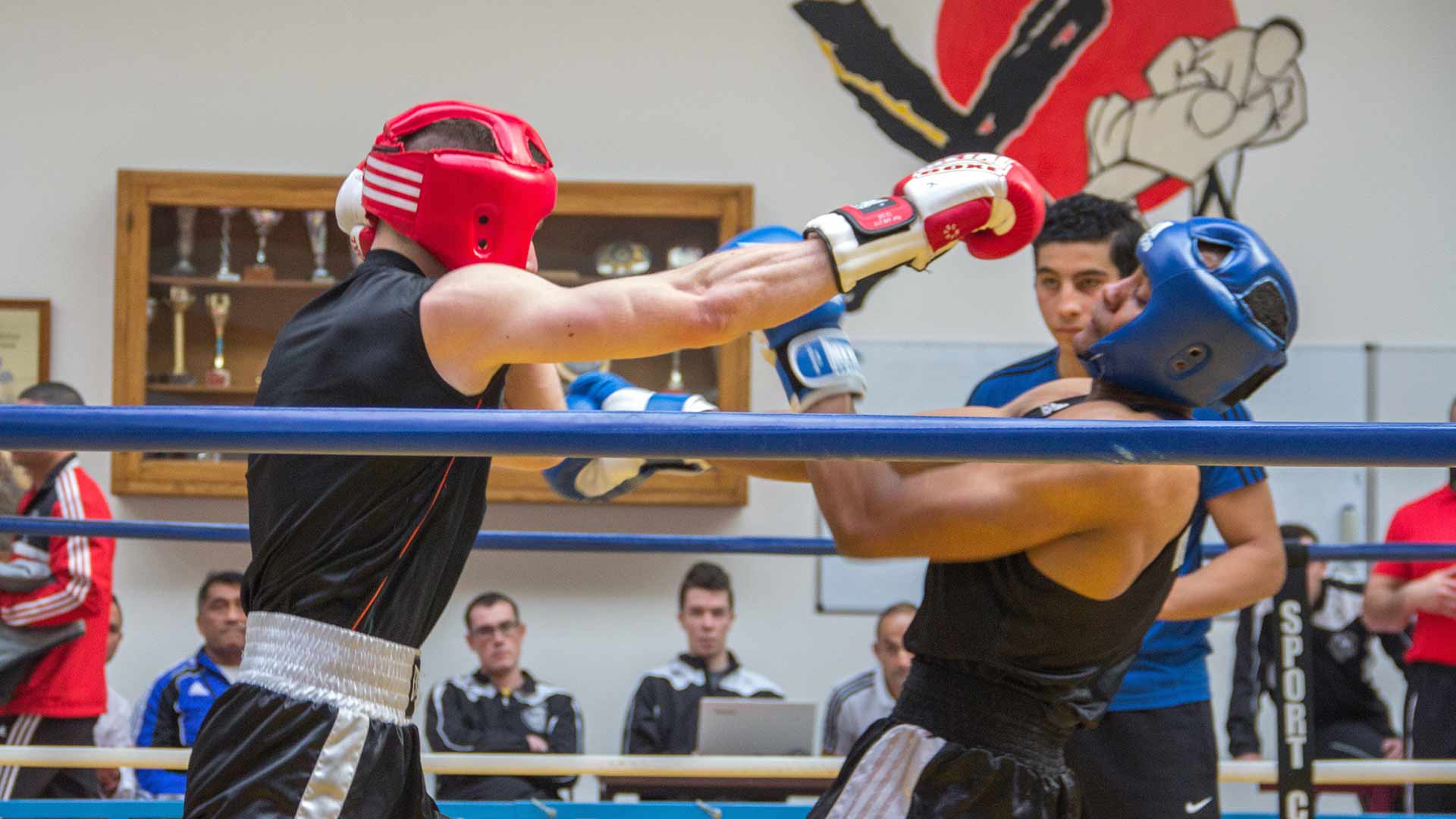 Boxing
Open to all levels, boxing is a complete discipline which gives you a cardio workout and improves your strength and combat techniques.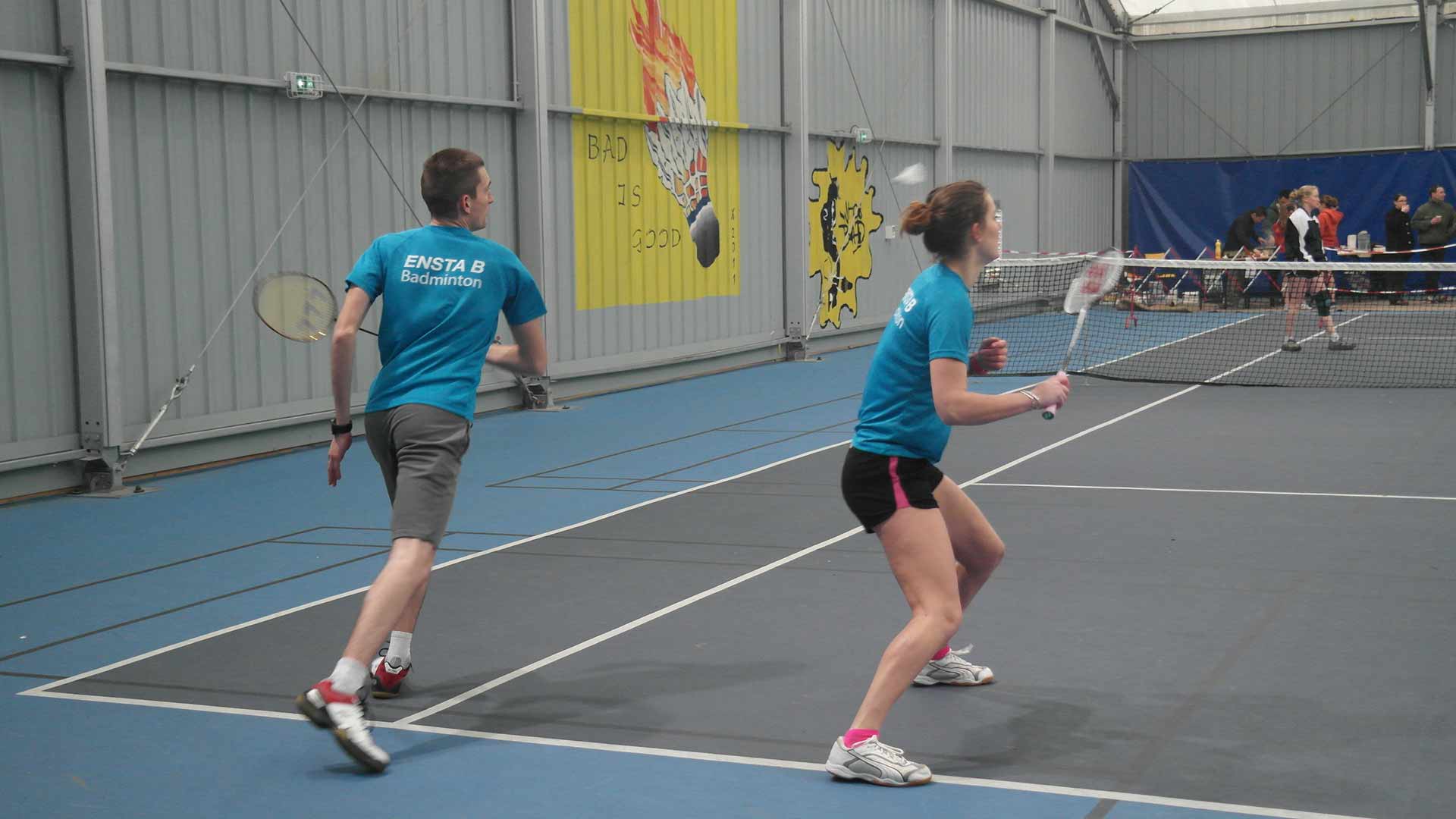 Badminton
This racket sport develops coordination, agility and motricity. The training sessions prepare you for competitions in a good atmosphere.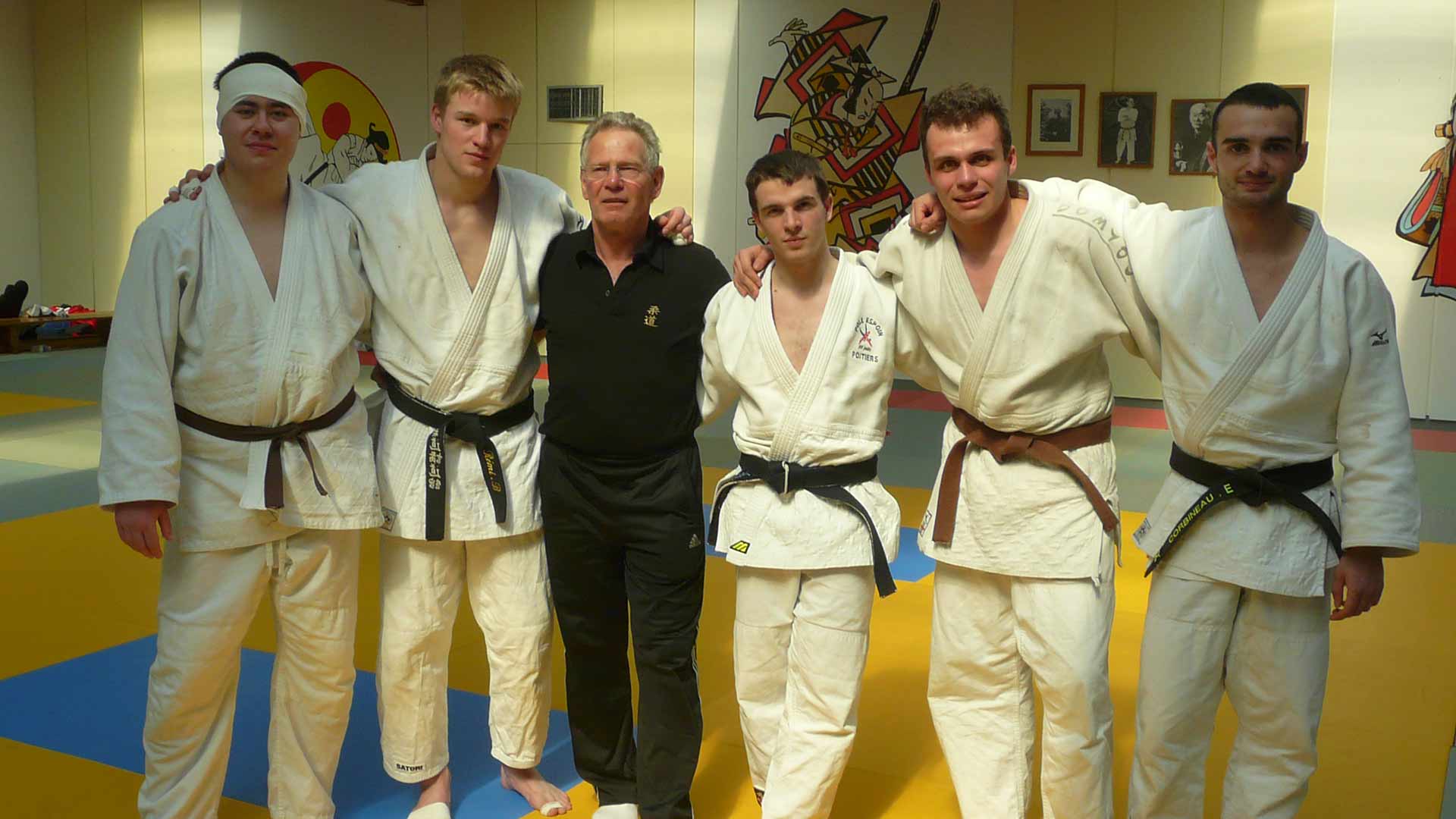 Judo
Students of all levels can join the Judo Association. The association enables you to take part in many tournaments.