ENSTA Bretagne's academic and applied research in information science and technology is particularly renowned in the fields of marine science and defense technology.
Research themes
Safety and security of systems: A global and tooled approach to the security analysis of network systems (material, software, systems)
Wave physics (electromagnetic, acoustic), interaction with the environment and associated sensing systems (RADAR, SAR, SONAR, PASSIVE ACOUSTICS…)
Robotic sensing, drone systems
Information processing, decision theory and artificial intelligence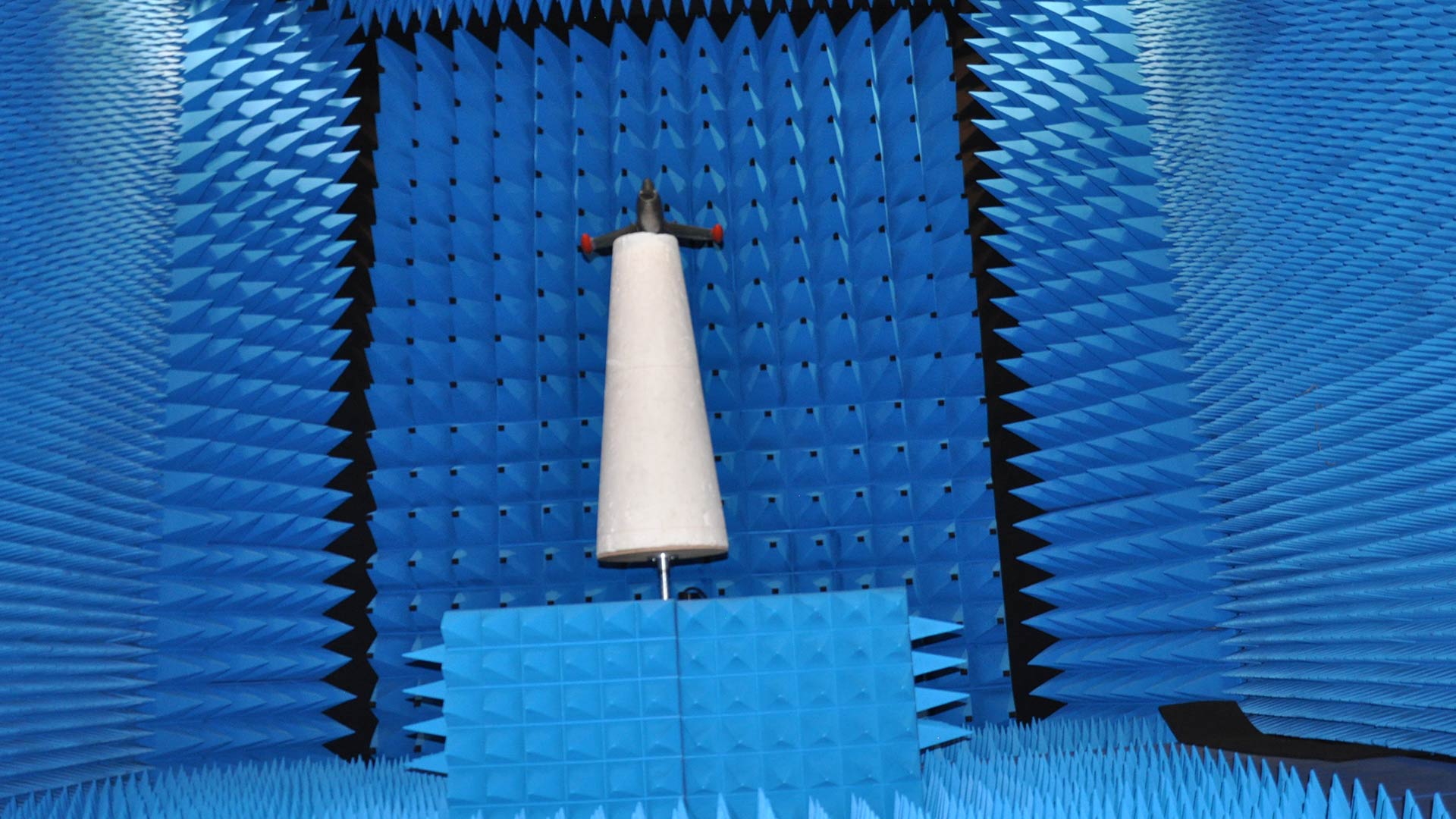 Extensive experimental facilities
On campus, the lecturers, PhD students and research engineers have access to many facilities : drone systems, hydrographic vessels, an amphibious vehicle, a test tank, sensors, an anechoic chamber, a software-defined radio platform (SDR).
Abuilding dedicated to cybersecurity activities was entirely renovated in 2019. There is now 850 m²  of floor space including a secure access area dedicated to these activities. 
5 strategic research projects led to 5,6 M€ of new equipment from 2015 to 2020 (financed by the CPER1)
Joint laboratories and chairs
"Lateral", "WAVES", and since 2019 "Transnum", "SENI", "Cyberdefense of Naval Systems Chair": these joint initiatives have enabled excellent research projects to be developed in close collaboration with industries in response to their strategic requirements.
The Lab-STICC Laboratory
The information science and technology research activities are led within the Lab-STICC : a research pole which strongly interacts with its socio-economic environment. The Lab-STICC is a concentration of multiple extremely high level skills in digital and communicating systems. Its excellence and important scientific production have earned it a solid international reputation.
The laboratory is organized in 11 teams divided among 3 scientific poles to which ENSTA Bretagne contributes.
Labex CominLabs
On 1 January 2020, ENSTA Bretagne joined the CominLabs Center of Excellence Laboratory. This unites the Breton and Ligerian teams on questions concerning telecommunications, networks, cybersecurity, communication, imagery and big data