To give meaning to their activities, several clubs and associations are committed to humanitarian, solidarity, environmental missions and so on.
ENACTUS ENSTA Bretagne
A member of the ENACTUS France network, the ENSTA Bretagne ENACTUS association supports social and fair trade entrepreneurship projects. Several projects have already been led within te associations:
Yétri (see photo) : a robot to help youngsters understand waste sorting
Kroc : a platform to help children discover different cultures
Big Brothers and Sisters : the free mentoring and tutoring of high school students
...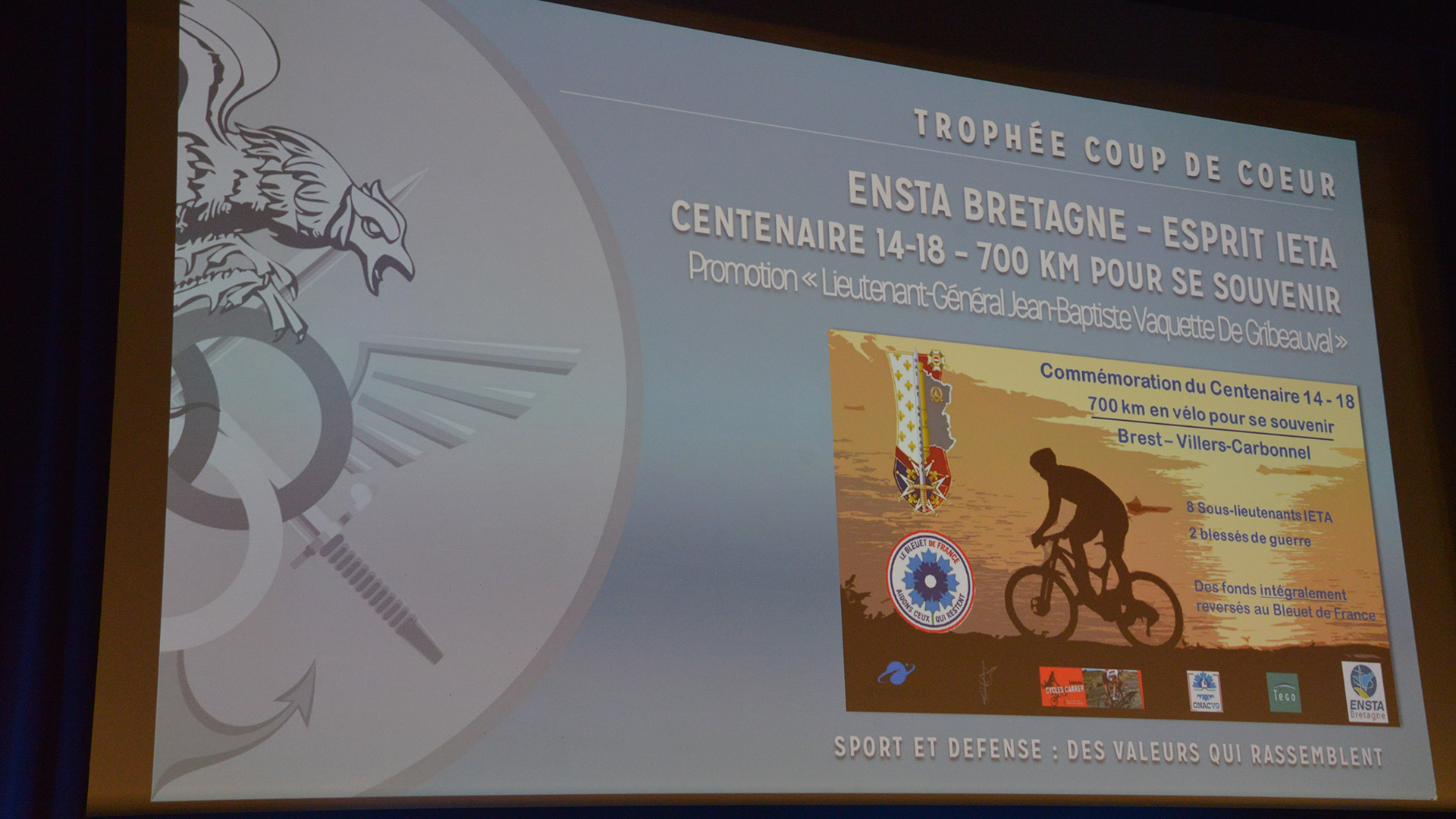 Esprit IETA
The IETA students particularly want to pay homage to all the military personnel who every day strive for peace and security. Accompanied by wounded armed services personnel, every year, the team takes up impressive human and sporting challenges. The funds received for each challenge are donated to the Bleuet de France charity.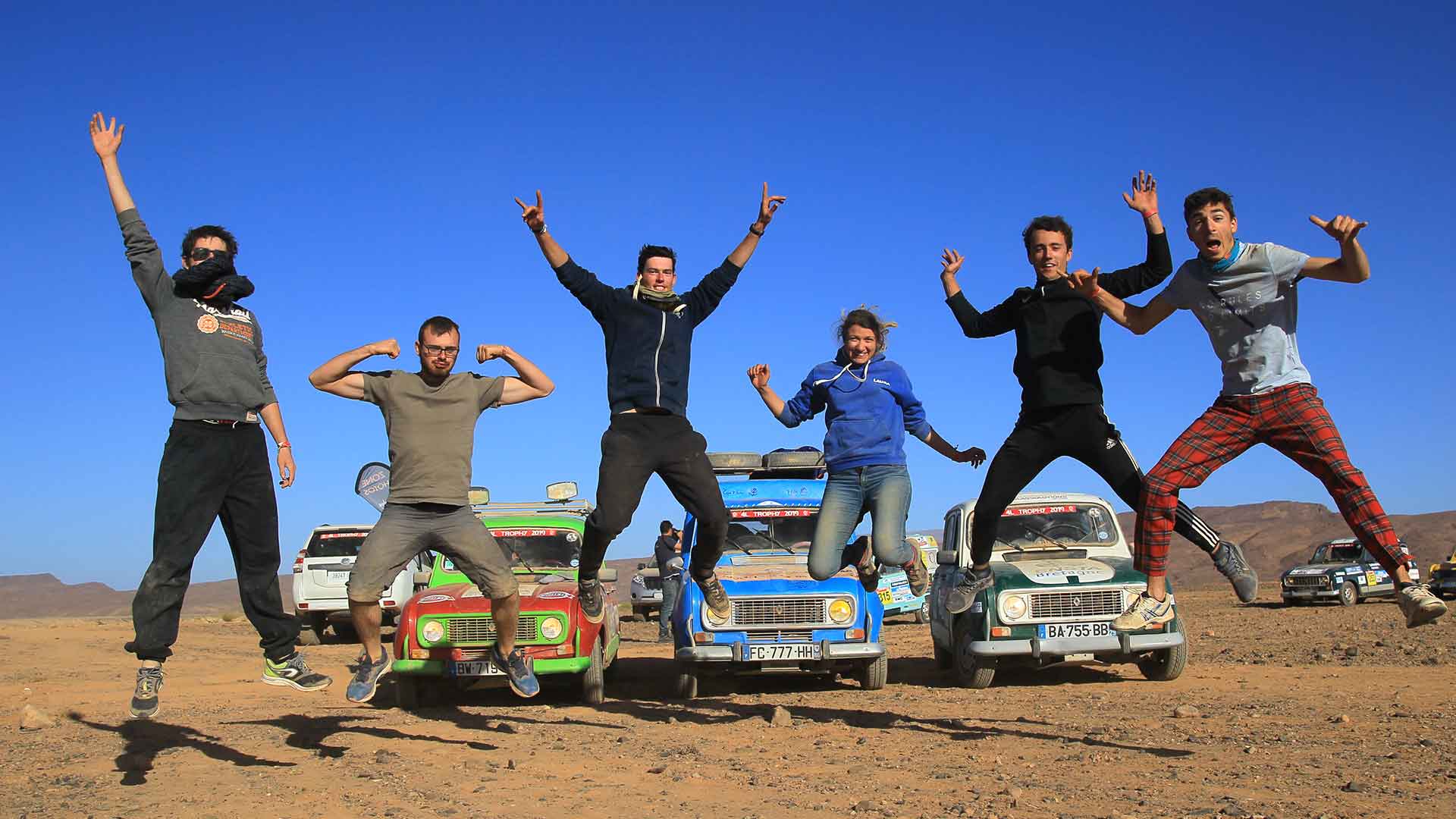 4L Trophy
Every year, several students take part in this adventure. Two to a 4L (Renault 4), they go head to head in an orienteering rally which takes them across Spain to arrive at the edge of the Moroccan desert. There, they leave the school supplies which they took with them. It is an incredible humanitarian adventure which stays with all those who take part.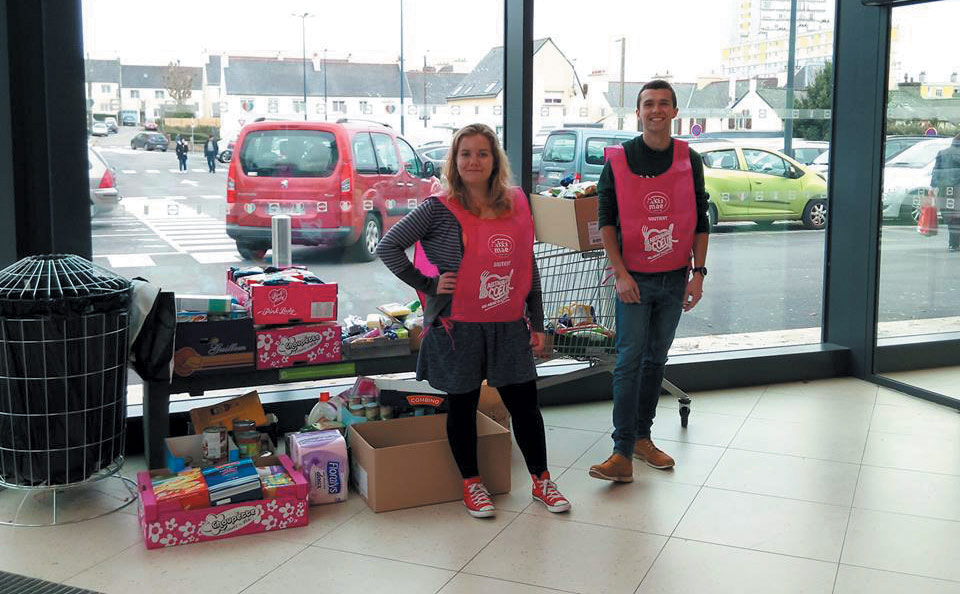 Citoyens Solidaires
Citoyens Solidaires is a new, socially committed association. Its activities cover various areas: 
Humanitarian:  the students take part in collections for food banks such as la Banque Alimentaire and Restos du Coeur…
Ecological: Several beach cleaning outings have been organized
...