To give meaning to their activities, several clubs and associations are committed to humanitarian, solidarity, environmental missions and so on.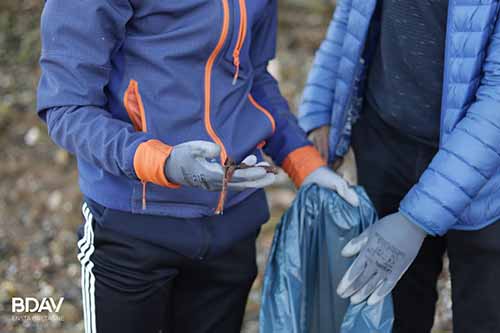 BDAV
ENSTAQUA
The ENSTAQUA club seeks to raise public awareness of maritime pollution.
Organized into 4 sections, the club carries out various activities including:
Beach cleans
Awareness-raising through exhibitions and presentations in schools
Sea measurements (water salinity, temperature, etc.)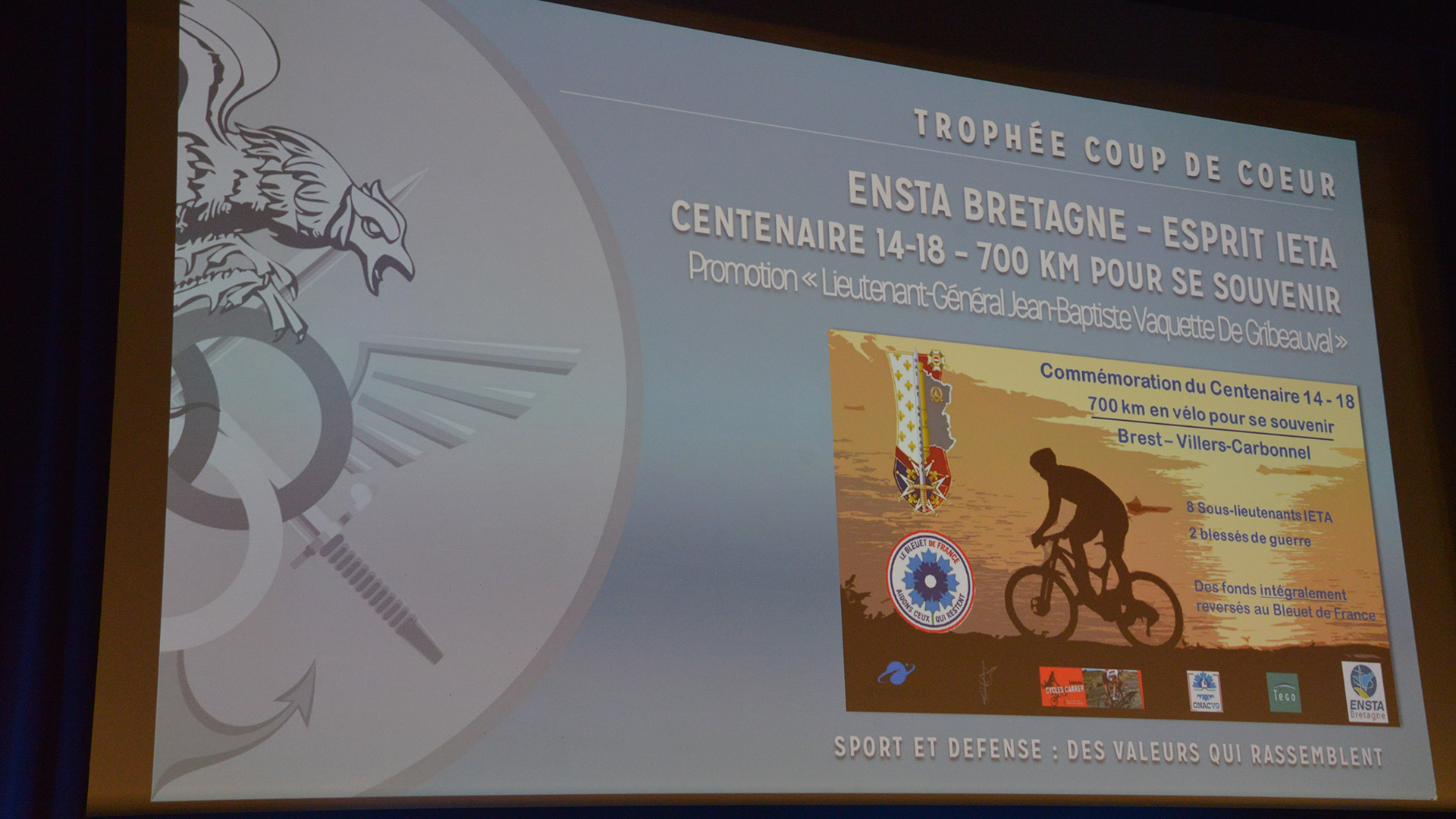 Esprit IETA
The IETA students particularly want to pay homage to all the military personnel who every day strive for peace and security. Accompanied by wounded armed services personnel, every year, the team takes up impressive human and sporting challenges. The funds received for each challenge are donated to the Bleuet de France charity.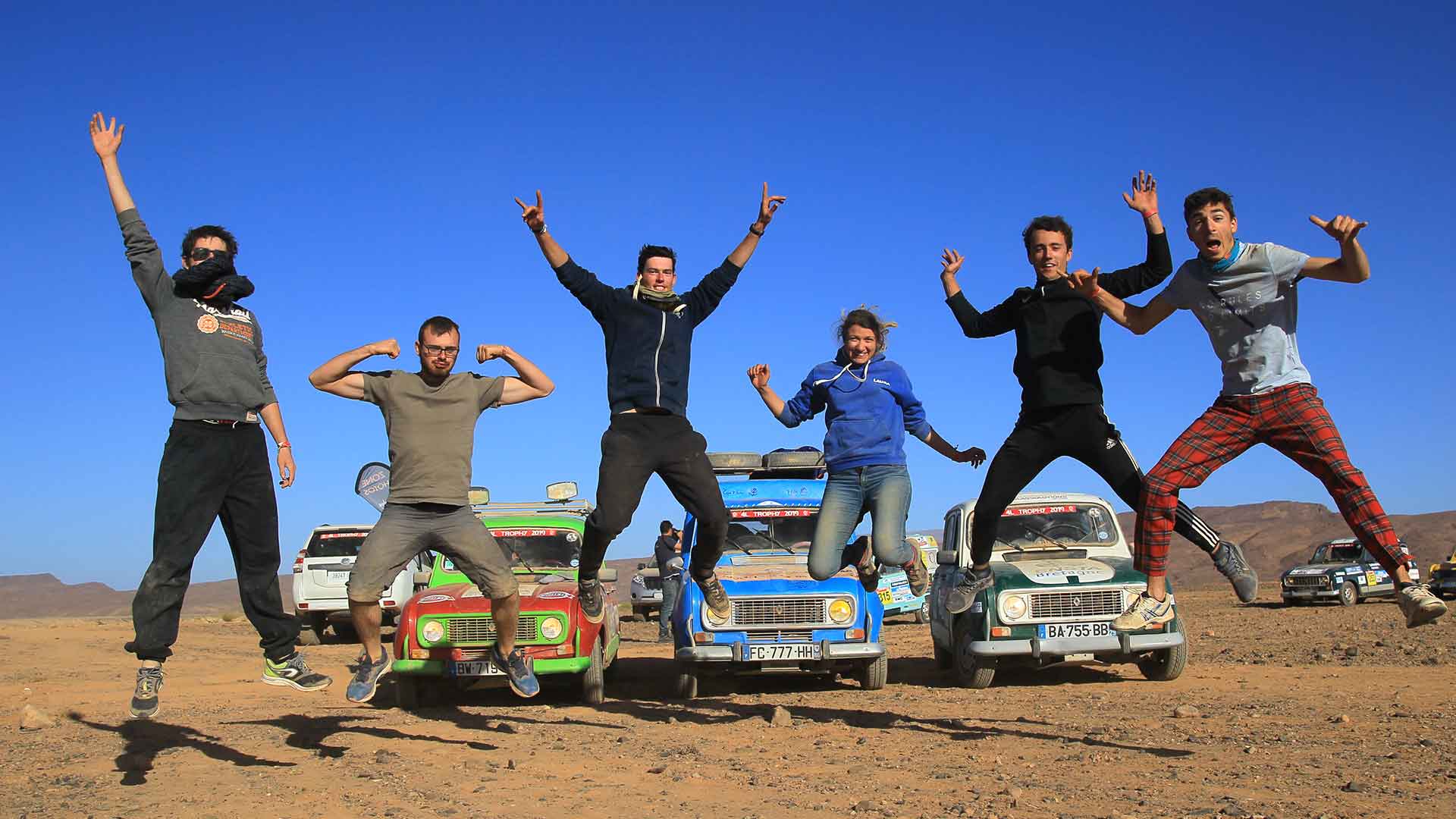 4L Trophy
Every year, several students take part in this adventure. Two to a 4L (Renault 4), they go head to head in an orienteering rally which takes them across Spain to arrive at the edge of the Moroccan desert. There, they leave the school supplies which they took with them. It is an incredible humanitarian adventure which stays with all those who take part.