CREATING CONNECTED AND SECURE IT SYSTEMS.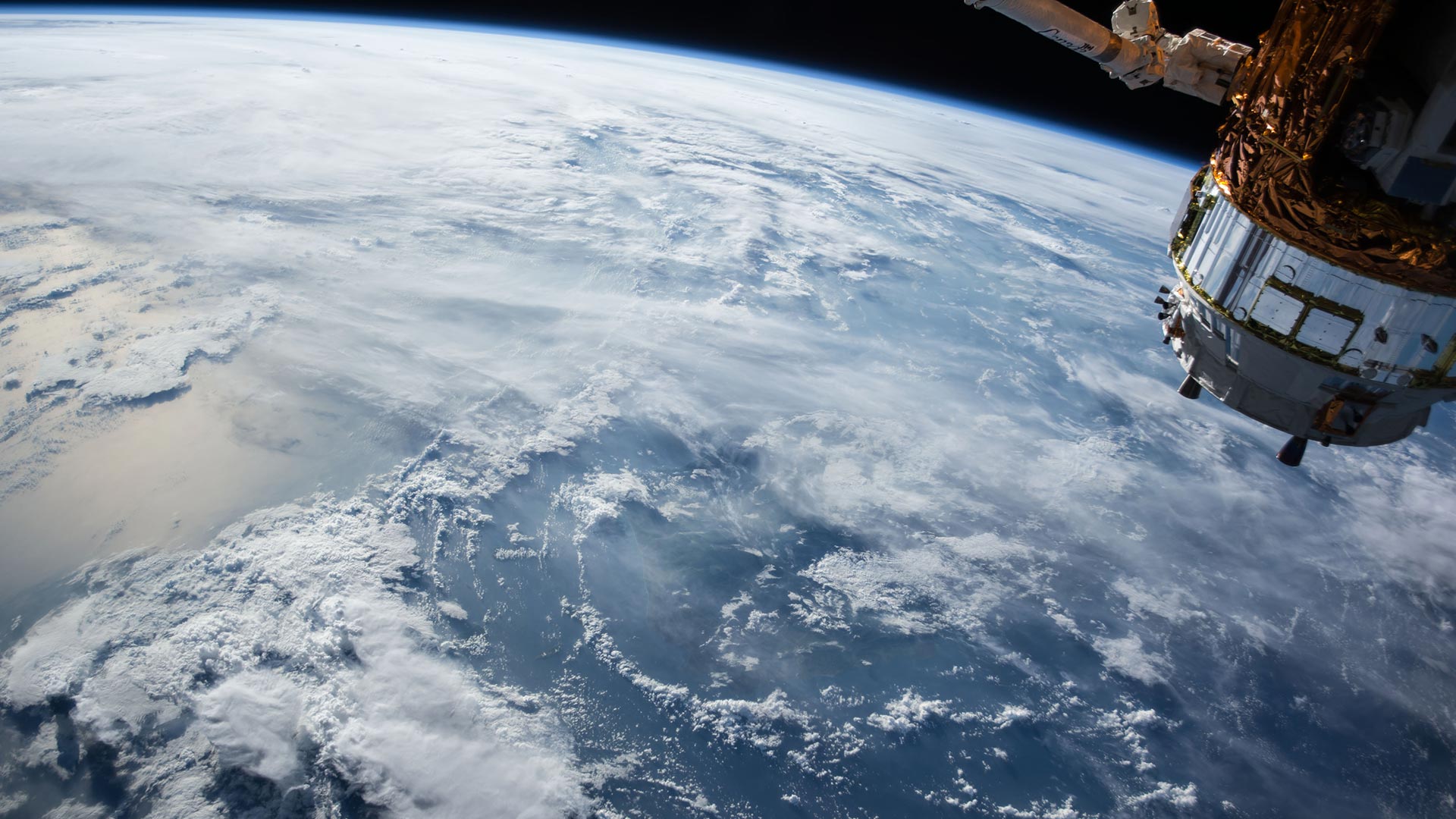 NASA
This program focuses on the design of communicative digital systems, including telecommunications, digital circuits, IT and security. Taking a systemic approach to security (cybersecurity, operating safety and personal data protection) enables the design of more reliable and durable systems.
The many research projects carried out by ENSTA Bretagne's Lab-STICC research professors feed back into the program. Researchers develop high-quality methodological approaches based primarily on software engineering for embedded systems and on model-driven engineering related to cybersecurity issues.
Program strengths
A comprehensive program on the cutting edge of cybersecurity
Program courses cover all the bases, from software and hardware architecture modeling and using sensor-collected data, to telecommunication implementation and software development.
System security (electronic and software) is integrated right from the initial design stage.
High-level research partnerships
At Brittany's Pôle d'Excellence Cyber, ENSTA Bretagne intervenes in fields ranging from antennas and analog channels to threat analysis.
ENSTA Bretagne's IT, software radio and cybersecurity research professors participate in numerous R&D programs with civilian and military firms both in France and abroad.
This research team contributes to the Lab-STICC shared research lab, a CNRS joint research center to which ENSTA Bretagne is the 3rd most important contributor.
Renowned experts and extensive experimental facilities 
Reflecting its close ties to the defense sector, ENSTA Bretagne focuses high-level skills on modeling IT and cybersecurity systems, and has created a secure systems experimentation and study platform.
Every year, new equipment is added to this platform through the strategic Cyber SSI program, funded under the 2015–2020 State-Region Project Contract (CPER).
This €2.5 million investment has made it possible for the platform to acquire a calculator, a supervisory control and data acquisition system (SCADA) and a radio frequency bench.
The program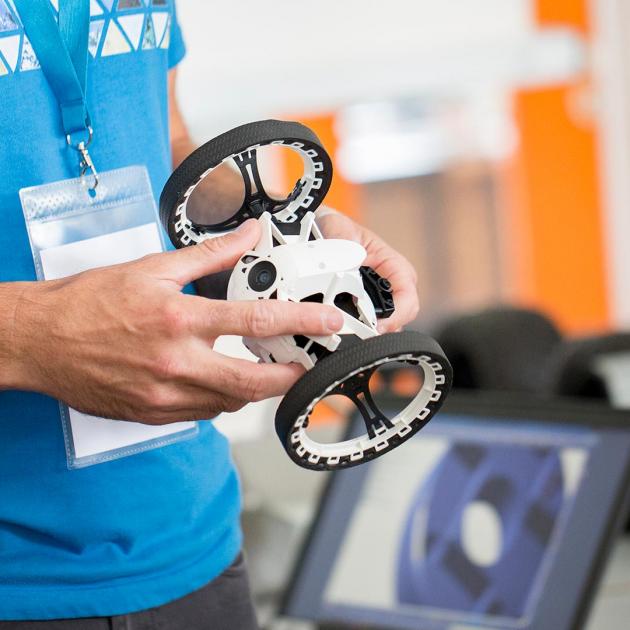 Anne-Emmanuelle Kervella
Generalist Engineering program, Security and Digital Systems major
Learn more "Security and Digital Systems" major (equivalent to an MSc in Engineering): a 3-year syllabus for BSc or equivalent graduates, or a 2-year program for 1st-year Master's graduates
Admission
Master in Electronic Systems and Software Design and Security
Learn more about this Master in Electronic Systems and Software Design and Security (equivalent to an MSc): a 2-year program for BSc or equivalent graduates
Admission requirements based on a written and oral exam. 
PhD Program
a 3-year program for MSc degree holders (for engineering or Master's degree graduates in hydrography, oceanography, positioning, remote sensing, etc).
Enrollment in ENSTA Bretagne and affiliation with the UBL-MathSTIC doctoral school and Lab-STICC (Joint Research Center 6285 of the CNRS)
Research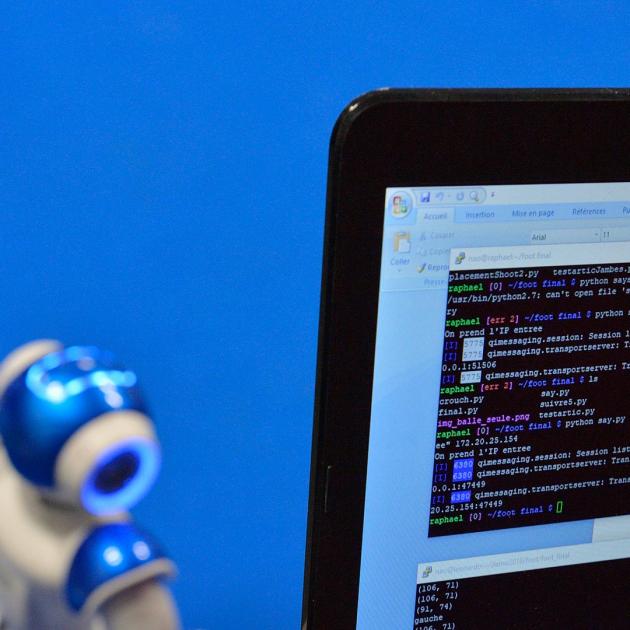 Julien Ogor
The Lab-STICC laboratory: from sensors to knowledge
This internationally-recognized lab is an important player in its socioeconomic environment and brings together researchers from 6 partner establishments: ENSTA Bretagne, IMT Atlantique, ENIB, UBO, UBS and CNRS.
PhD
Diagnostic et exécution matérielle de modèles pour la conception et le déploiement de l'internet des objets
Allocation dynamique des bandes fréquentielles en radio cognitive
Accélération de l'activité des robots grâce à la technique FPGA (avec la région Bretagne et Mines de Douai)
Modélisation et simulation de systèmes de systèmes, modèles NAF, fédération de modèles et simulation de comportement. 
contact
Joël Champeau
Enseignant-chercheur
Responsable de la spécialité Systèmes numériques et sécurité
Membre du Lab-STICC, UMR CNRS 6285
contact
Jean-Christophe Le Lann
Enseignant-chercheur
Responsable formation & recherche « Circuits et systèmes »
contact
Loïc Lagadec
Enseignant-chercheur
Responsable Cyber-sécurité