Open-mindedness, flexibility, curiosity and respect for others and for commitments: these are qualities ENSTA Bretagne students gain through the school's comprehensive program. Our graduates are rapidly recruited by corporations and small and medium businesses in many innovative sectors including offshore and shipbuilding, automotive, aeronautic, IT and communication technology, defense and security.
ENSTA Bretagne: your recruiting partner
Recruit an intern
from September to December for 3rd-year internships running from January through March,
or from March to June for 2nd-year internships.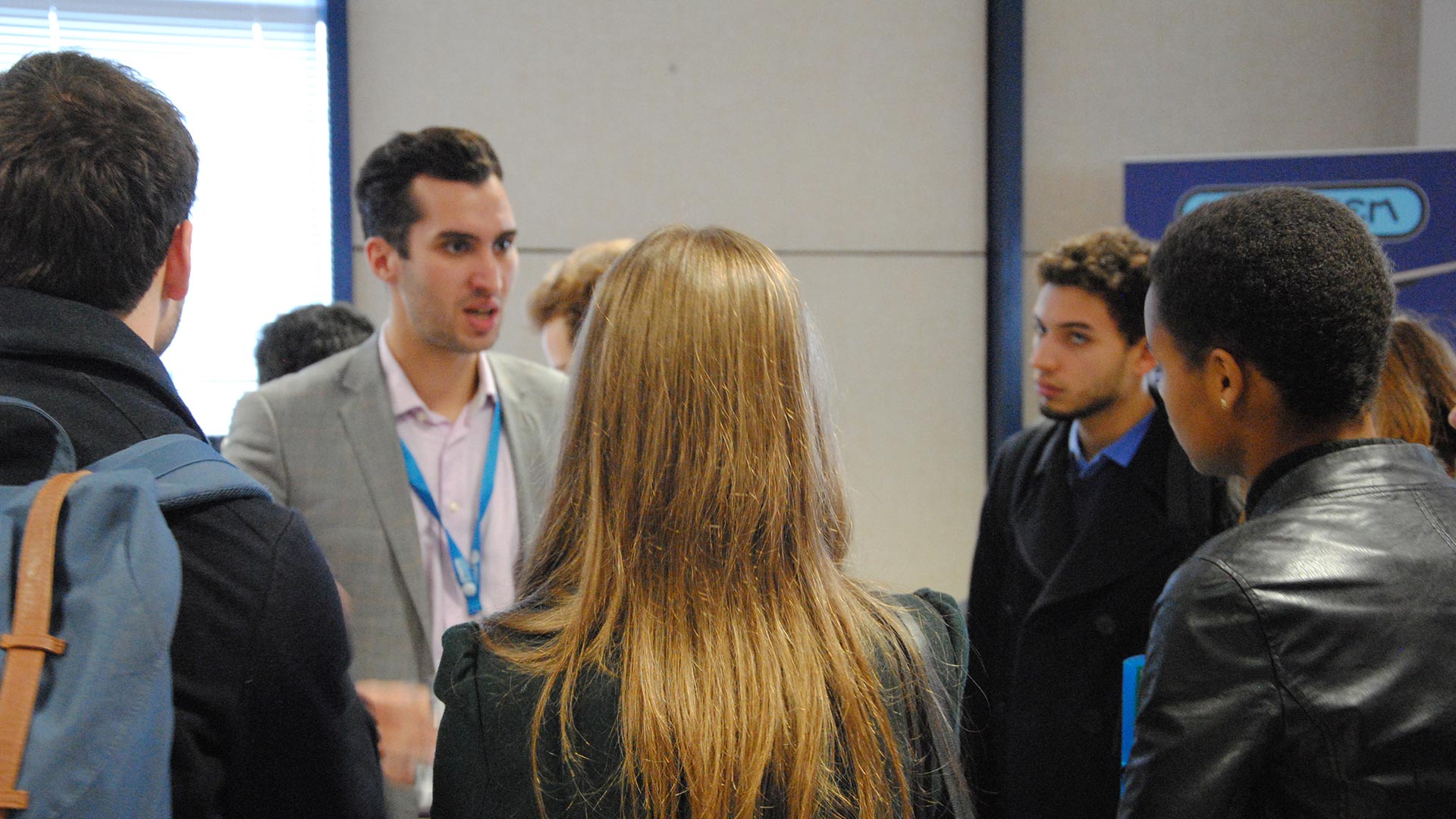 Forum étudiants & diplômés (FED) :
Chaque année des diplômés de l'école et des responsables recrutement d'entreprises partenaires participent au Forum Etudiants/Diplômés et diffusent leurs offres de stages et d'emplois aux étudiants ENSTA Bretagne.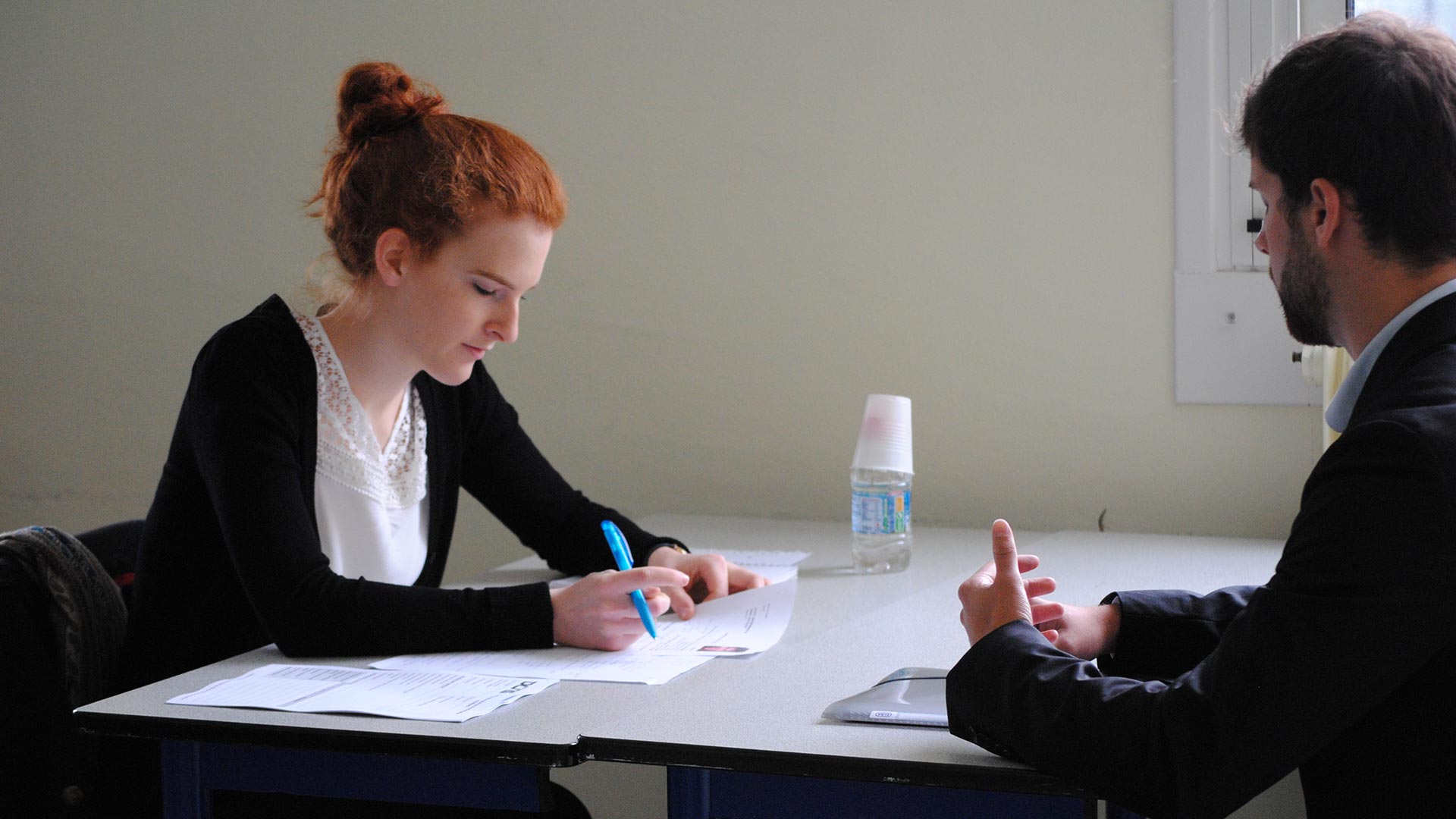 Job meeting :
En mai, les candidats sélectionnés pour la formation d'ingénieur par alternance sont invités à une journée de Job meeting (cette journée s'adresse également aux élèves en formation d'ingénieur à la recherche d'un contrat de professionnalisation.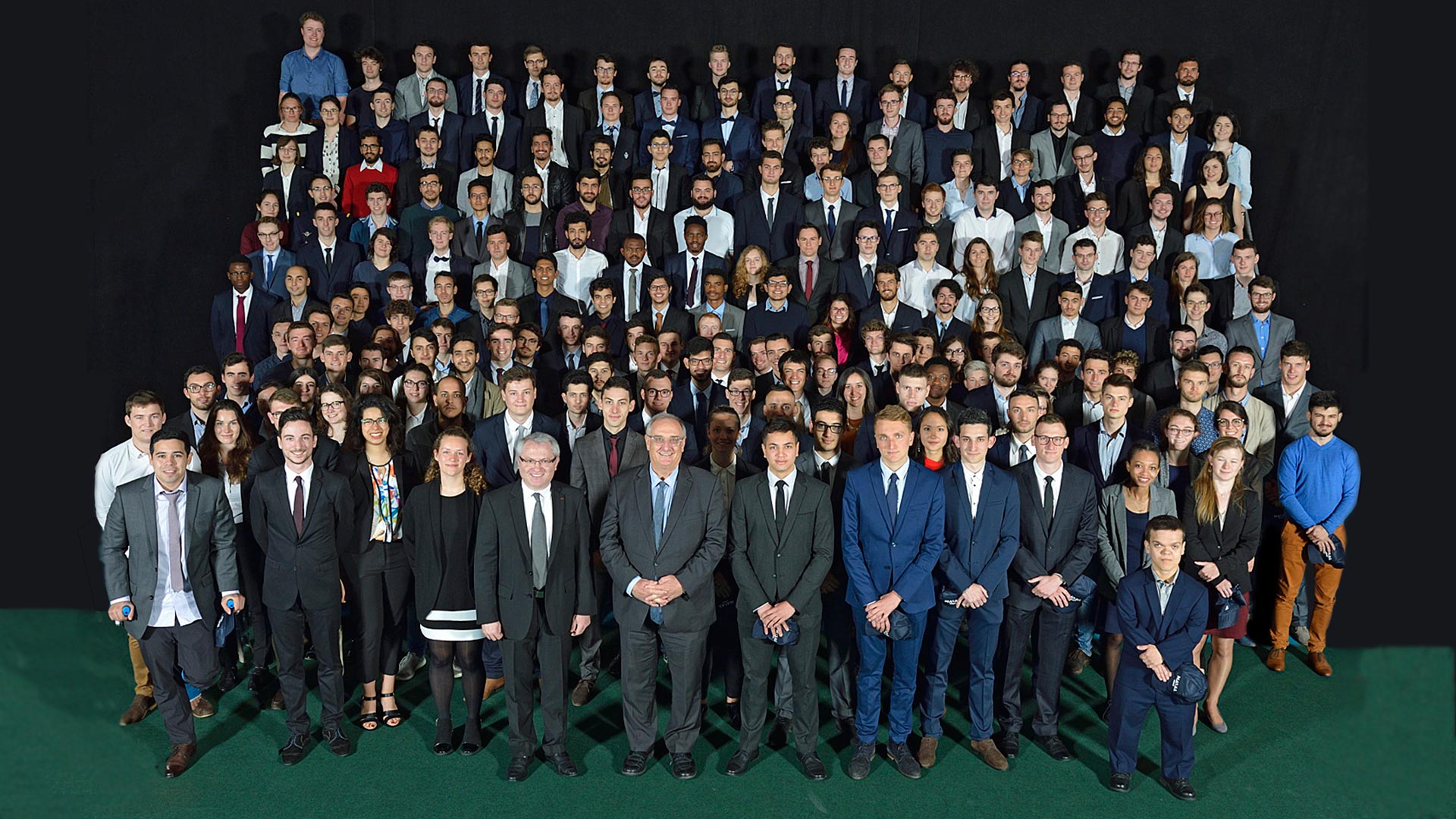 Baptême :
Les étudiants de 2e année sont parrainés, chaque année, par un dirigeant d'une grande entreprise française. L'occasion pour les futurs ingénieurs, d'écouter ses conseils et d'appréhender son environnement et les défis qu'il doit relever.
Sur la photo, parrainage de la promotion 2019 « Gustave Zédé » par Hervé Guillou, PDG de Naval Group.
Julien Ogor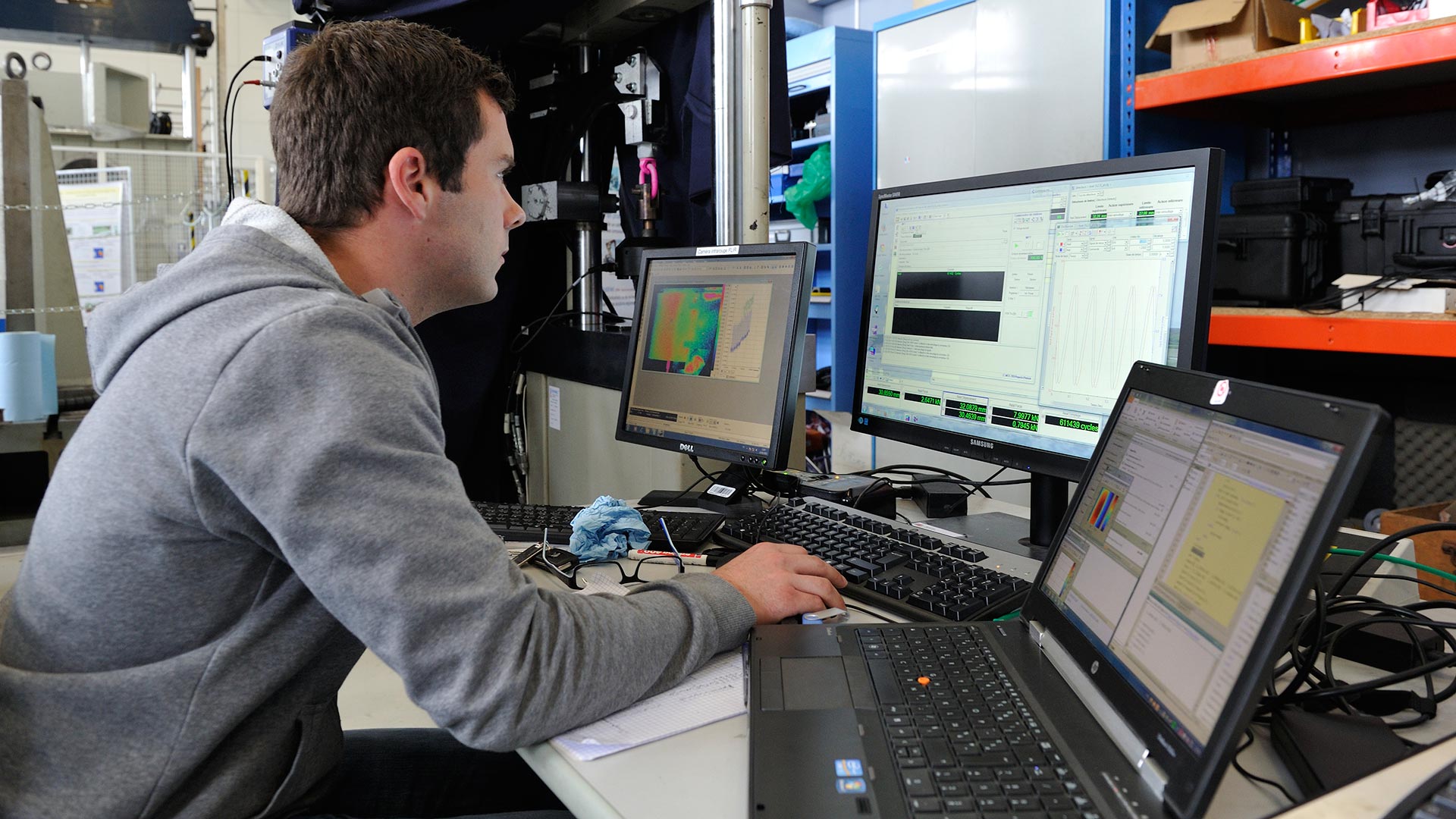 Laboratoires communs :
Le laboratoire Gustave Zédé créé en décembre 2015 entre ENSTA Bretagne et Naval Group est l'un des laboratoires de recherche commun visant à favoriser le transfert de connaissance entre le monde académique et industriel.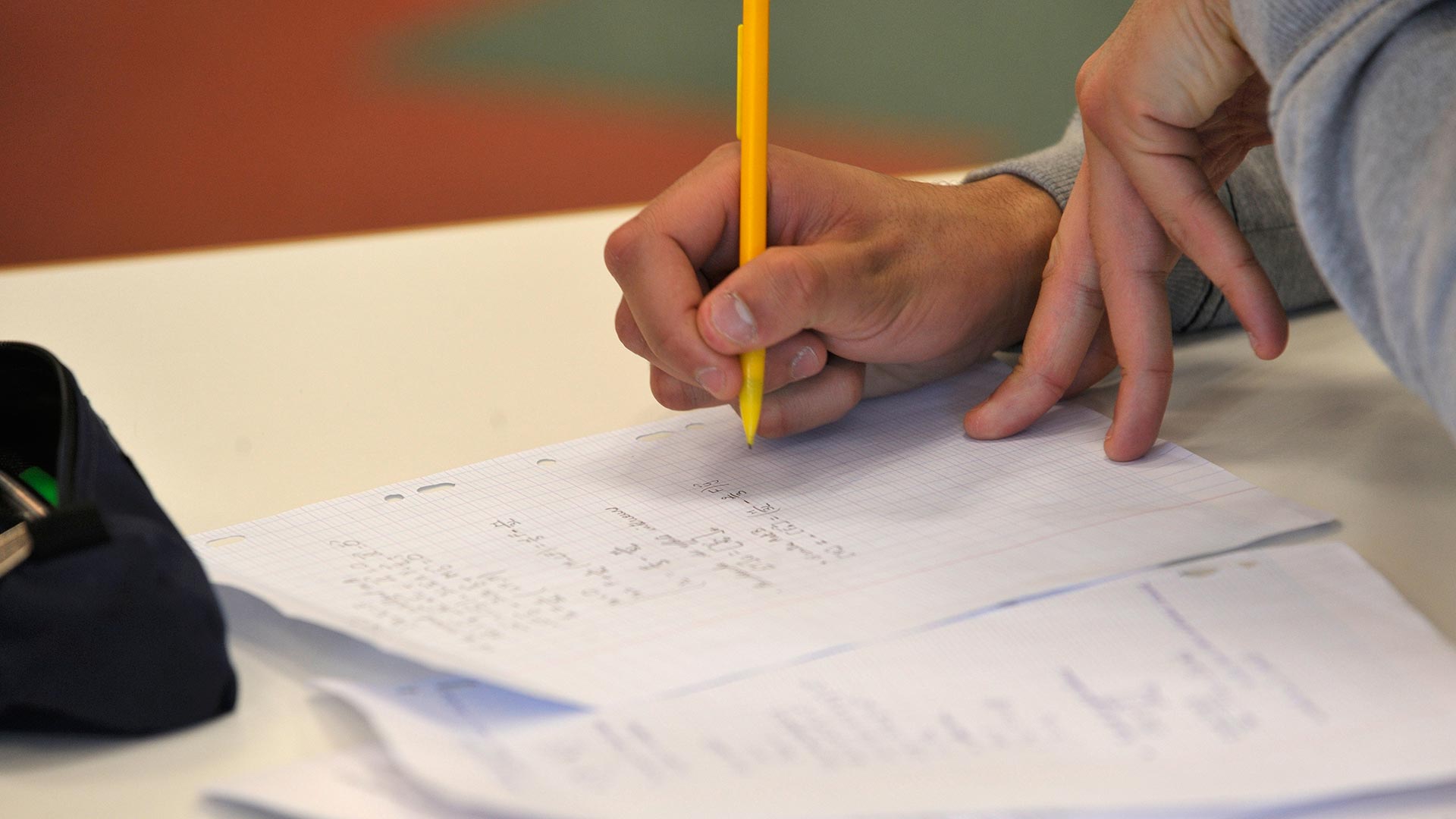 Stages de formation continue :
Tout au long de l'année des stages courts de formation continue sont dispensés à l'ENSTA Bretagne. Découvrez notre catalogue.