From induction weekend, ski week to the gala, students at ENSTA Bretagne organize many joyous events throughout the year.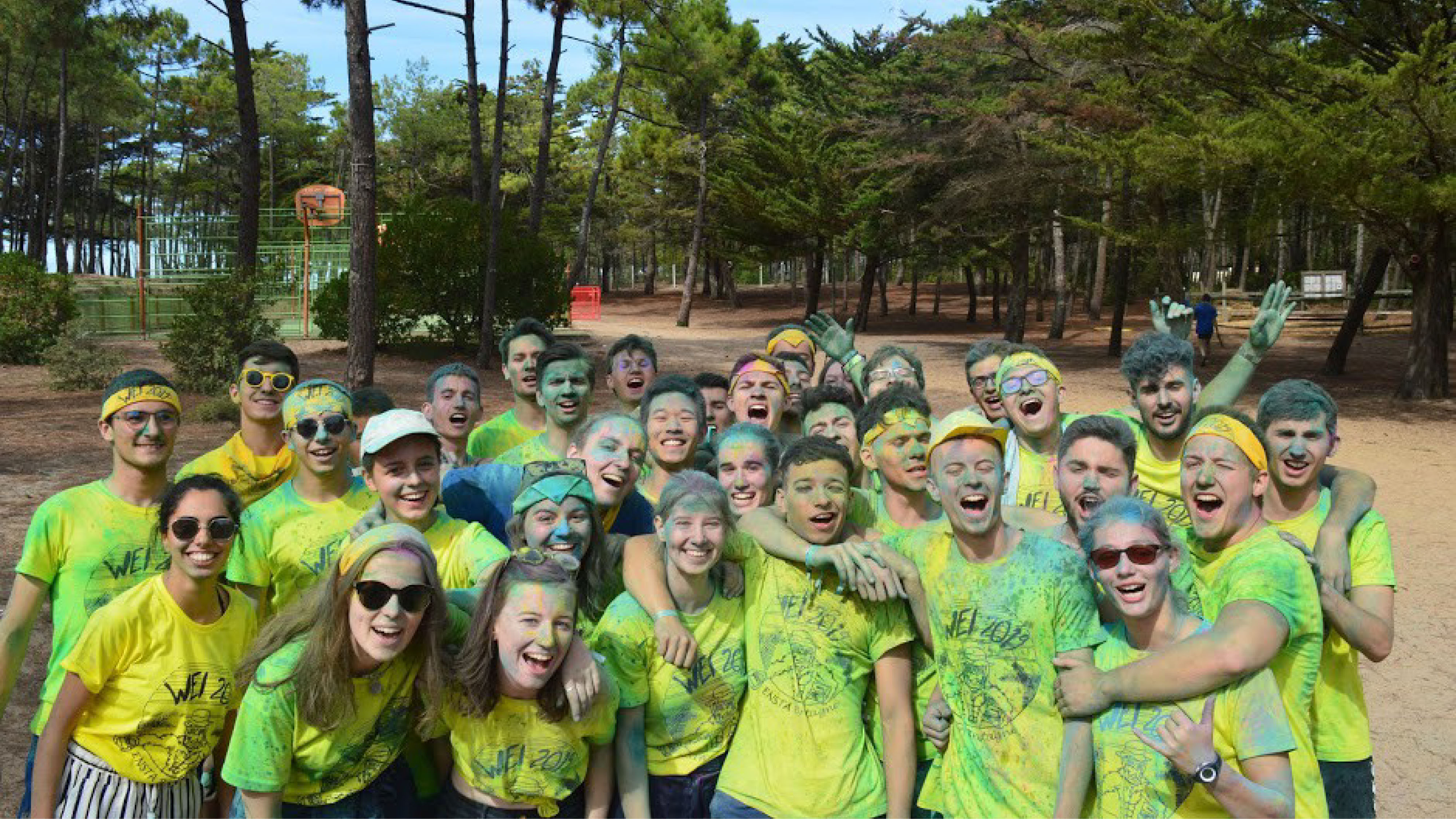 Inté'
Right from the start of the academic year, the BDE (student union) welcome and show all the new French and international students the campus, the schoolclubs and associations and also Brest life and the magnificent coast of Finistere. Activities, sports events, barbecues and evenings at the Foy'z are all occasions to get to know your new classmates. Student life kicks off with a bang with Induction Weekend (the WEI)!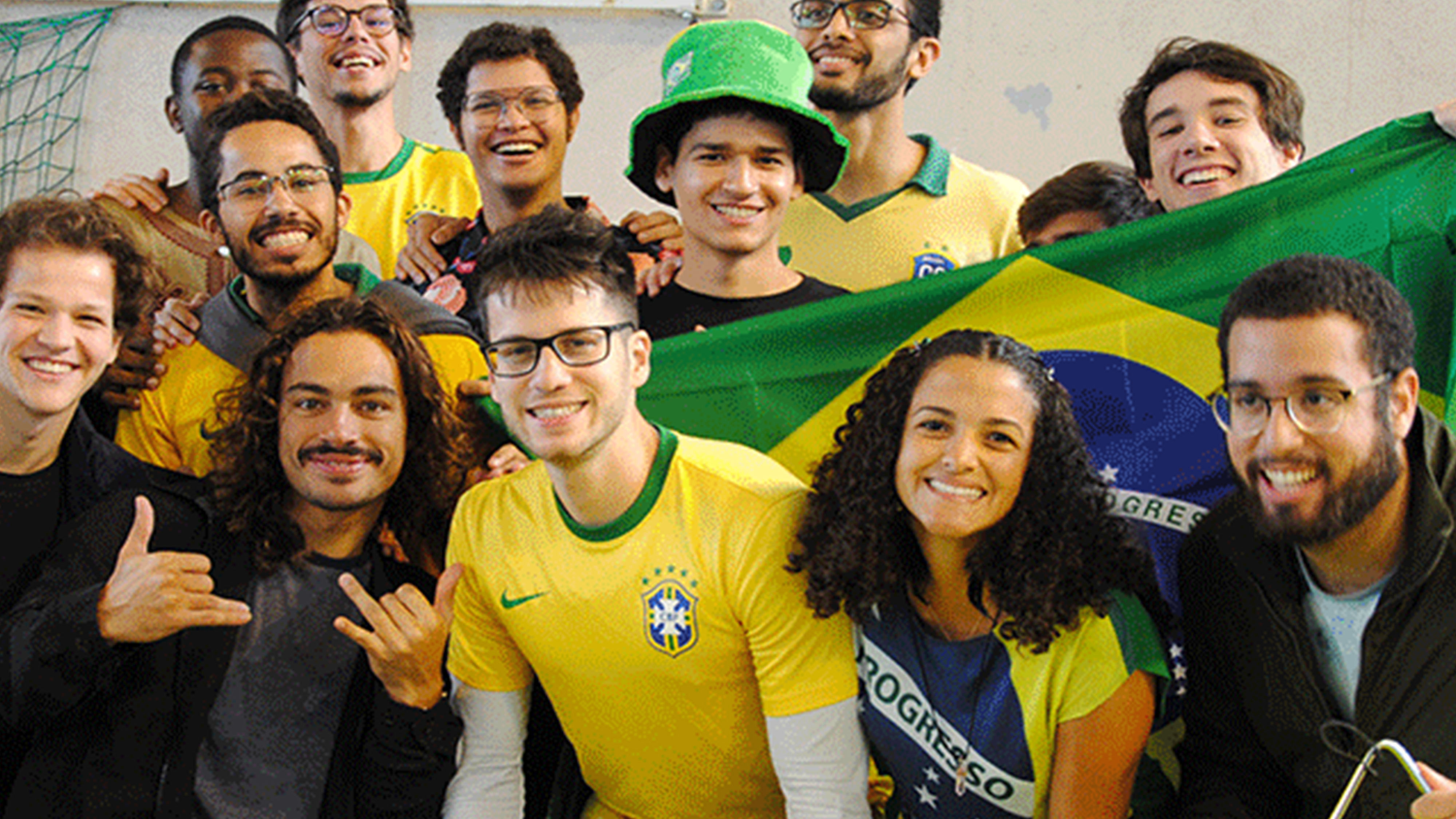 International morning
During this friendly morning, the students who have experienced other countries tell us of their adventure, share tips and the international students show us their countries and cultures through many initiatives (quizzes, dance demonstrations, music, singing, food tasting…).
Gala evening
The Gala evening is an exceptional annual event which brings together students, new graduates, staff and partners of the school at a sumptuous venue. It is an unforgettable evening, where talented groups from the school perform, together with well known guest artists invited especially for the occasion. For the last few editions, the theater, dance and music clubs have got together to propose the 1 000 evening guests the most spectacular show!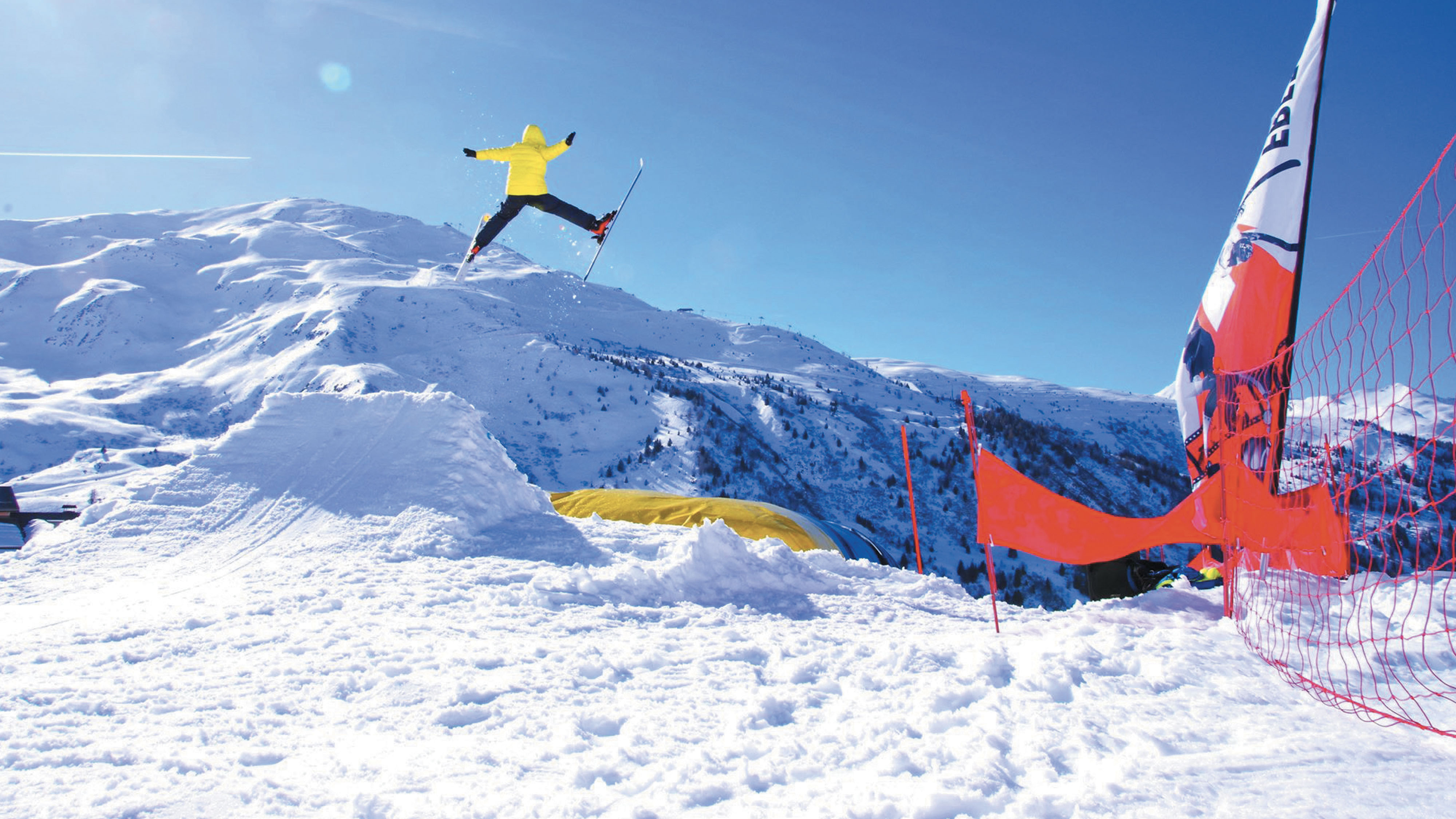 Winter sports week
Every February holiday, to let off steam after the exams, the "We SKI" team propose a week in a winter sports resort in the Alps. Sliding sports and exciting times guaranteed!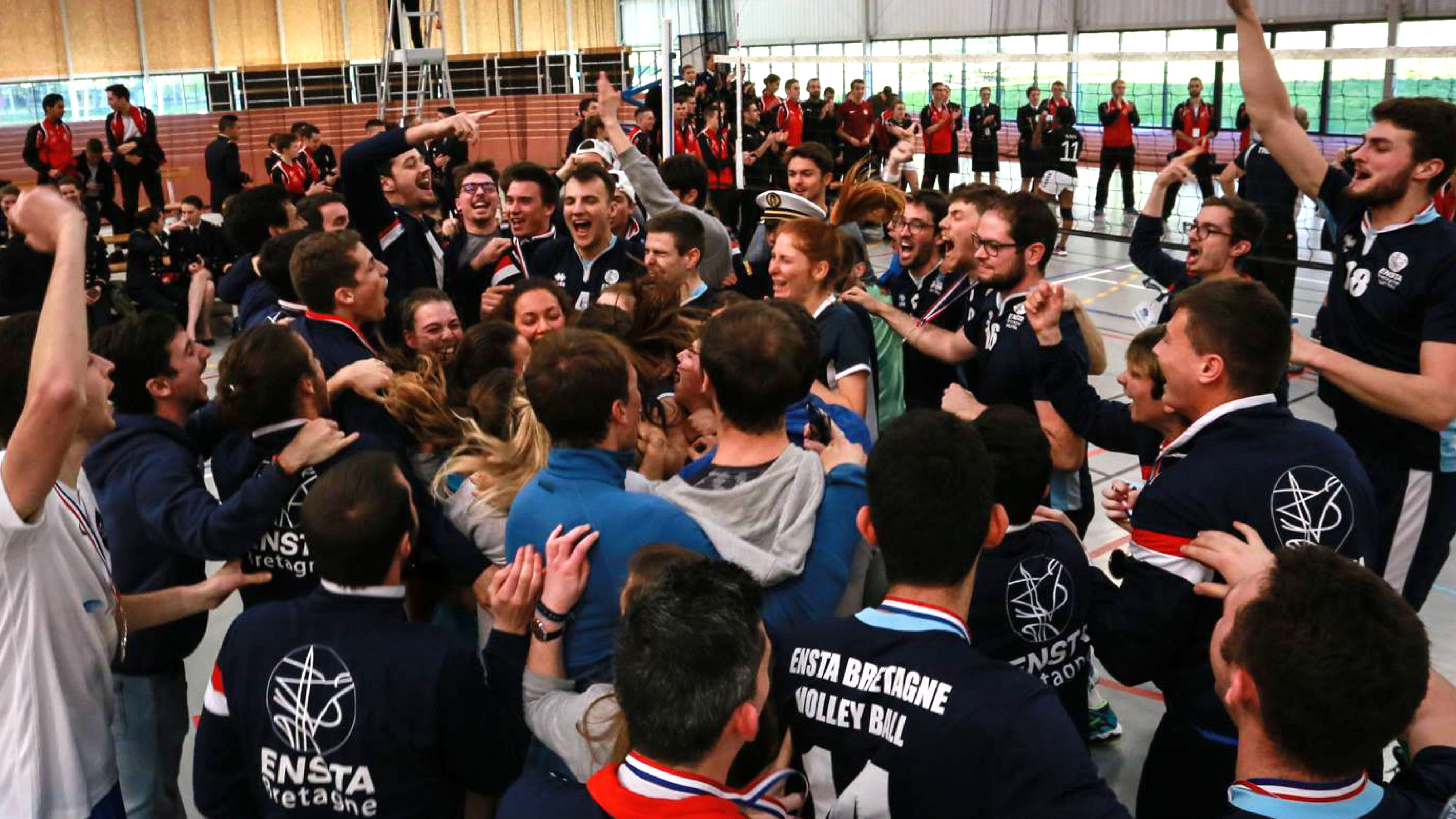 Major sports tournaments
Lasting a weekend, at the TSGED (Tournoi Sportif des Grandes Ecoles de la Défense or graduate defense schools sports tournament ) and the TOSS (sports tournament organized by the Centrale Supelec sports department), each sports team flies the flag for their school, wins medals and bathes in the glory of victory. A great atmosphere guaranteed on the field and also in the stands thanks to the supporters clubs and the brass band.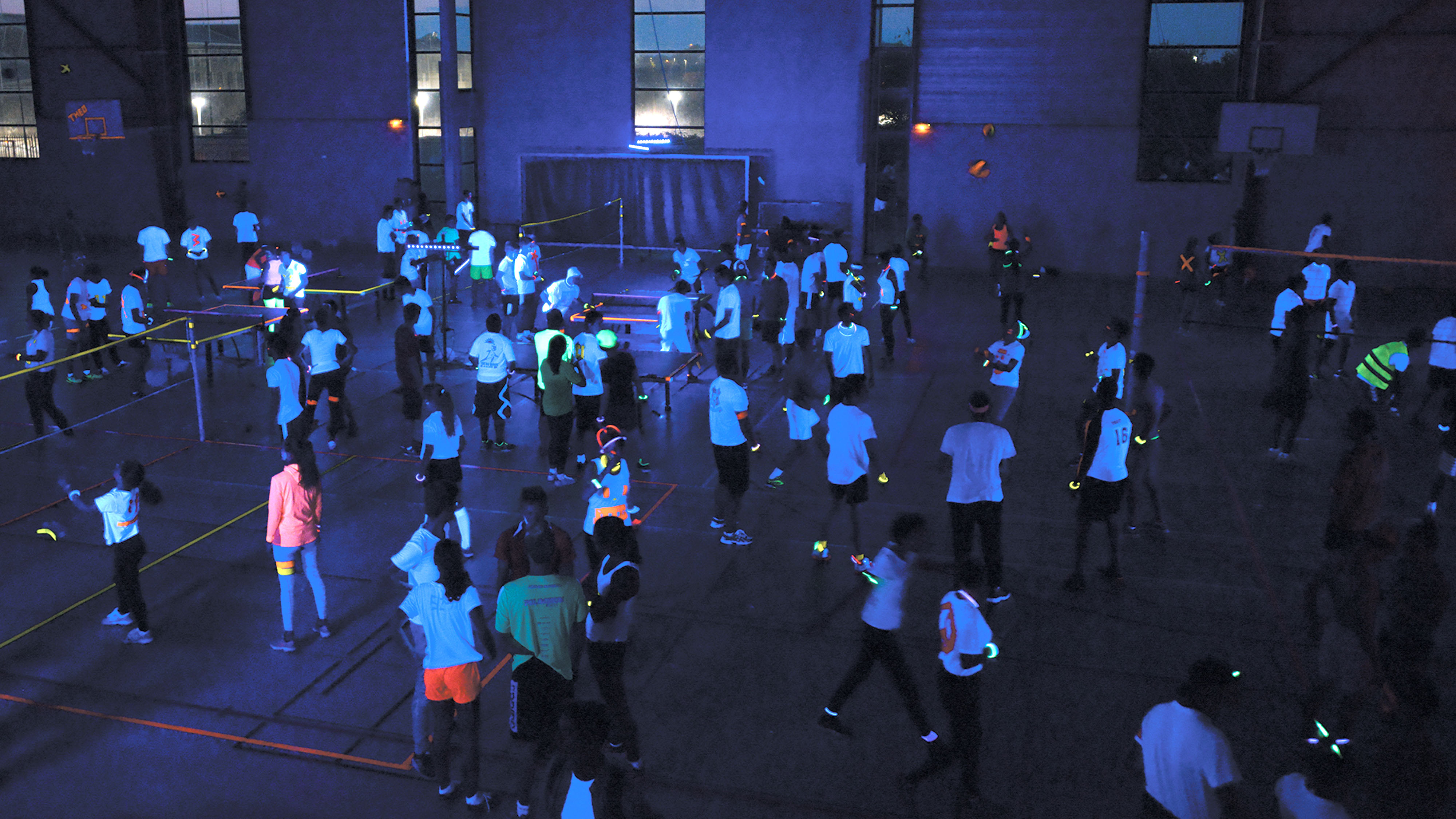 BDE Campaign
The Bureau des Eleves (student union) organize all the extra-curricular activities offered to the students and each year, in the spring, it is time to elect the new team! The students are invited to vote for the list which offers the best program. To convince you, challenges, theme evenings, and free crepes in the coffee breaks are on the cards.