This specialization in automobile design (vehicle architecture) is offered as one of the co-operative engineer training options.
Objectives
Analyze, design and size variable scale vehicle systems: from global architecture down to an elementary part.
Propose solutions to issues in the automobile sector
Program
automobile design and architecture,
vehicle dynamics,
powertrains,
thermal, electric and hybrid motorization
structural calculations 
Information files (in French)
Design a complex system : automobile design
The lessons in automobile architecture, vehicle dynamics, powertrains, thermal and hybrid motorization and systems engineering enable an overview of the development of a complex system.
The student engineers are trained in part sizing via nonlinear finite element methods, advanced description of material behavior as well as criteria which deteriorate materials and structures.
Apart from the automobile sector, the skills acquired could equally be applied to sectors such as the aeronautical, naval, rail industries…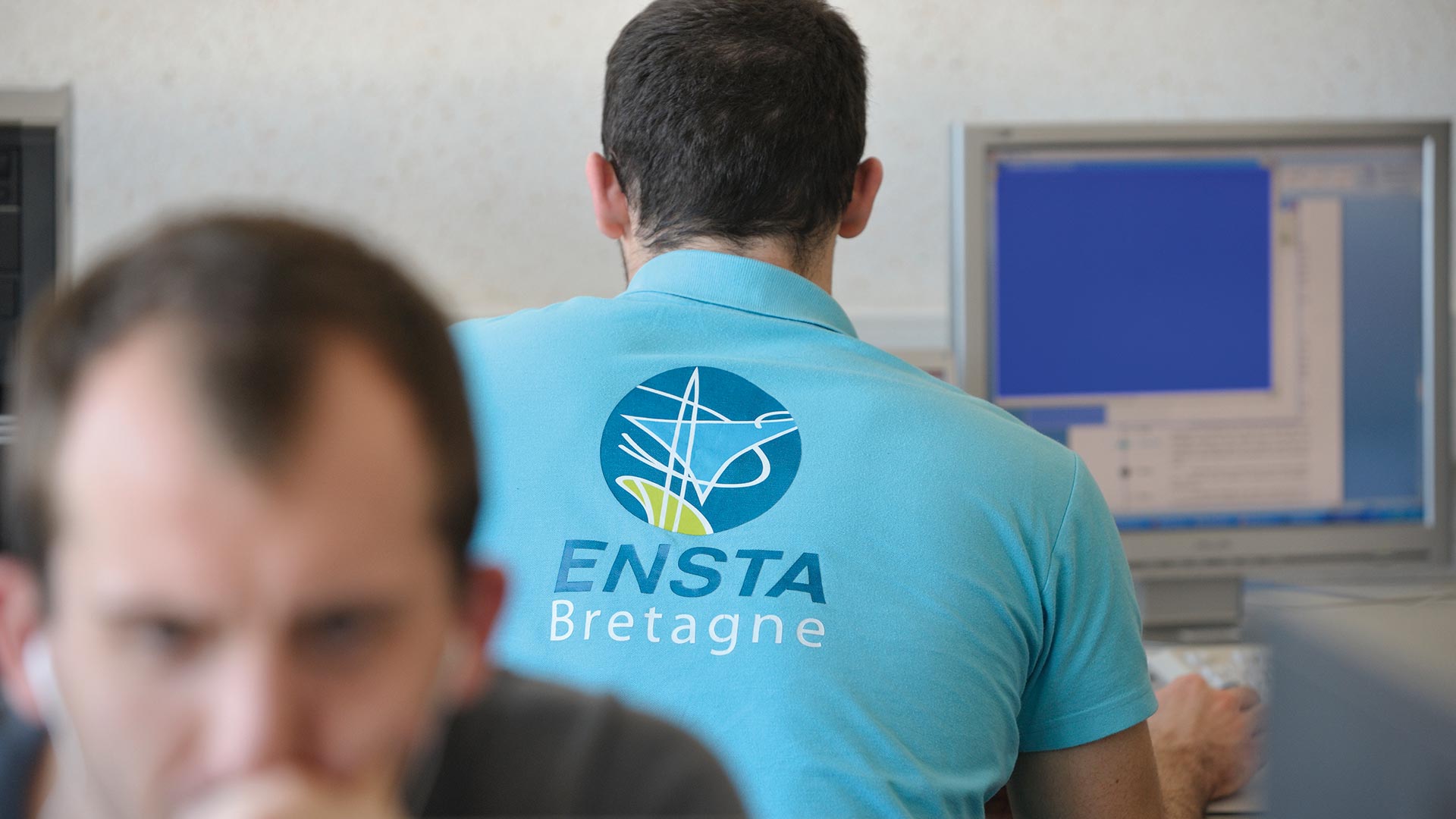 Final-year projects
Maxime simulated an airconditioning compressor in Flow 3D for Sanden.
Julie worked on the fatigue design of parts for a steering column and the implementation of a swaging stage modeling procedure through finite elements for ZF Steering Systems Nacam Ltd.
Cédric defined a standard for the regulatory diagnoses for certification (anti-pollution standards)
Testimony of Gaël, design engineer, 2014 graduate in the co-operative (apprentice) engineer "Vehicle Architecture" specialization.