The Observation Systems and Artificial Intelligence major trains students to become engineers who can design and implement embedded systems (drone perception and navigation, advanced driver assistance systems, airborne and underwater systems) for aerospace (remote sensing, radars, hyperspectral data, optics) or underwater (passive acoustics, sonars) environments. They learn to master advanced technologies in the fields of artificial intelligence, signal processing and automation to optimize these systems, process data and extract useful information for decision support.
Career prospects
Graduates can pursue careers as consulting, design, test, integration, system or R&D engineers in a wide variety of industries (defense, maritime, healthcare, transport, energy, aviation and space).
Course content
Observation systems, waves and propagation
Sensors
Information processing
Decision support
Artificial intelligence and machine learning
...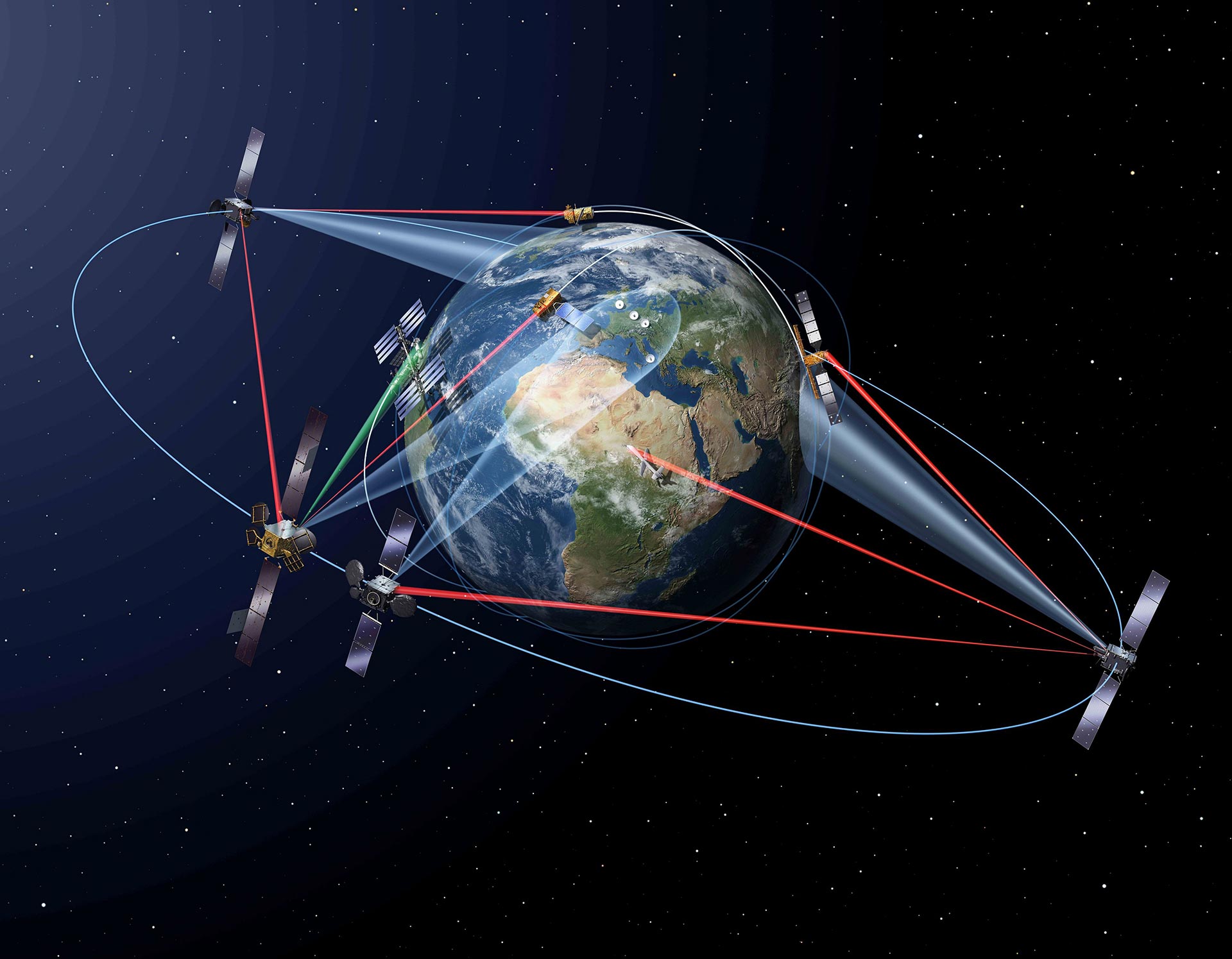 Airbus
The major's strong points
Industry-leading training to address current challenges faced by numerous businesses
The acquisition, processing and analysis of large and heterogeneous data sets using advanced artificial intelligence technology is a key issue for numerous companies. The aim is to explore single- or multi-source data sets to identify and extract useful information for decision-making.
Earn a double degree
Students in this major can choose to also follow the Signal and Telecommunications track of the Master in Networks and Telecommunications of the Université de Brest (UBO). This double degree is recommended for students who wish to pursue a PhD.
The expertise acquired in this major includes physical phenomena modeling, single- and multi-sensor system simulation and testing, observation embedded systems, the analysis, processing and interpretation of large and heterogeneous data sets and decision support.
Graduates have multidisciplinary expertise covering signal and image processing, automation, artificial intelligence, decision and estimation theory, electronics and embedded systems, transmission techniques and systems engineering.
Métiers exercés

Domaines d'activités

Ingénieur d'études
Ingénieur de conception,
Ingénieur de test,
Ingénieur système,
Ingénieur R&D... 

défense,
maritime,
médical,
transport,
énergie,
aéronautique et espace
Exemples de projets de fin d'études réalisés dans cet approfondissement
Caractérisation de l'environnement maritime et des cibles usuelles avec pour objectif l'amélioration du taux de détection
Détection d'objets flottants non identifiés
Développement d'un processeur SAR
Attaques automatiques sur un site web en environnement SDN pour la création de contre-mesures.
contact
Nicole Pouliquen
Admissions Coordinator (French students)
+33 (0)2 98 34 87 01
contact
Johanna OGON
+33 (0)2 98 34 87 30