This major takes a systemic approach, combining telecommunications, digital circuits, IT and security with the aim of training general engineers in the development of new communication systems that put security first.
Career prospects
Design and development engineers in numerous fields such as secure systems, security solutions, application software, system and software architecture, web applications, embedded systems, communication systems, connected objects, etc.
Course content:
•    Telecommunications
•    Digital architectures
•    Software architectures
•    Systems engineering
•    Security
•    Design and implementation of secure systems
Program strengths
A globally-acclaimed program
Each year, the Royal Institute of Naval Architects, in partnership with Bureau Veritas, awards a prize to the top student in this major.
Customize your training with one of 3 specialization tracks
Students can choose from 3 tracks (Advanced Naval Hydrodynamics, Advanced Naval Structures, and Offshore Platform Design) to further refine their future career choices.
A ship design loop project that validates students' skill set
At the end of their training, students complete a ship design loop project that constitutes the program's grand finale and offers them a chance to validate the skills necessary for a career in naval or offshore construction.
Taking into account environmental issues
On an international, as well as national level, all R&D activities are geared towards the ship of the future: safer, cleaner and more sustainable, economical and intelligent. All ENSTA Bretagne students in Naval Architecture are made aware of these issues in their choice of materials, motorization, and propulsion methods, as well as the need to take account of a ship's life cycle.
In this major, students will acquire skills in: 
•    Telecommunications (channel access electronics, coding and information transfer, radiocommunications, antennas, networks, and electronic warfare)
•    Digital architectures (microcontrollers, microprocessors, dedicated accelerators, reconfigurable circuits, VHDL)
•    IT (object-oriented design and programming, programming and operating systems, networks, operations research, compilation, modeling, verification and testing)
•    Systems approach (methods, requirements, modeling, functional safety, interfaces and behavior)
•    Security (as related to the above disciplines and at a systems level)
•    Project-based teaching: Teams, working with industry partners, apply the Agile method to build full system prototypes. Some projects are linked to research professors' R&D work.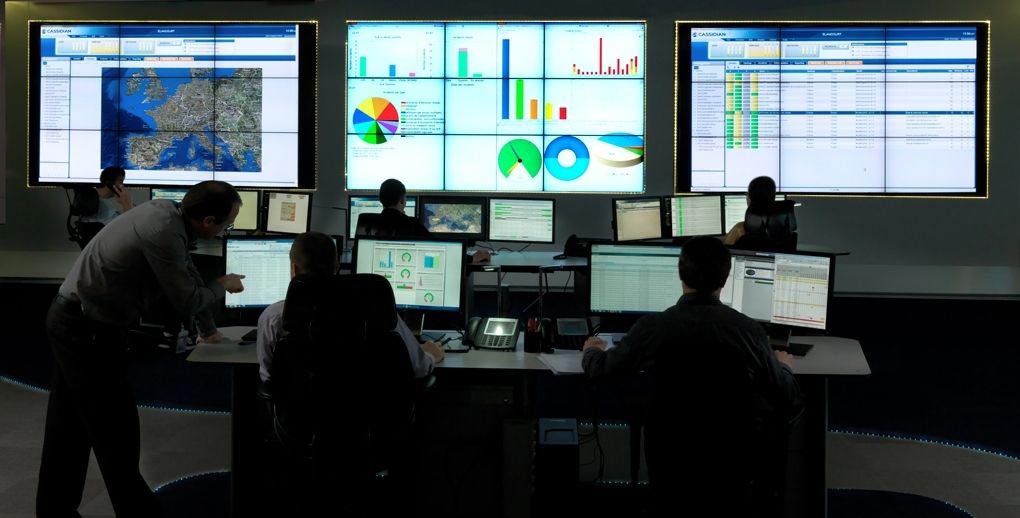 Airbus
Security is an essential element of digital systems. Students in this major learn not only how to develop secure software architecture for large systems such as Smart Cities, connected objects and automated factories, but also to model and verify such architecture so as to ensure system reliability and security against bugs and cyberattacks.
contact
Nicole Pouliquen
Admissions Coordinator (French students)
+33 (0)2 98 34 87 01