Pierre Mathieu is at the end of his engineering studies at ENSTA Bretagne. Over the years, he has taken full advantage of his course to seize all of the opportunities open to him: semester spent abroad, a gap year and an exchange semester in a partner school. At the same time, he has also dreamt up and designed the OPB app, which stands for "Objectif Post Bac" – aimed at providing high school students with guidance in their post-high school diploma choices.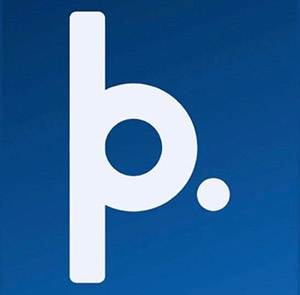 After his preparatory years in Ste Maur (Val-de-Marne), Pierre Mathieu decided to enroll at ENSTA Bretagne to take its general engineering program.
I wasn't entirely sure of what I wanted to do as a career. The first year gave me an insight into mechanical engineering and IT and made me realize, through the IT project, that this is the field I really enjoyed.
Halfway through his 2nd year, he left Brest for Montreal as part of a partnership between ENSTA Bretagne and Polytechnique Montréal. There, he attended classes in electrical engineering and IT, as well as humanities (economics, decision-making theory, etc.).
To round off his academic studies, he decided to take a gap year – embarking on two internships lasting six months, one after the other. The first at Datawords (project management) and the second at EDF (data analysis on the Flamanville plant).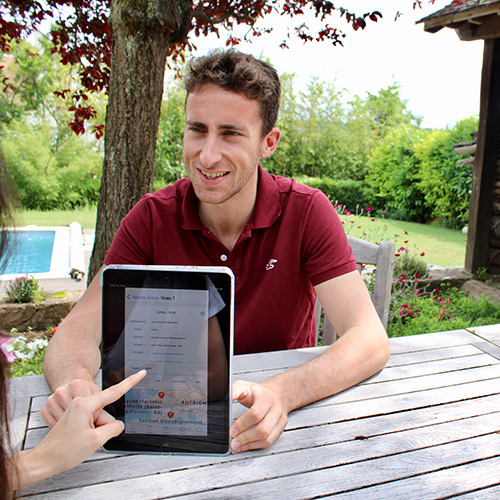 The health crisis struck during this period of internships. All of the student fairs and careers guidance forums were cancelled. Some students instinctively headed to the social media networks to share their study experiences and advice with high school students. That's how I first got my idea for the OPB app.
He spent several months working on the subject and decided to complete his final study semester on exchange at ENSTA Paris. By attending this ENSTA Group school, Pierre was able to move closer to home, broaden his artificial intelligence (AI) skills and benefit from the KITE program: dedicated support for project leaders. 
Pierre is currently doing his end-of-study internship at Sopra Steria as a Business Analyst on the specification of functional requirements for a Ministry for the Armed Forces' app.
Alongside my studies and internships, I have managed to keep working on my project. The app is now up and running and available on the app stores.
It's a simple concept. High school students can use the OPB app to state their preferences and get stats on candidates' backgrounds, acceptance rates and so on. It also connects them with students who have already completed the courses they are interested in.
I am currently looking for former students to talk about their higher education experiences via this app. By gathering a range of profiles, high school students will be better guided in their choices.
To help him, download the OPB app from PlayStore or Appstore and complete your profile online!