ENSTA Bretagne gives general engineer training. Progressive specialization will open doors for you to many engineering careers. The training is accredited by the Commission des Titres d'Ingénieurs (CTI).
Objective
Train engineers able to design, develop and implement complex technological systems, capable of working in an international context.
Program
Year 1:  General
 
Year 2:  In-depth vocational training
 
Year 3: Professional transition
The training program includes lessons, projects and internships.
ENSTA Bretagne graduates, whilst being immediately operational, are both general and expert engineers in cutting edge technology. They integrate the most innovative fields of activity such as the naval, offshore, automotive, aeronautics, defense, energy, hydrographic, ICST sectors.
Each year, the careers survey carried out by the Conférence des Grandes Ecoles reveals the excellent employment rate of ENSTA Bretagne graduates.
*96% of 2021 graduates found employment within 6 months of leaving school.

Solid general engineer training composed of…
Progressive Specialization
At ENSTA Bretagne, each path is unique. Engineer training offers 9 paths to in-depth knowledge. International mobility is compulsory. A sabbatical year can be taken between the 2nd and 3rd years for approved activities/projects and finally the last year can be carried out under an apprentice engineer contract (company-linked learning)...
In addition to the paths to in-depth knowledge, there are different options which enable you to personalize your studies and target a wide range of engineering careers :
General and expert engineers
Weapons engineers
Research engineers
Project engineers
Naval officer engineers
Entrepreneurial engineers
Projects
Every semester, the students are offered a project to enable them to apply and thus validate their knowledge and also discover new fields. These projects are mostly proposed by the school's industrial partners and thus answer professional constraints.
Internships
The internships bring each academic year to a close. The more knowledge the student gains, the more important the responsibilities entrusted to him or her, and the longer the internship.
Core Curriculum
The "diplôme d'ingénieur" (=Master of Science in Engineering) at ENSTA Bretagne is based on a multi-disciplinary core curriculum which includes instruction in mathematics, electronics, informatics, information processing, mechanics, as well as human sciences for engineers (management, foreign languages …)…
Covering essentially the first part of the training, this allows students to acquire solid, fundamental knowledge on which to build
An international outlook
In addition to providing a strong linguistic grounding, the inter-cultural approach is globally focused: our future engineers gain experience in job interview techniques specific to other cultures, in cooperation with international teams and in their management.
There is a whole host of opportunities for study periods abroad or double degrees.
Students spend at least 1 semester abroad.
Would you like to enroll in ENSTA Bretagne's "Diplôme d'Ingénieur" (i.e. MSc in Eng.)?
Replay du Live Ingénieur·e du 20/05/21
L'ENSTA Bretagne organisait jeudi 20 mai 2021 un émission en direct de son campus pour présenter sa formation d'ingénieur généraliste, les différentes voies d'approfondissement proposées, les projets, la mobilité internationale, la vie étudiante...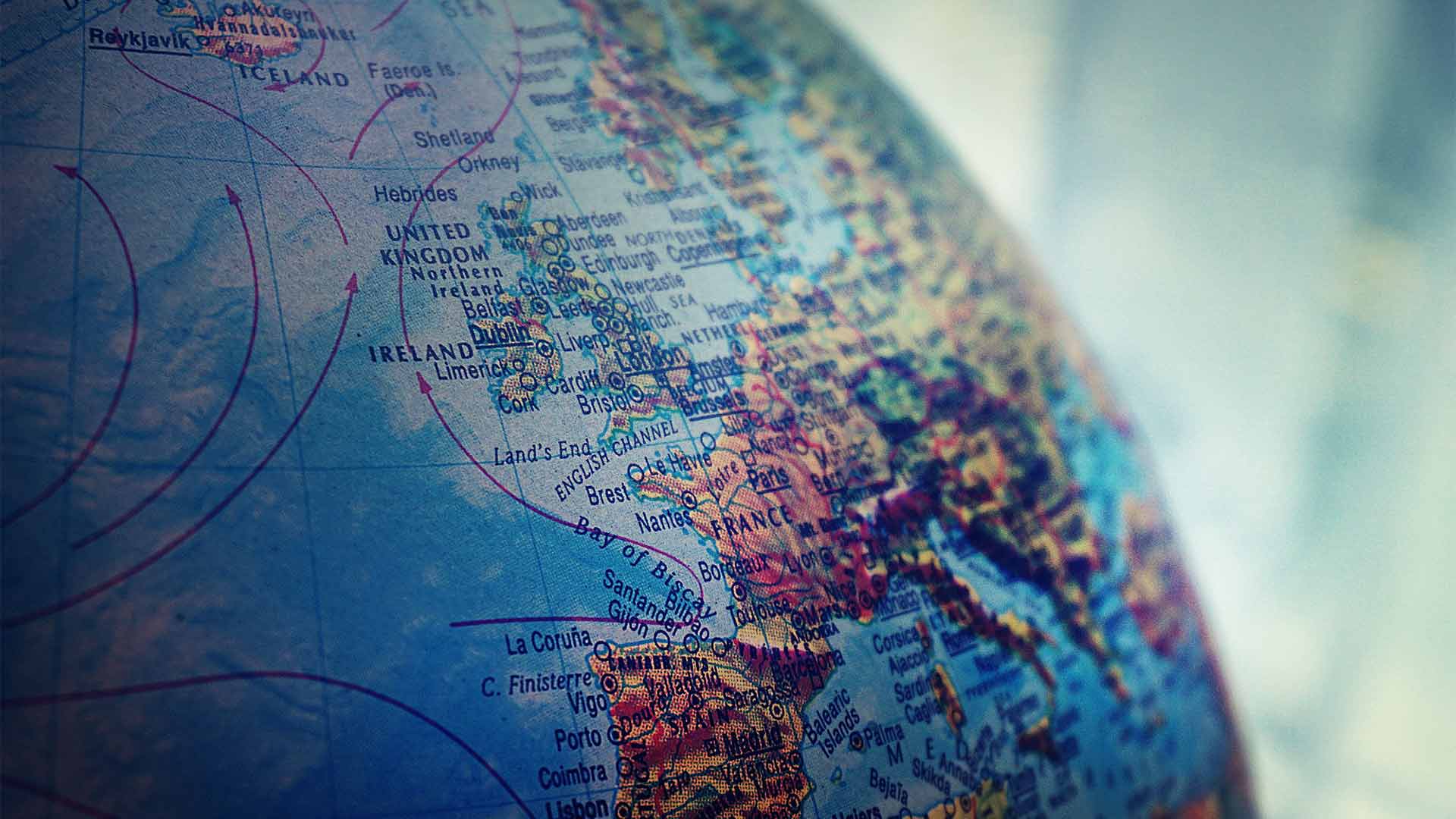 Numerous possibilities to gain international experience
Thanks to the numerous agreements with international universities, the world is your oyster. Follow a study semester or more within a partner university.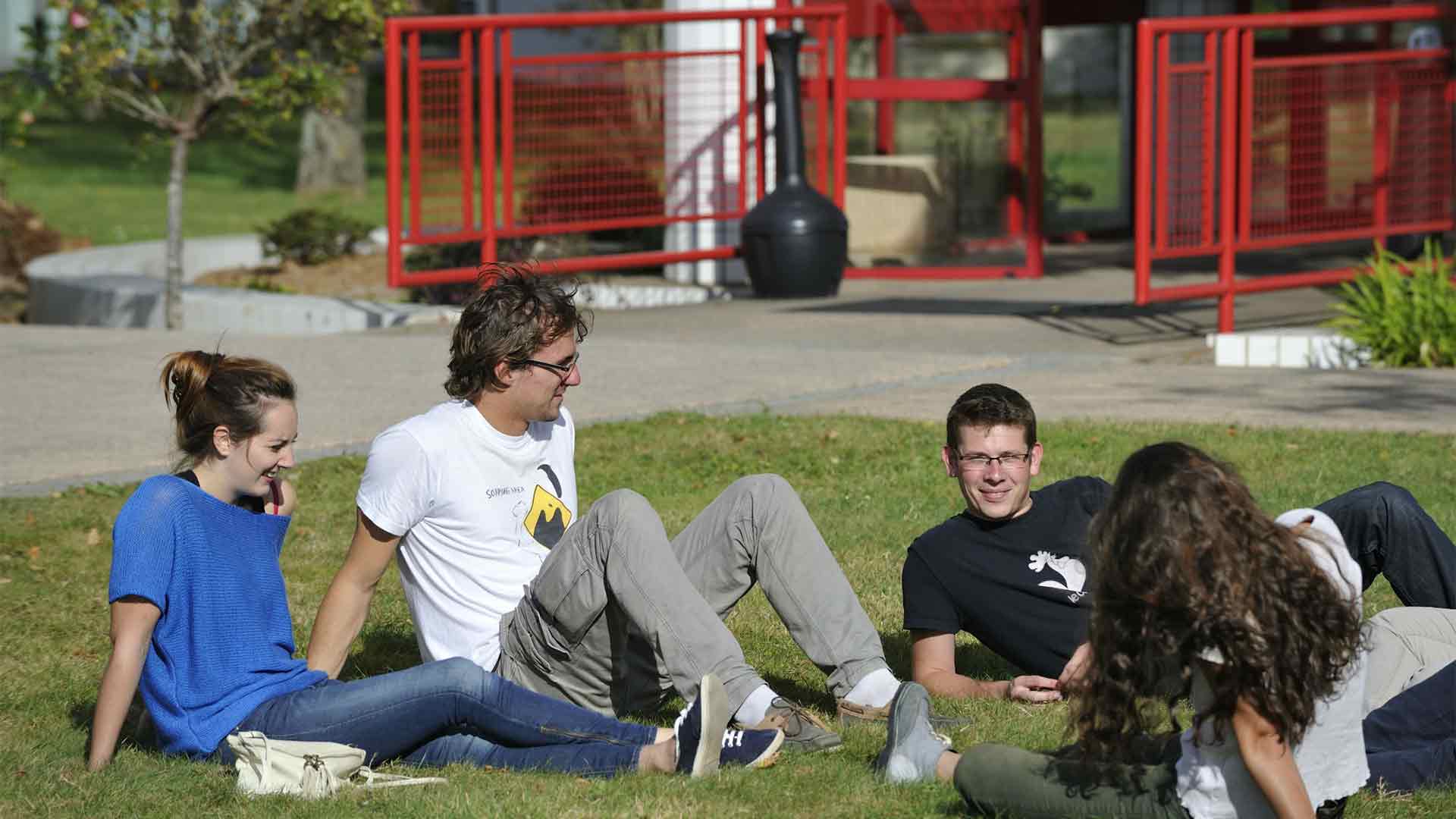 A hyper equipped campus just a few minutes from Brest center.
You will find everything you need on our 7 hectare campus : the students' halls of residence, a restaurant, the students' building, a multimedia library, sports facilities … Moreover, the tram stop just outside the campus gates gets you downtown in 15 minutes.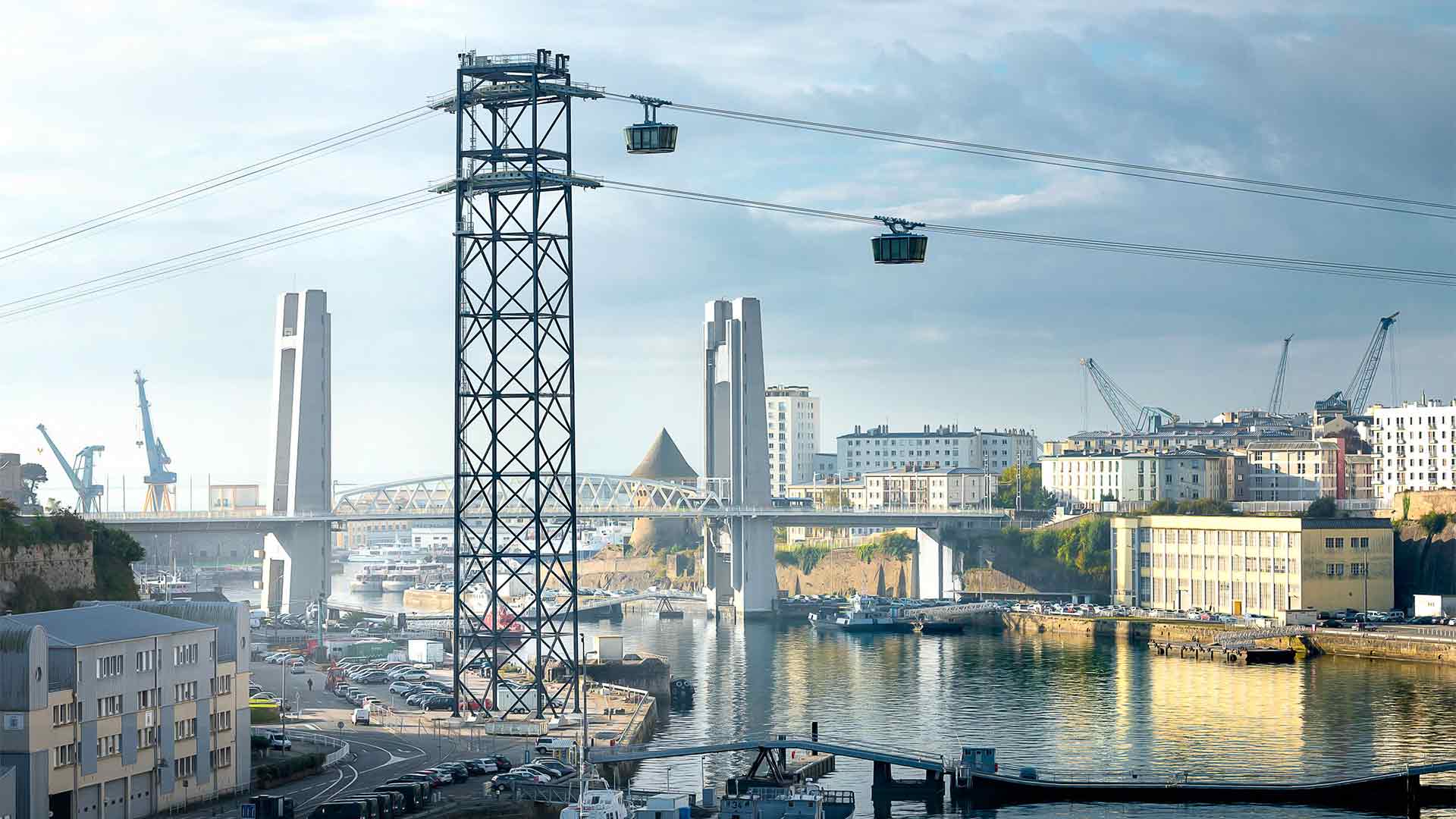 Brest and Brittany.
With more than 26 000 students, Brest is the second largest student town in Brittany. With its magnificent coastline, rich history, varied cultural experiences, dynamic and festive student life, Brest will surprise you!
Mathieu Le Gall
With a team of professors in  different research laboratories, ENSTA Bretagne offers dynamic training which is updated and renewed each year according to the latest developments in the field.
Olivier,
Student engineer