Engineering students from ENSTA Bretagne and the University of Toulon's Erasmus Mundus Marine and Maritime Intelligent Robotics Master (MIR) took part in a week-long autonomous robotics competition on Lake Guerlédan in Brittany. In all, 50 students representing 14 nationalities from 14 countries (including 24 from the Erasmus Mundus program) participated in the event.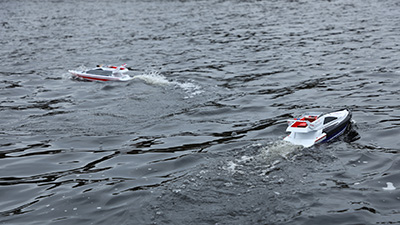 The autonomous robotics course at ENSTA Bretagne
In autonomous robotics, ENSTA Bretagne students work on the intelligence of exploratory bots: boats, sailboats, submarines, drones or cars. The aim is to harness complex algorithms to make the robot fully autonomous in performing its missions.
At Guerlédan, the engineering students use reduced-scale models of boats.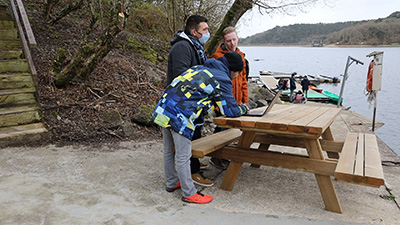 Guerledus, a range of complex challenges
During the competition, students set about finding the best solutions to the challenges set:
Return trip: to a GPS coordinate, staying there and coming back.
Slalom: the goal is to get the boats slaloming between 6 buoys each located 20 meters apart. The time it took the boats to travel between each buoy should be similar each time (15 seconds).    
Lissajous curve: in a figure of 8, this trajectory is a little more challenging to complete than the others.
Race: this is a speed exercise, the robots had to reach different GPS coordinates over a 1 km distance.
Video filmed during the 2022 Guerledus challenge.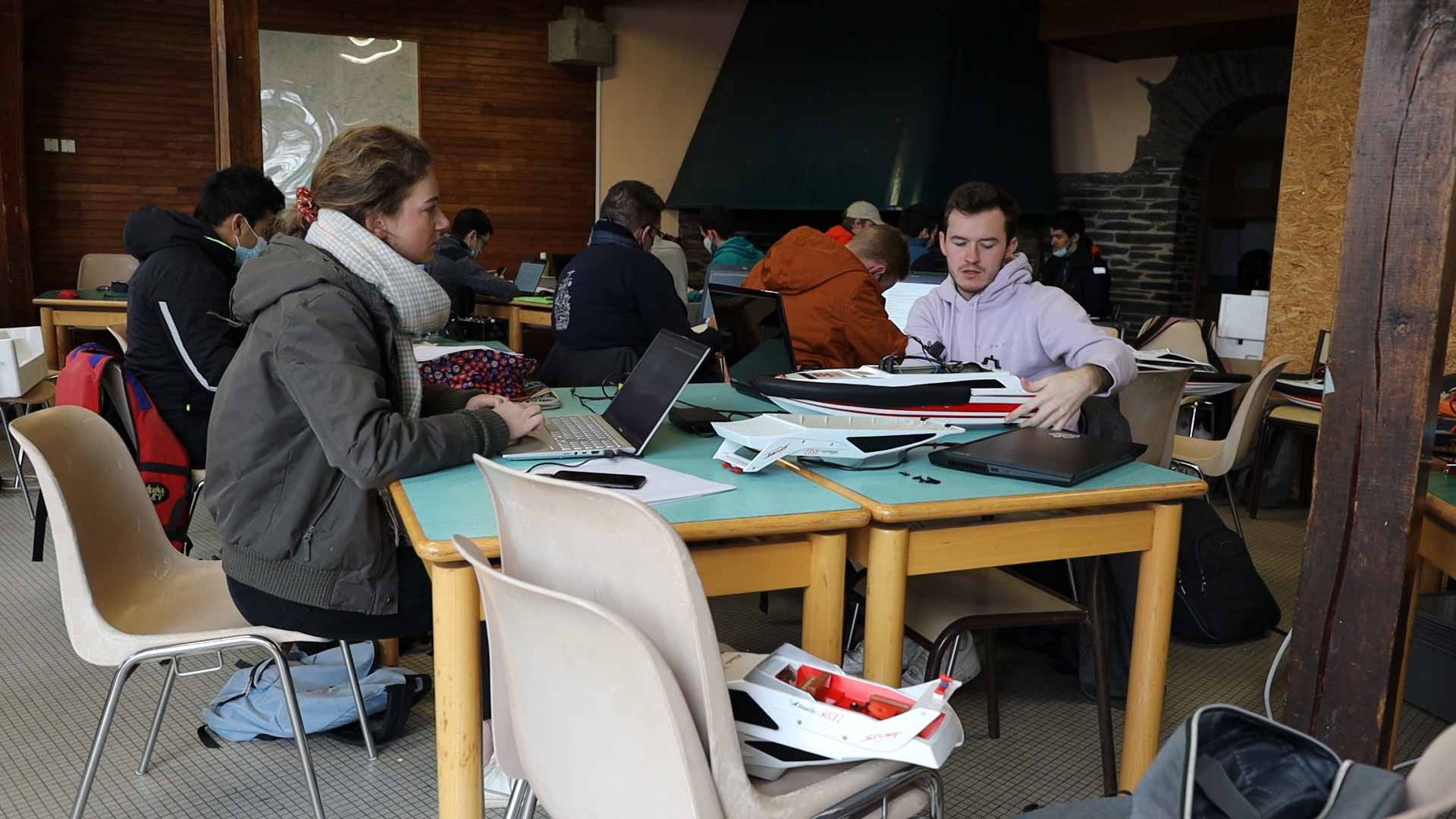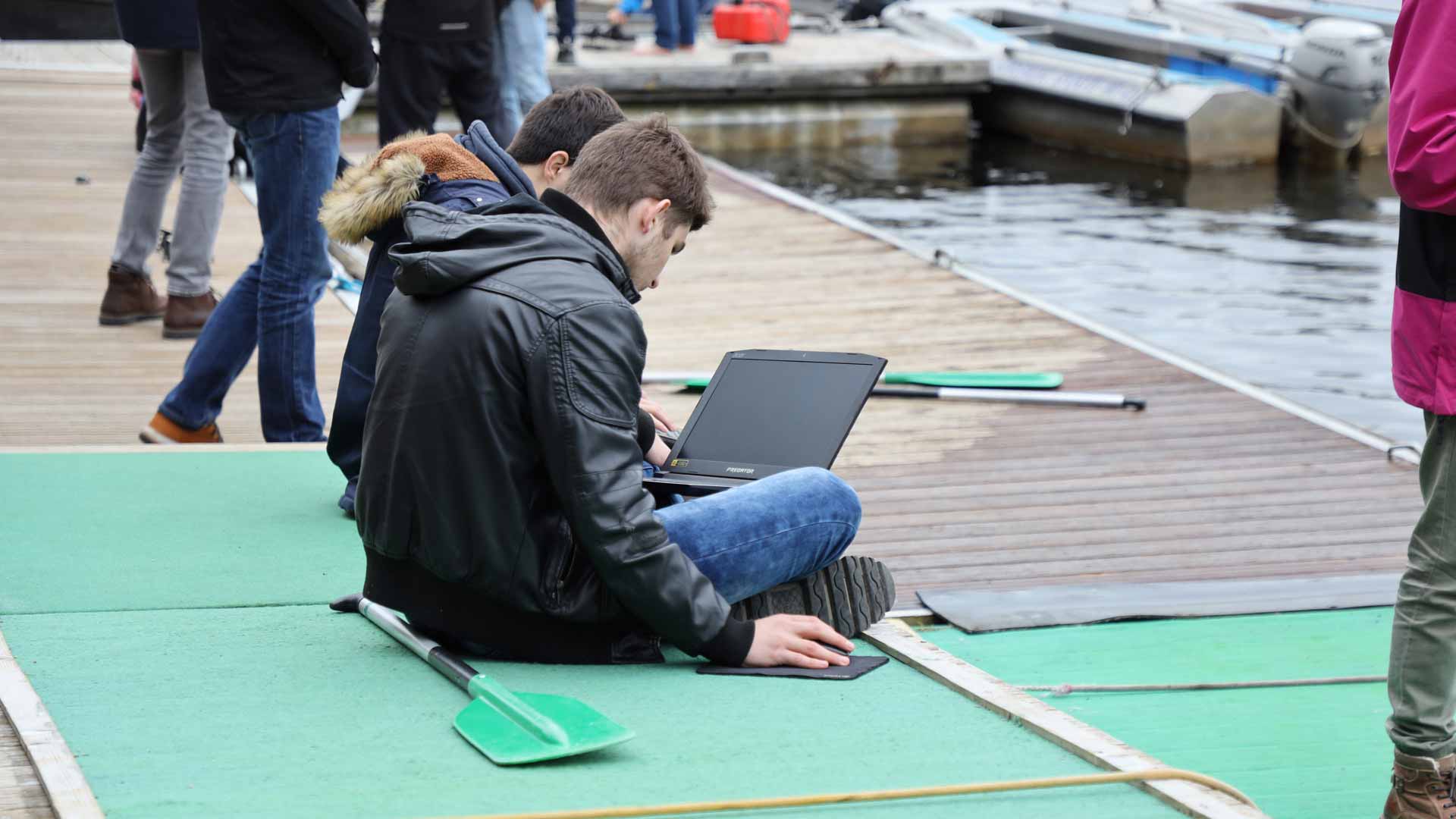 contact
Luc Jaulin
Full professor
IT Departement
Lab-STICC Laboratory / AI & Ocean Department / Robex Team
+33 (0)2 98 34 89 10