This 2-year MSc program is designed for students with a Bachelor's degree or equivalent. The courses cover the full chain from software and hardware architecture modeling to using sensor-collected data to telecommunication implementation and software development.
Objectives
Graduates in this MSc are able to integrate system security (of the electronics and software) and protect it from the different types of attack, from the design stage onwards. 
Themes covered
•  Security of electronic systems
•  Security supervision
•  Penetration tests
•  Transmission system security
•  Wireless network security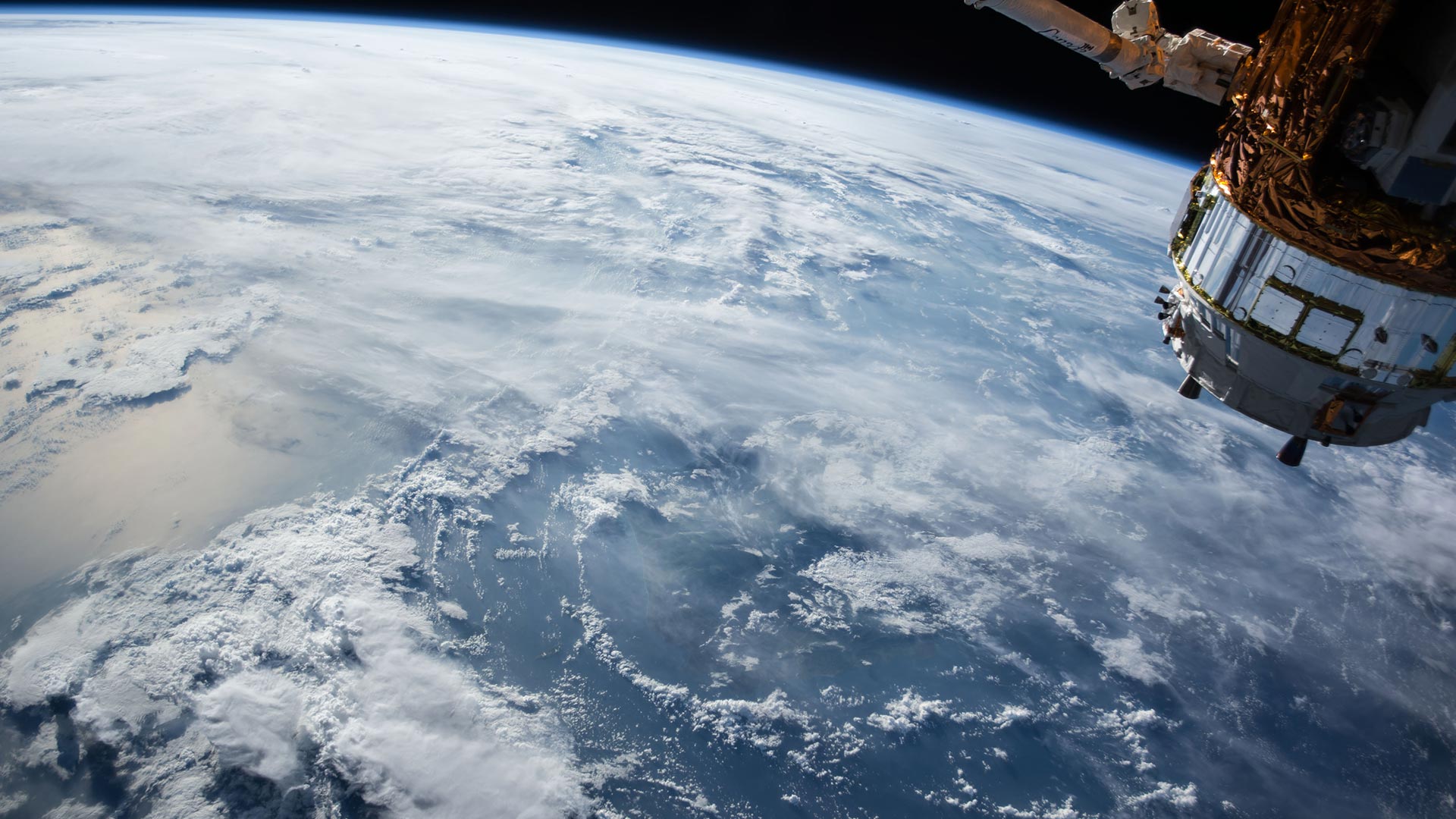 NASA
Numerous partnerships
30% of the courses are taught by industrial, academic and institutional partners, for full awareness of current system security challenges: Thales, Orange Labs, the Ministry of the Armed Forces, IRISA, UBO, DPSD…
A program approved by the cyber cluster of excellence
ENSTA Bretagne is part of the CYBER cluster of excellence. Located in Brittany, the CYBER cluster of excellence (PEC) aims at developing the French cyber industry (cybersecurity and cyberdefense) and promoting it worldwide. It helps combine the efforts of Brittany's industry and academia. As a first-class school of engineering of the Ministry of the Armed Forces, ENSTA Bretagne contributes to training and research 'clubs'.
This MSc degree is accredited by the French Ministry of Higher Education and Research.
This program is or can be taught in English. All students may take their exams in English
Optimal training conditions
ENSTA Bretagne is located in Brest on a modern 7 ha (17 ac) campus comprising a research center and all the equipment and facilities that are key to a first-class education: lecture halls, IT resources including specific software, sports facilities, a cafeteria, a media library…
A 2-year program (Msc)
Year 1 focuses on  :
The fundamentals of electronic and software systems design: programming and algorithmic languages, operating systems, telecommunications, networks, systems modeling
Security-specific knowledge: cryptography, encoding, electronic security.
A project: students are tasked with designing a system, focusing on the security aspects of the project.
Year 2 includes :
Specialization courses on advanced systems modeling, the protection of industrial systems (SCADA) and network security.
Projects: A specific security aspect will be studied based on a literature review and the prototyping of a security solution. This project leads to a thesis submission and defense in English to facilitate students' international integration.
This MSc program also offers a gateway to PhD studies.
How to apply?
contact
Adélaïde Gaudron
Admissions Coordinator (French students)
+33 (0)2 98 34 87 01
contact
Zacharie Malicoutis
Project manager - Incoming mobility
02.98.34.89.74