This summer, out of more than 250 applications submitted, 30 international students took part in a summer school dedicated to future teaching and learning practices and grounded in creative techniques. Several faculty members from ENSTA Bretagne contributed to this summer school, which was organized as part of the European project A-STEP 2030.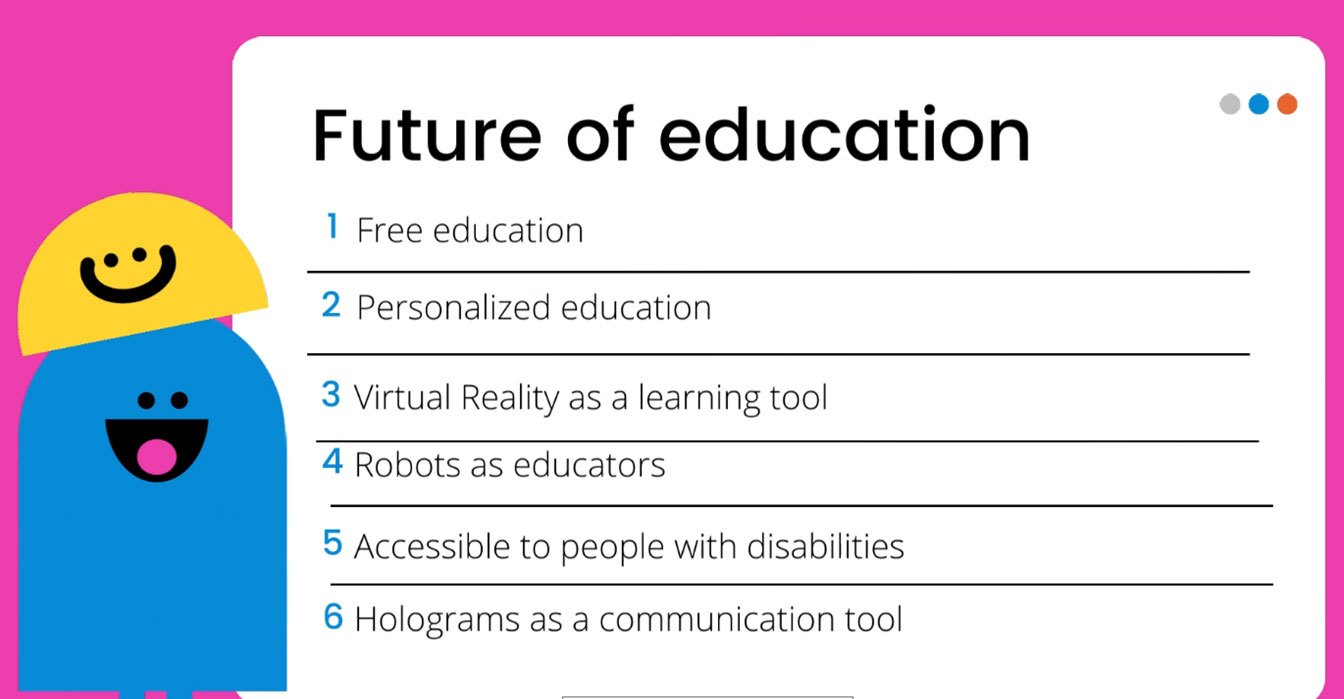 The idea of this summer school was to give groups of students an insight into the concepts associated with the future of education that we are exploring as part of our research activities and to encourage them to get involved by devising different scenarios and testing them out,
explains Brad Tabas, a humanities professor at ENSTA Bretagne who helped lead this summer school.
The students were first asked to reflect on their own views of the future and then offered tools for devising scenarios, particularly via roadmapping, and for looking ahead to the future. The sessions were organized on the principle of project-based learning (learning by doing), where the concepts could be put into practice.
In groups of 5, they were then able to "create a monster".
"Rather than writing stories, we're going to create a monster. A monster is an object of the future that we are going to be able to play with. "Monstering" is a recent concept, it is a way of identifying the object's flaws and of changing perspective so as to end up with a more "realistic" future,"
continues Brad Tabas.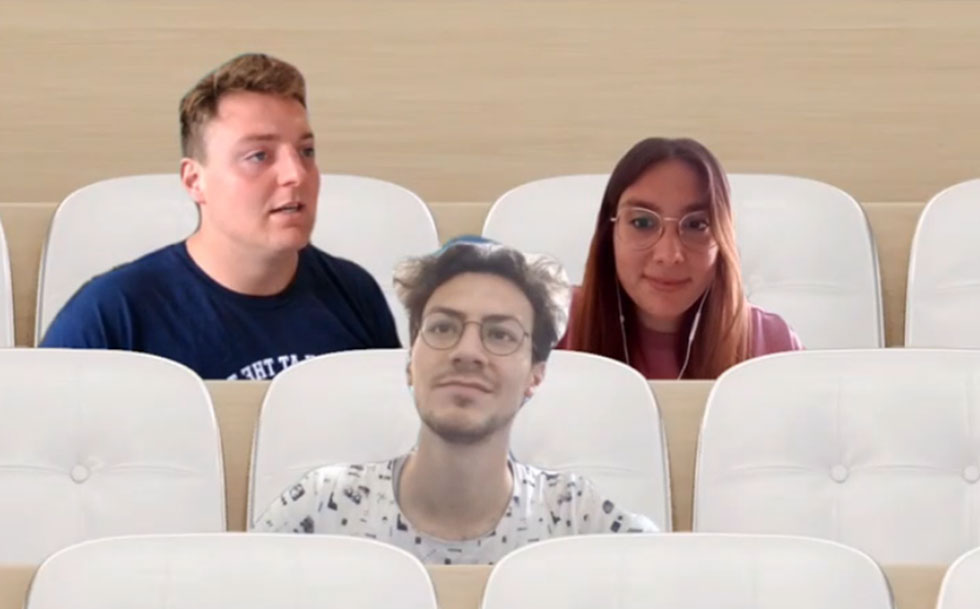 During this summer school, various topics on the future of education emerged, such as a studying and learning process using AI and open global and hybrid access to education – free for all.
These topics describing the future of engineering education, as imagined by current students, have been illustrated in the form of videos, comic book strips and podcasts. 
Feedback from the participants has been very positive. This event culminates the European project A-STEP 2030 and fills us with confidence for the way ahead,
enthuses Klara Kovesi, an ENSTA Bretagne faculty member and one of the project leaders.
The online summer school was organized by TU Dublin and hosted by Aalborg University in partnership with ENSTA Bretagne and Metropolia University of Applied Sciences, along with the BEST student organization.