Led by ENSTA Bretagne, the European project A-STEP 2030 "Attracting Diverse Talent to the Engineering Professions of 2030" brings together 10 partners including 4 European HEIs that support innovation in the field of engineering education.
Objective
The main objective of the A-STEP 2030 project (Attracting diverSe Talent to the Engineering Professions of 2030) is to develop new and innovative teaching approaches relevant to learners' values yet appropriate to teach a new set of skills and competencies needed for the future.
Our goal is to create an attractive and fascinating learning environment thereby encouraging young people with diverse backgrounds to engage in engineering studies and the profession as a whole.
The aims of this project are developed within the framework of the following 3 activities:
Determine future roles and skills requirements of engineers to enhance the sustainable development of society.
Investigate the values and motivations of young people, students and adult learners to determine how this influences their future career choices and use this knowledge to make a career in engineering more attractive to all.
Develop new and innovative teaching and learning practices to respond to these findings.
7 members and 10 associated partners
The project consortium has 7 members from six EU countries (France, Denmark, Finland, Ireland, Sweden and Belgium) and 10 associated partners.
ENSTA Bretagne (Project coordinator)
Technological University Dublin
Aalborg University
Metropolia University
Universum
BEST
SEFI
The project is based on the expertise and motivations of each partner organisation and includes four different European HEIs all involved in Engineering Education Research. They have worked together previously and are actively involved in the European Society for Engineering Education (SEFI) Attractiveness and Lifelong Learning Working Groups. The team are complemented by representatives from SEFI and BEST (Board of European Students of Technology) which represents HEI students in STEM, and Universum - experts in research relating to student motivations and career choices.
Erasmus + project
The project is supported by the European ERASMUS + fund for a period of 3 years.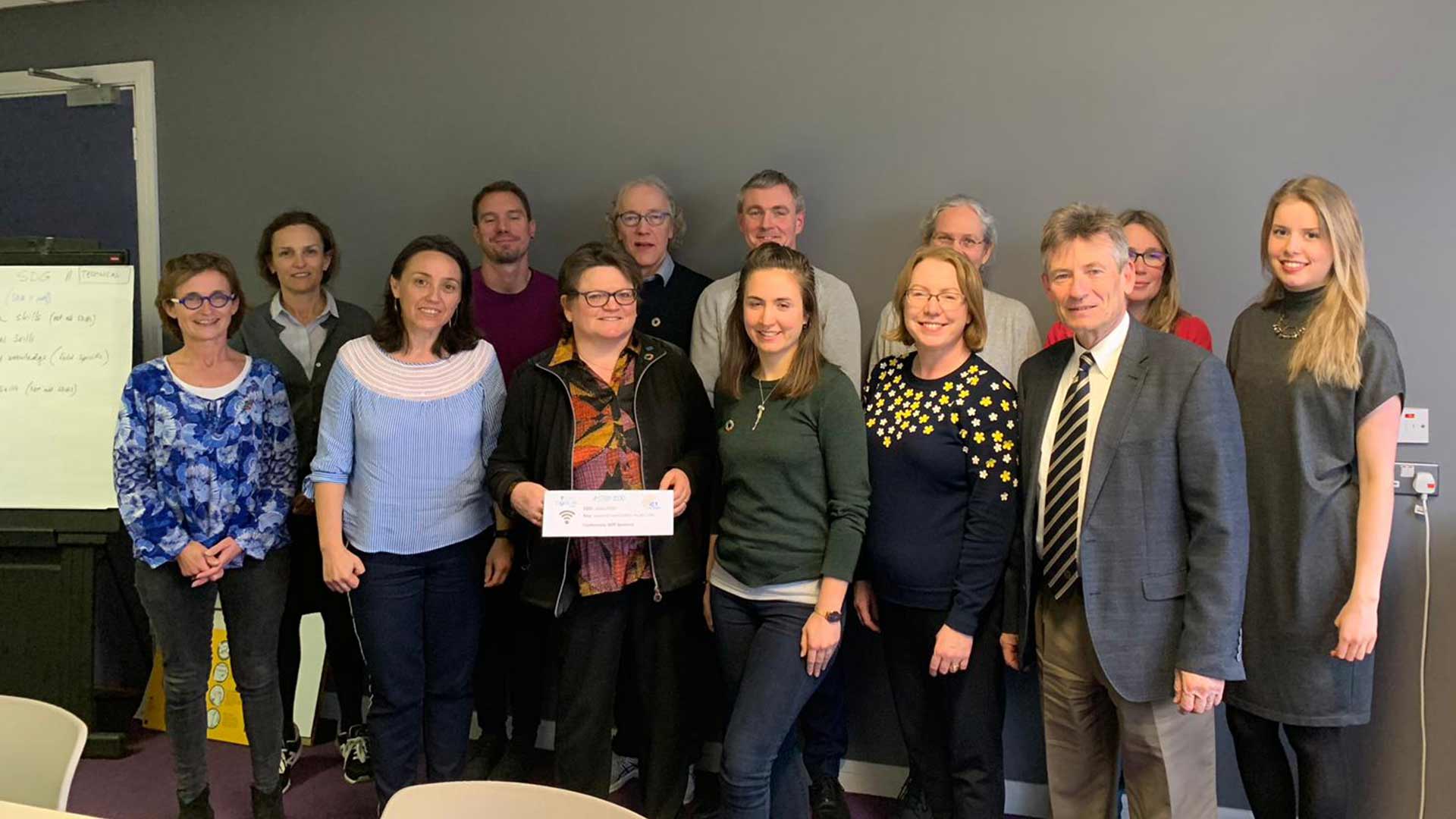 From April 3rd to 5th, 2019, the 2nd transnational meeting took place in TU Dublin.
The meeting had a packed agenda, which not only included dedicated time to discuss progress and the activities involved in the project, but the team also ran a focus group with engineering students in TU Dublin.
The focus group, which forms part of the data collection was observed by all partners to ensure equality and reliability of all groups in partner countries.
The focus group gathered information on the awareness and implementation of the Sustainable Development Goals into engineering education and the skills required of engineers in the future.