Aware of how important gender diversity is in the engineering professions, ENSTA Bretagne has spent several years rolling out a variety of initiatives including L Codent L Créent.
This project was submitted for the "Ingénieuses'21" competition organized by the Conference of Deans of French Schools of Engineering (CDEFI). Meeting on April 7, the jury decided to award its new "Cap Ingénieuses" certification to nine engineering schools, including ENSTA Bretagne for the L codent L créent project, ENSTA Bretagne also scooped the "Cap Ingénieuses" 2021 Prize at the ceremony organized on May 20th, under the patronage of Frédérique Vidal and Elisabeth Moreno.

What is the "Cap Ingénieuses" certification?
The "Cap Ingénieuses" certification seeks to promote gender diversity in engineering courses and professions by supporting initiatives led by engineering schools in primary and secondary schools. 
The aims are to raise awareness among young people (especially girls), right from primary and secondary school, of the range of engineering courses and professions out there, to nurture a culture of gender equality and to break down gender stereotypes.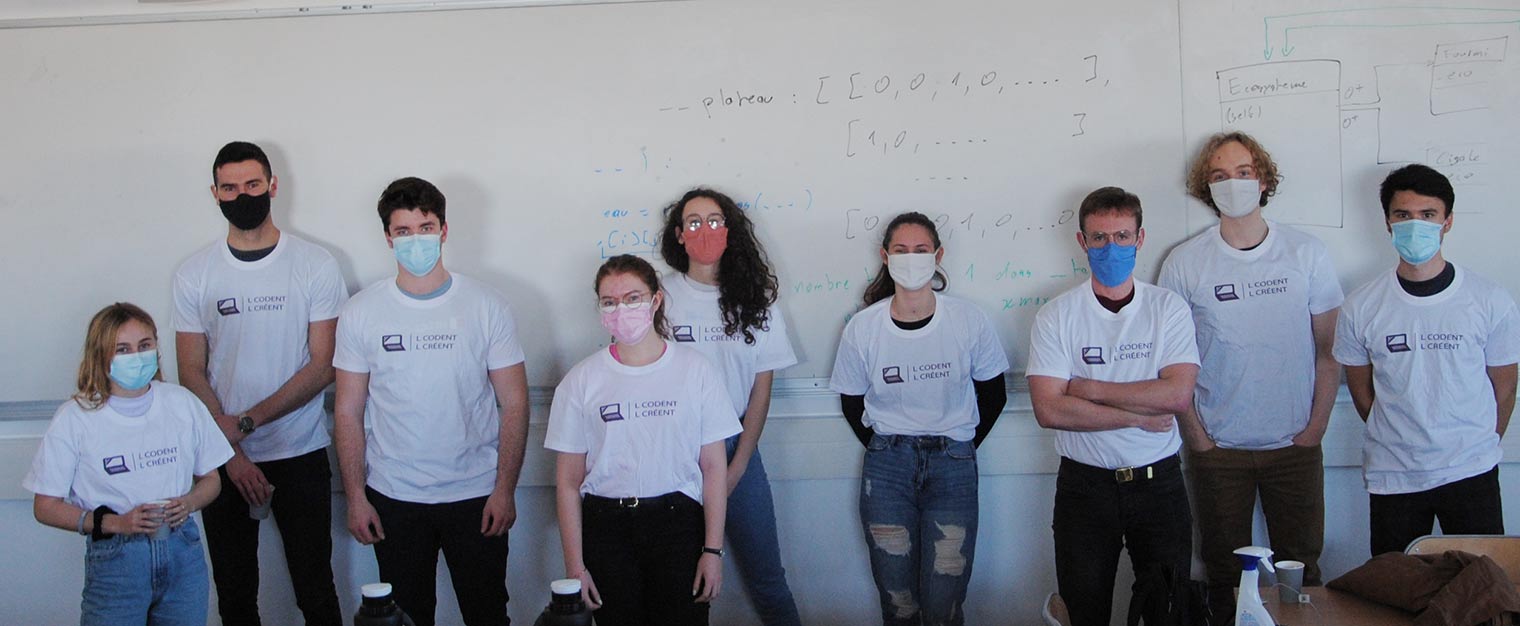 The efforts of the L codent L créent team in the spotlight
The "Cap Ingénieuses" certification showcases the efforts taken by ENSTA Bretagne's L codent L créent team. In 2021, 12 engineering students are involved in the project. The team travels to secondary schools to train female students in programming (Python language) and thereby show them that the IT occupations are accessible to everyone. The initiative is run across several secondary schools: Pen Ar C'hleuz and La Fontaine Margot in Brest and Pays des Abers in Lannilis as well as Nelson Mandela in Plabennec.
Congratulations to all of our students and staff who are committed to furthering gender equality in engineering.