In mid-October, the Golden Thumb competition was held, a student challenge the aim of which is to travel as far as possible by hitchhiking and return to the starting point within 48 hours at the most. 15 pairs of students from ENSTA Bretagne participated in this edition. Meeting with the two pairs who covered the greatest distance.
Hadrien and Louis-Marie: Netherlands
From the beginning, Hadrien and Louis-Marie had only one goal: reach the Netherlands.
Departing from Brest at 8am on Saturday morning, the two students managed to reach Rotterdam on Sunday morning around 11am. Rennes, Caen, Porte de la Chapelle, Mons... there were many legs in the very tiring journey to Rotterdam, but the destination was reached with great pride.
Very often, we traveled over short distances. People were intrigued by our adventure, which led to a number of questions. To pass the time, we exchanged anecdotes with the drivers or we rested.
We were very enthusiastic about this experience. We had never hitchhiked before. It was an adventure that was a bit stressful but it was reassuring that there were two of us. We are proud to have hitchhiked for more than 2,000 km in one weekend. Although we were sometimes tired through lack of sleep, it did not prevent us from enjoying the landscapes of the three countries we passed through (France, Belgium, Netherlands)!"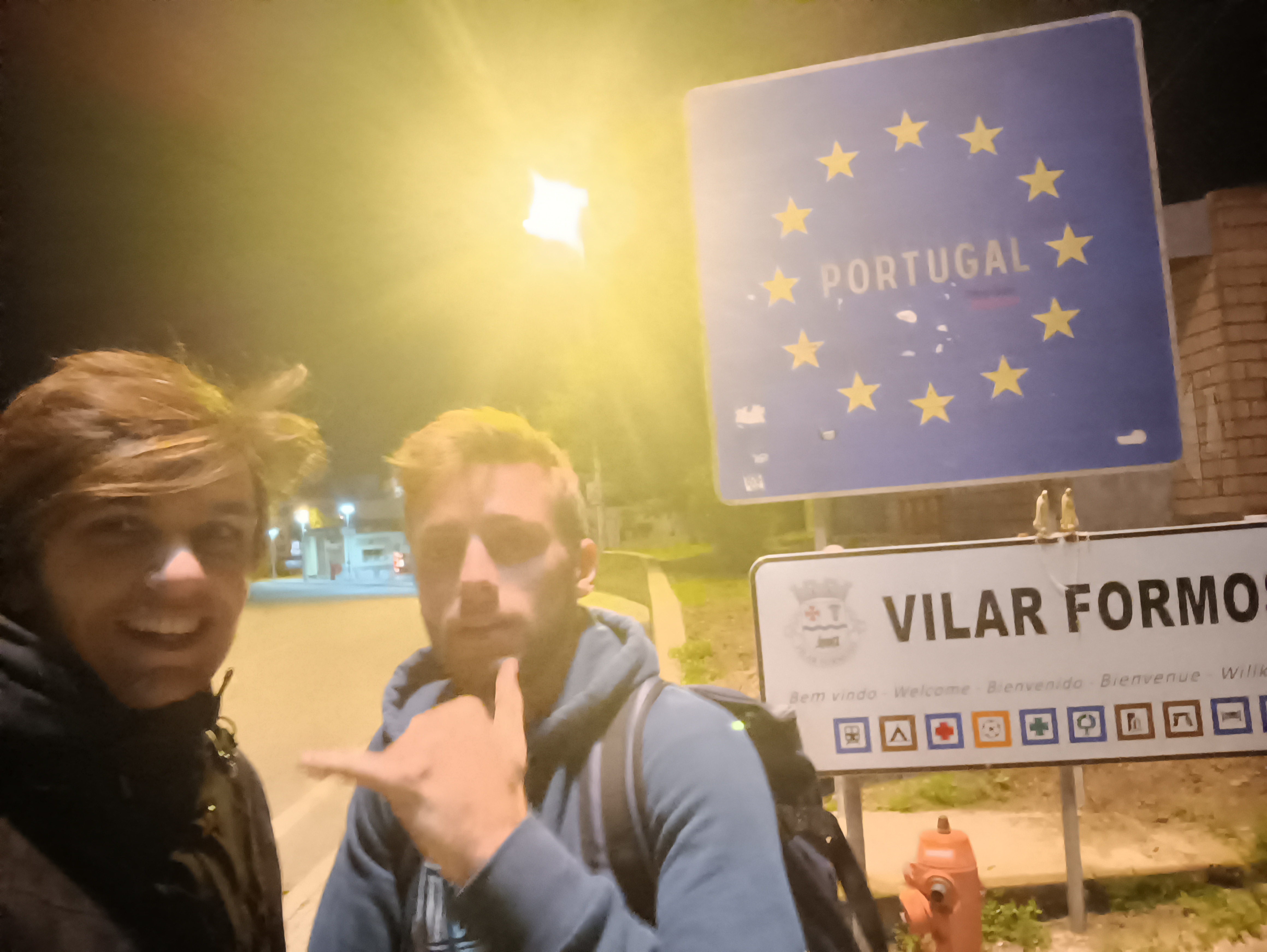 Lancelot and Colin: Portugal
Brest, Nantes, Niort, Bayonne... For Lancelot and Colin, these few major stages before arriving in Vilar Formoso in Portugal offered opportunities for meeting some great people.
On the outward journey, the two students carpooled with Laurent, a businessman and former hitchhiker with a very eventful life! Many topics of conversation were discussed (family life, professional career and tips for hitchhiking), and the students have very good memories of it.
The second stage that the two students remember is the one with Louise, an 87-year-old woman for whom "taking young people hitchhiking is a normal gesture". At my age, she explained "I'm not afraid of much anymore."
Beyond the people they met, Lancelot and Colin went from one discovery to another…
We were able to experience the fact that hitchhiking works less well with a sign. Right now, our cardboard sign is probably still in the McDonald's of the Bordeaux train station... Another observation, people in Spain and Portugal are not very favorable to hitchhiking, while Brittany is a region where it works well. And finally, we realized that most of the people who picked us up were either people who had already done it, or were worried parents!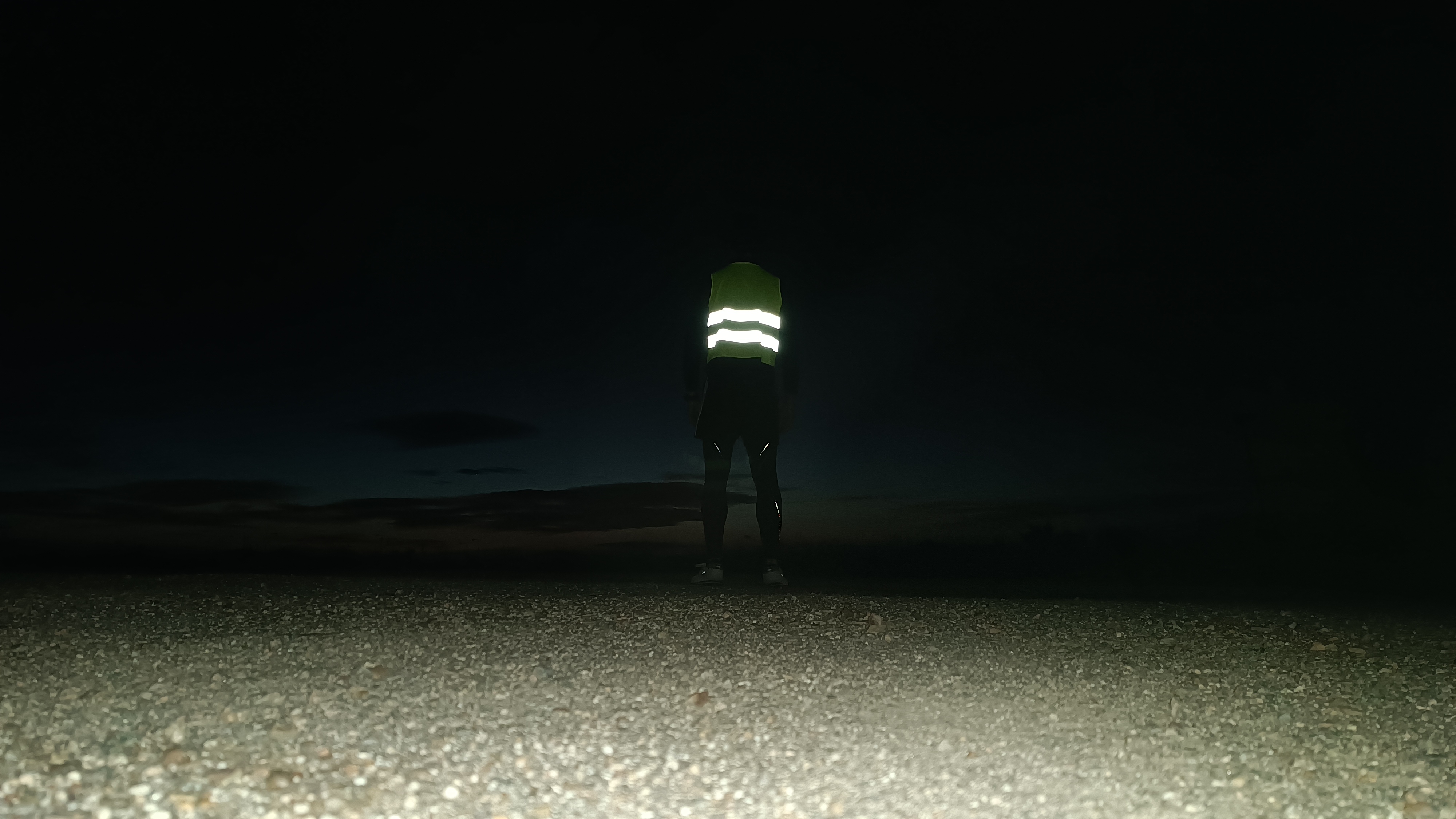 Hitchhiker best practices according to our students:
-    Wear waterproof clothing
-    Don't spill coffee in a stranger's car
-    Don't take too much food
-    Don't eat 200g of pâté in one go
-    Travel light