Since its foundation, ENSTA Bretagne has been committed to quality management, sustainable development and social responsibility. This commitment is structured and ambitious: based on a frame of reference including a standard, label and charter, it involves numerous internal and external participants.
A quality initiative certified ISO 9001 v2005
Since 2007, ENSTA Bretagne has committed to meeting ISO 9001 quality objectives for its overall activity. We are the first engineering school (and still one of the few) to have built our teaching and research programs around a continuous improvement model that serves as a point of reference for businesses in the private and public sectors.
ENSTA Bretagne's quality monitoring program is implemented throughout the school and encompasses degree programs and adult training, research and development, and student services (student residence). 
The program's objective is stakeholder satisfaction, especially that of the students, private and public employers, the school's partners, its supervisory authority and its staff.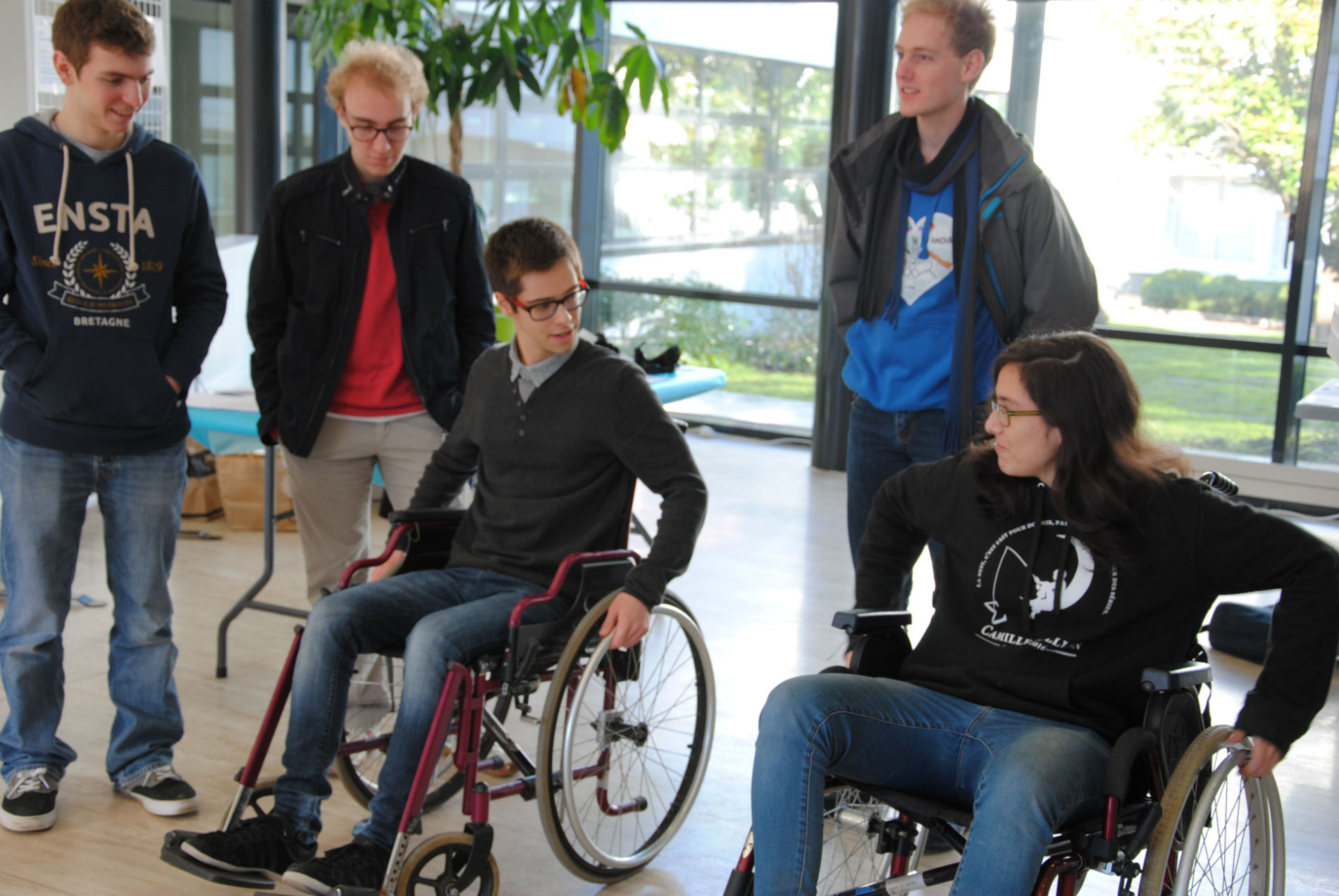 Sustainable development and social responsibility
ENSTA Bretagne is devoted to sustainable development and social responsibility. Concrete projects have stemmed from initiatives in such areas as quality of working life, anti-discrimination initiatives, support services for disabled students and staff, raising awareness among young women about careers in engineering, and equal access to engineering education. On May 13, 2022, ENSTA Bretagne was awarded DD&RS certification for a 4-year period.