ENSTA Bretagne's ladies rugby sports association is the official school team, composed of about fifteen members who take part in the major school challenges. We train for between, 2 to 4 hours a week and try to play in a maximum number of matches with the other teams present in Brest.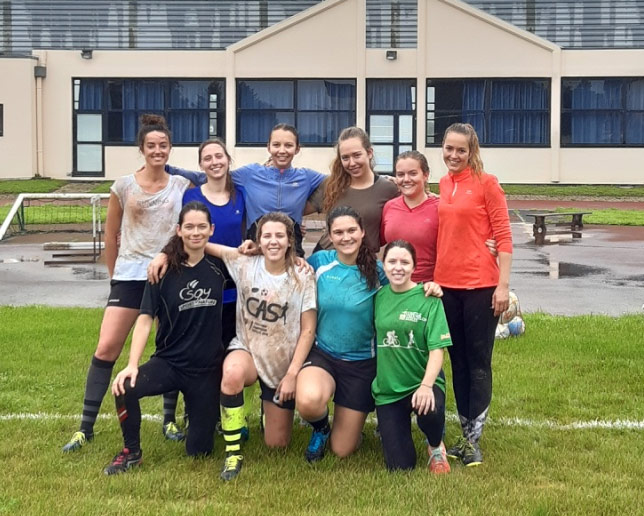 #Team Spirit #Camaraderie #Surpass Yourself
Chinese Portrait 
If the association were…
A movie: Invictus 
An animal : a tigress 
A famous person : Chabal
A work of art : Portrait of Dora Maar, Picasso 
 
There are about 10 to 15 of us for each training session, with two volunteer coaches.
Memorable events in the year