The ladies basketball sports association brings beginners and experienced players together in an atmosphere of joy and good spirits. Training takes place every Wednesday evening and the matches on Thursday afternoons or the weekend.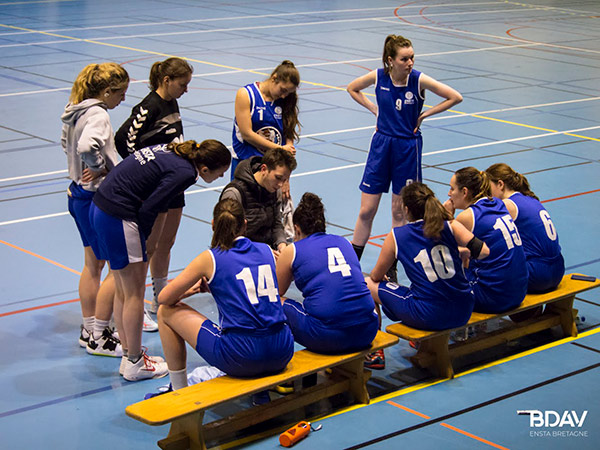 #Team spirit #Good spirits #Sport
Chinese Portrait: 
If the association were…
A hashtag: #Teamspirit
A series: High School Musical
An animal: a giraffe
A famous person: Tony Parker
 
The association is composed of about fifteen female basketball players
Memorable moments in the year 
District match (FFSU)
TSGED
Performance
3e  au TSGED 2019 (l'événement a été annulé en 2020).