The ENSTA Bretagne Sailing Team was among the starters of the 51st EDHEC Cruise Race (Trophée Mer). By the end of the competition, our students had won 1st place in the all female category and 2nd place in the First 31.7 category (in which many professional sailors take part)!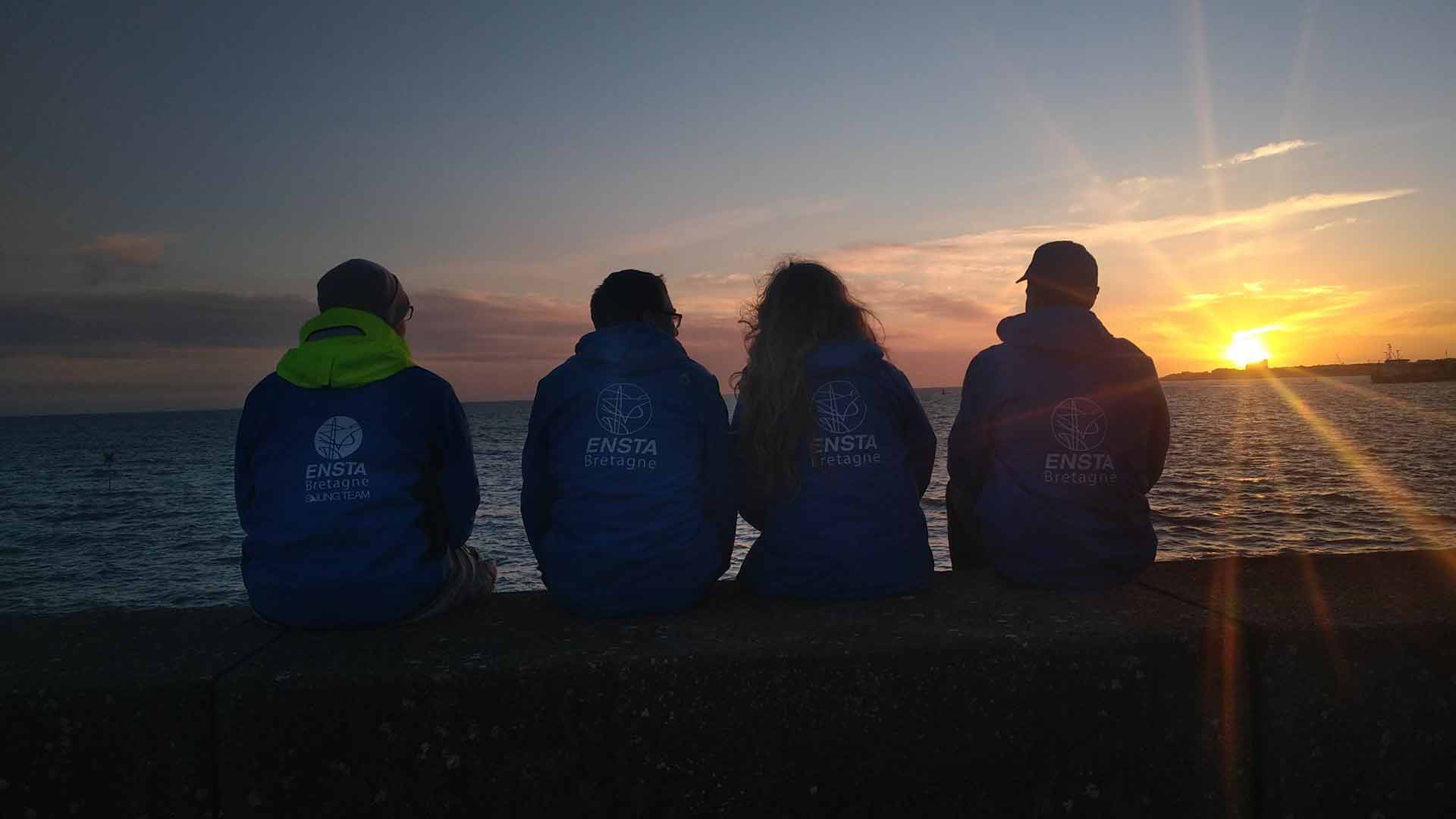 There were 7 members of the ENSTA Bretagne crew, full of motivation and determination during this week full of sailing.
A hearty congratulations to all !
Winners :
1st : Finale of the all female student crew  EDHEC Cruise Race
2nd: Trophée Mer, First 31.7 Category (out of 18 boats)
It is with great pride that we announce the victory of our school in this finale! We are coming back to Brest with stars in our eyes and are eager to share those great moments we experienced during race week. A big thank you to ENSTA Bretagne which gave us the means for our projects to become a reality. We were proud to place our school on the top step of the podium during the biggest European student sporting event!