The dance club gives the students the possibility to learn and try out several dance styles such as : rock, salsa or even Breton dancing!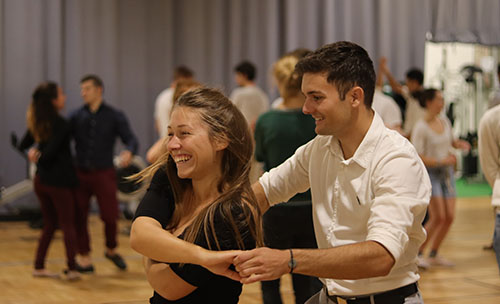 #rock #art #expression #softskill #evenings #sport #style.
CHINESE PORTRAIT : 
If the association were…
Un film ou un livre: West Side Story
An animal: a bird because of its lightness and agility
Music: Partenaire Particulier (French band)
More than 150 members this year from the 3 cohorts!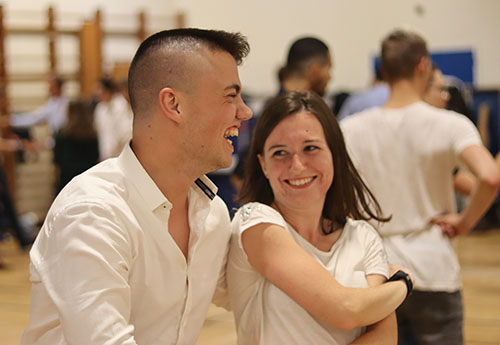 MEMORABLE MOMENTS IN THE YEAR
At the beginning of the year : we concentrate on rock ready for the Gala during which the Dance Club puts on a show !
This is followed by salsa, and the end of the year is the moment to try some more original styles such as Breton dancing.
 
LATEST PODIUMS AND AWARDS
The Gala rock show and the ENSTA Bretagne rock tournament!