In September 2017, after completing 3 years of higher education in Rouen, Colombe enrolled in ENSTA Bretagne's "diplôme d'ingénieur" (i.e. MSc in Eng) program. After arriving in Brest she met Charlotte, a competitive sailor studying at INSA who was looking for a partner to train for the Olympic two-person dinghy event. The two soon decided to team up to compete in the 470 dinghy category under sail number FRA 21.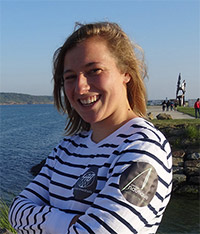 Colombe says,
"I've always loved sailing, so the opportunity to train for the Olympics is a dream come true for me. Charlotte and I are aiming for the top. Physically, it's intense, but it's an awesome adventure. We get to sail in the most incredible spots, it's an amazing experience. It's brilliant to be able to study naval architecture and pursue competitive sailing!" 
Since 2018, Colombe has had "Competitive Athlete" status at ENSTA Bretagne (in partnership with Pôle Excellence Voile), which will give her a third year to complete her degree in Naval and Offshore Architecture and will make room in her agenda for classes, training and competitions. 
In their pursuit of excellence, Charlotte and Colombe follow a tight schedule which includes sailing practice, physical training, classes, student projects and exams. There's barely a moment to spare in the young women's busy schedules, yet the pair are ever-cheerful and raring to go! The two engineering students train with the Pôle France de Voile sailing center, which trains top-level water-sport athletes and supports them on their quest for victory.
The 2017/2018 season took them to Spain, essentially the Balearic Islands, Portugal (European Championship) and Italy (World Championship) and enabled them to come 16th out of 28 at the World Junior Championship and 12th out of 19 for the Europe Junior Championship.
The road to the Olympics is long. The girls' medium-term goal is to reach the top 10 of the Junior (under 23) category in 2019.
To get there, she trains 4 days a week in Brest and does winter training internship weeks (in Spain and Italy to get sailing hours in with all the French in better weather conditions). In January, they bought a new boat which they brought back from Poland!
What I like about this sport is always having to adapt to weather conditions ; each condition means different sailing techniques and I learn an enormous amount each day. The strategy-tactic dimension is interesting and really important in regattas. I am very happy to share these fantastic moments with my helmswoman Charlotte – together we are experiencing an incredible adventure!
Competition program 2019
April : European Cup in Palma (first senior competition of the season)
May: European Senior in San Remo
Summer : World and European Junior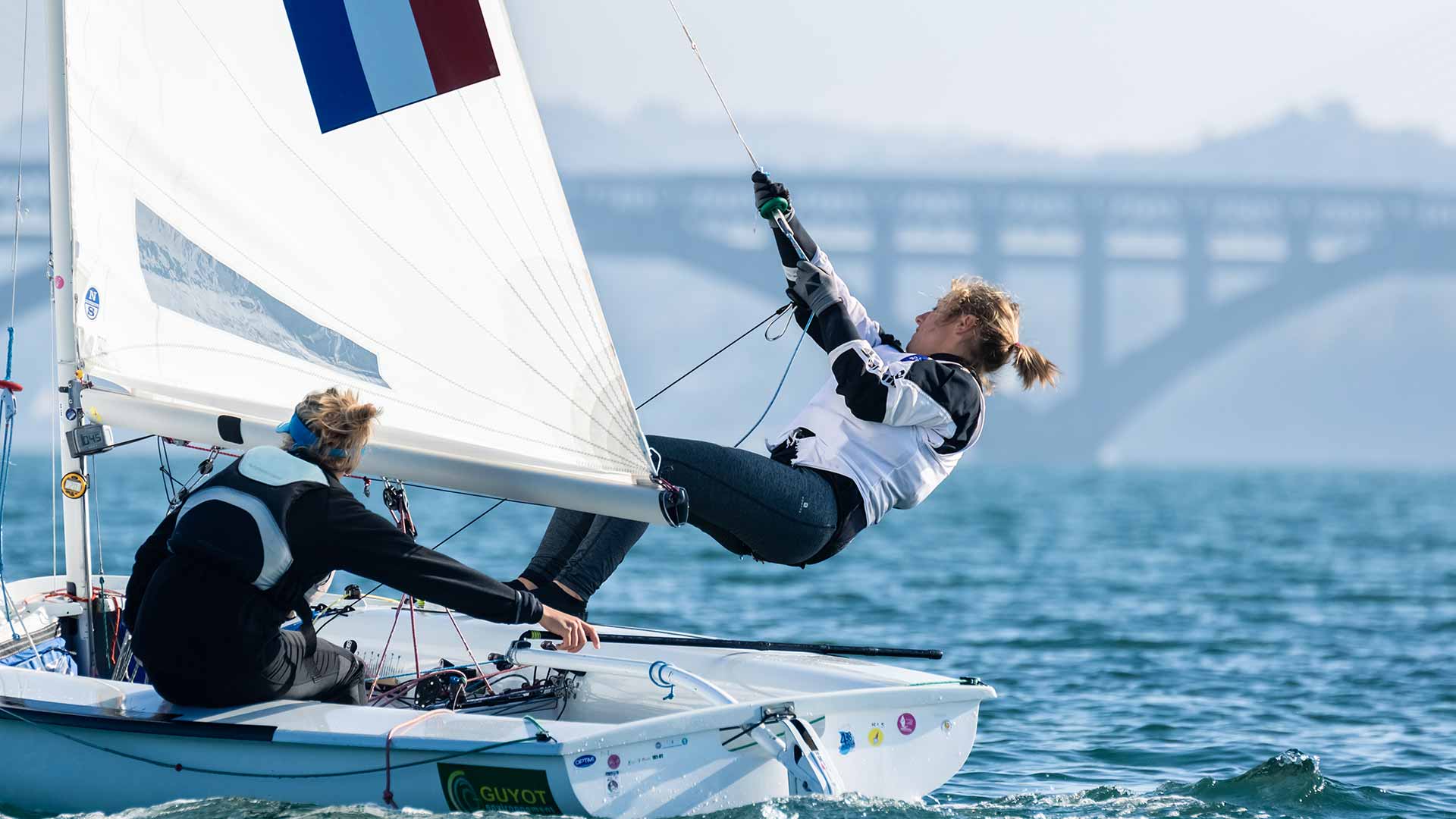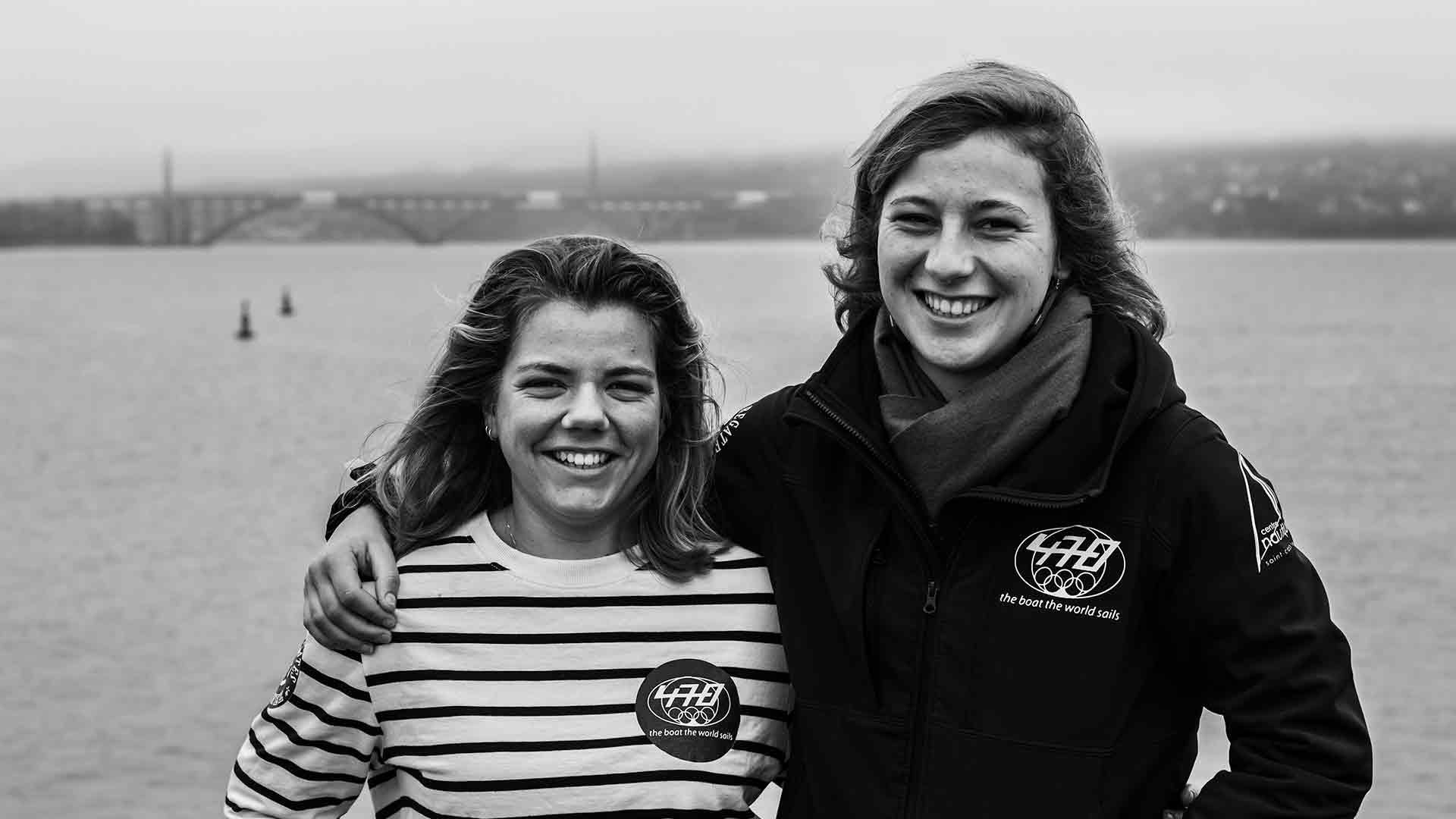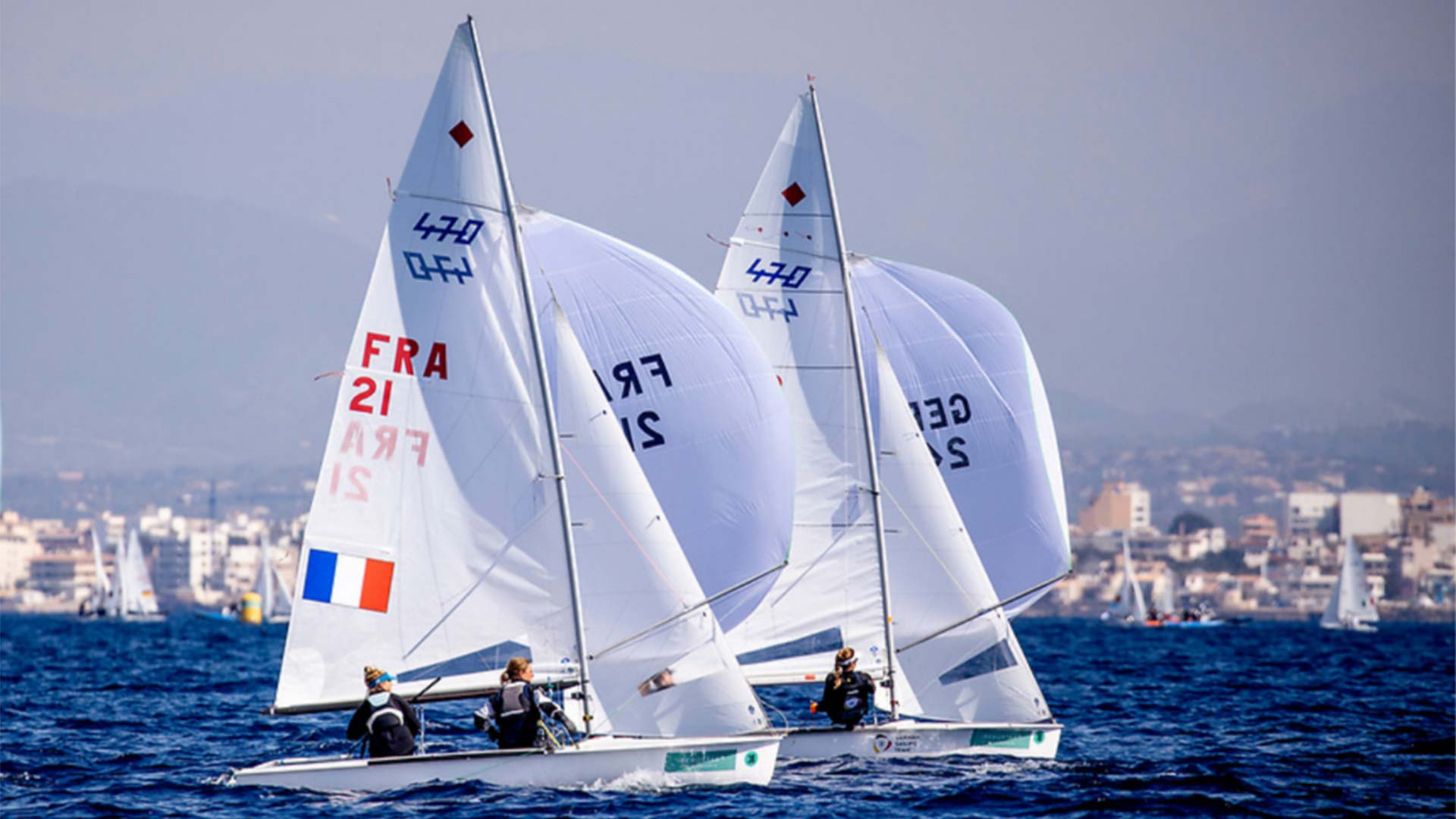 Sailing Energy / Trofeo Sofia Iberostar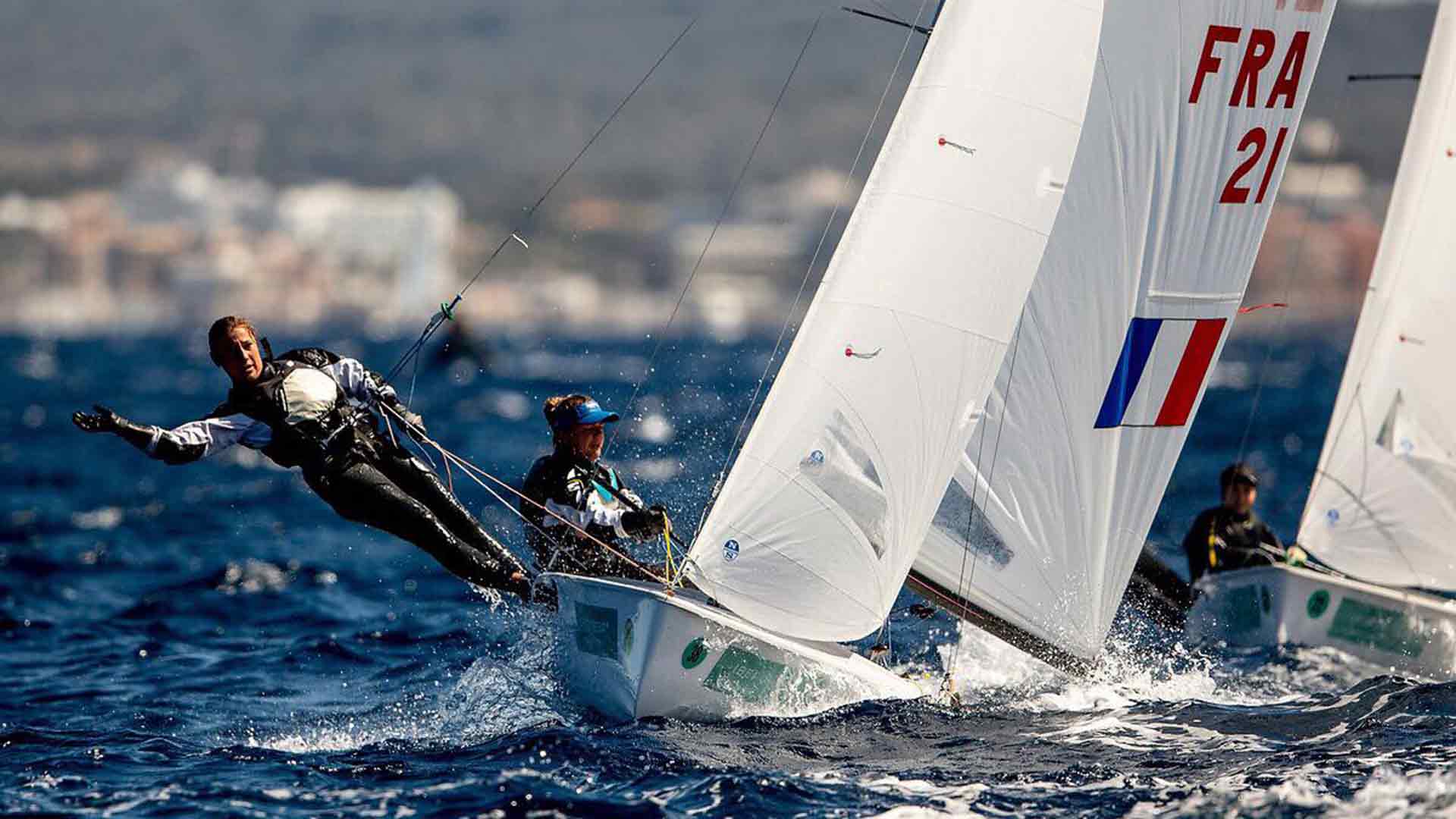 Sailing Energy