#SOCIAL W@LL
See all
facebook
twitter
instagram
youtube

ENSTA Bretagne
@enstabretagne
06 July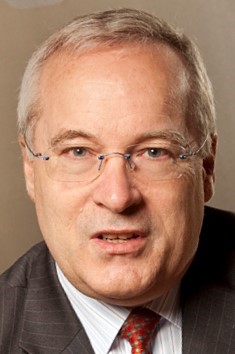 ║ Architecture de véhicules ║ . 🏎 Les enseignements en architecture de véhicules proposent une approche complète du véhicule : conception et architecture véhicule, motorisation, dynamique du véhicule, transmission de puissance, ingénierie système. Couplée à une recherche appliquée et un master européen, la formation donne aux ingénieurs de belles perspectives d'emploi en France et à l'international. . 👉 Plus d'informations sur notre site : https://bit.ly/3i9YbxL . 🇬🇧 VEHICLE ARCHITECTURE . 🏎 Long term partner of the automotive industry and the entire land vehicle sector, the school trains high-performing designers who are most respectful of the environment. Including applied research and a European master, engineers having followed this training have excellent career opportunities in France and abroad. . 👉 More information on our site :
https://bit.ly/3g5blKA . #enstabretagne
#engineeringschool
#vehicule
#conception
#ingenierie
#domaine
#expertise
#motorisation
#environnement
#automotiveindustry
#engineerstudents
#careeropportunities
#ingenieur
#ingenieure

ENSTA Bretagne
@enstabretagne
02 July

ENSTA Bretagne
@enstabretagne
01 July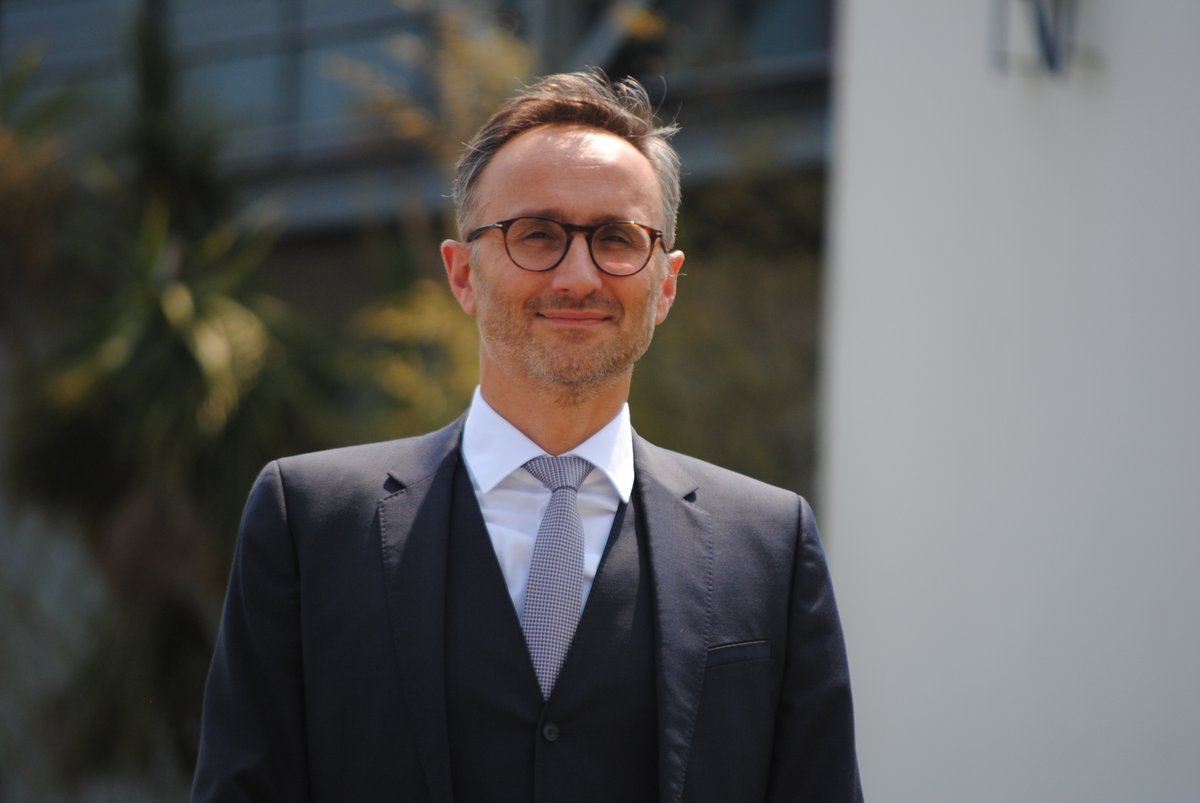 Un nouveau bâtiment de 1600m² a été inauguré par la ministre des Armées vendredi 29 mai 2020, portant à 7500 m² la surface totale du centre de recherche ...
Les apprentis-ingénieurs ENSTA Bretagne, vous proposent quelques conseils pratiques pour aider les admissibles à la formation d'ingénieurs par alternance ...
Aux élèves de CPGE qui se préparent au Concours Mines Telecom, et à toutes celles et ceux qui candidatent aux formations d'ingénieurs ENSTA Bretagne, ...