#SOCIAL W@LL
See all
facebook
twitter
instagram
youtube

ENSTA Bretagne
@enstabretagne
08 April
Andreea is working on her thesis in "The simplified modeling of adhesively-bonded assemblies for the characterization of adhesive mechanics, adhesive –substrate interfaces and the analysis of their ageing". More information on our site :
https://t.co/D3BPOIm305
https://t.co/WcAJZ7D5lg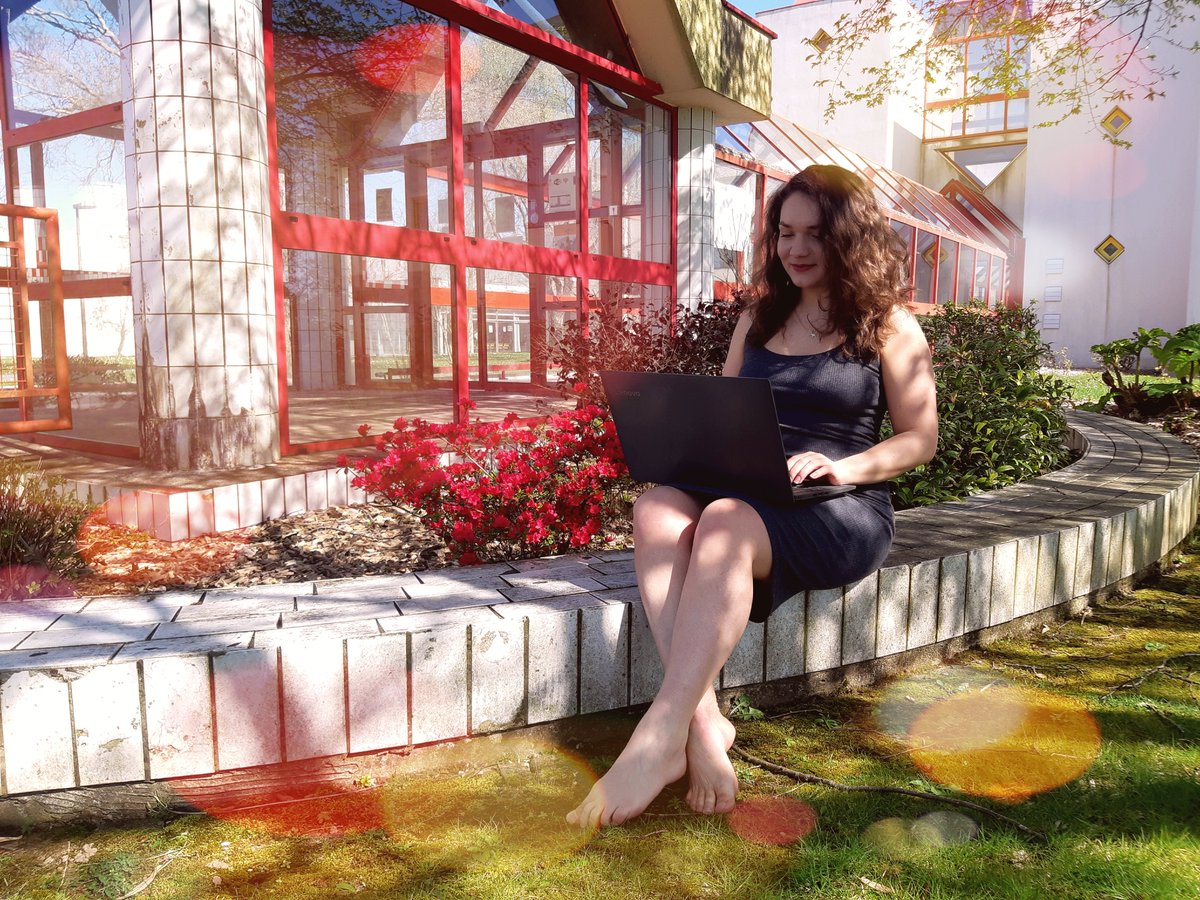 ENSTA Bretagne
@enstabretagne
08 April
Andreea réalise une thèse sur la « Modélisation simplifiée d'assemblages collés pour la caractérisation mécanique d'adhésifs, des interfaces colle-substrat et l'analyse de leur vieillissement ». Découvrez son portrait sur notre site web :
https://t.co/HZuA5tKiYx
https://t.co/It2c0uDvGH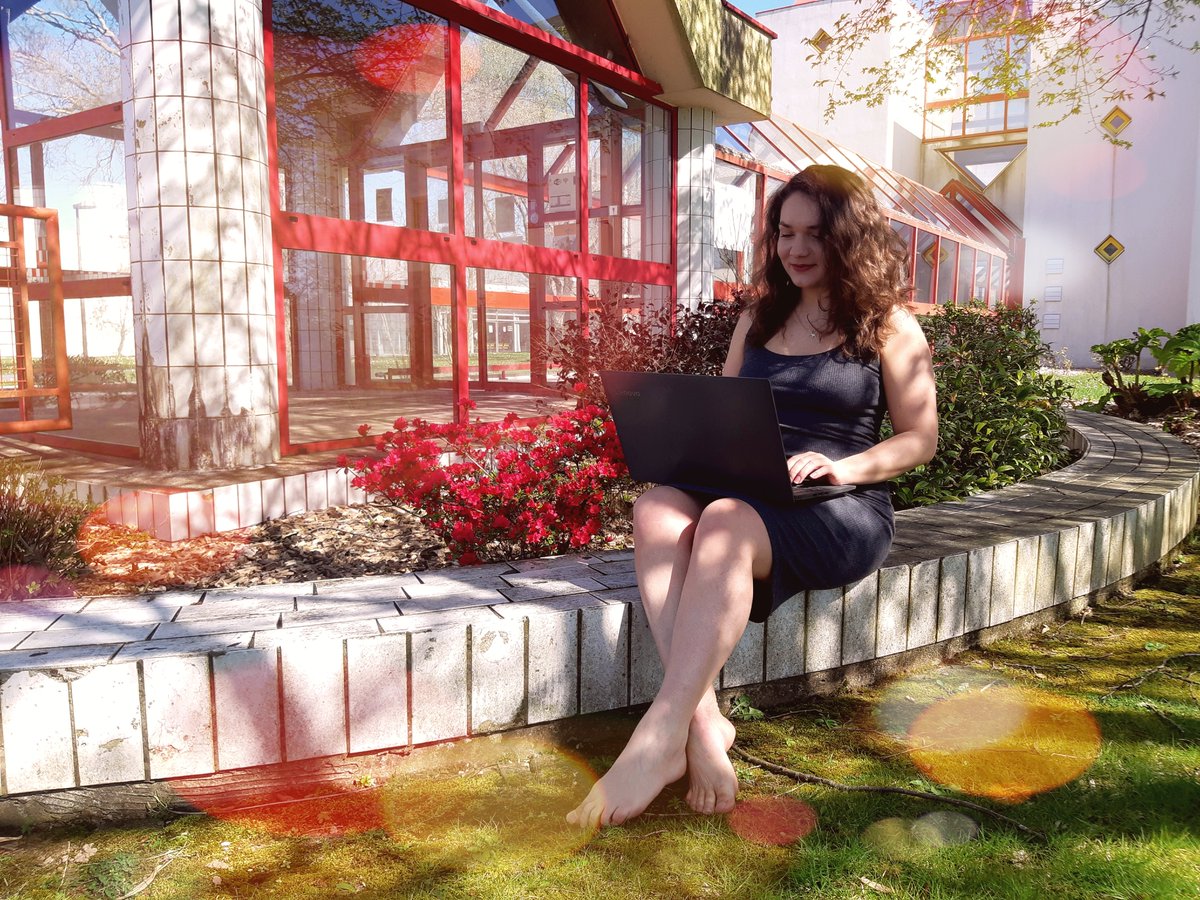 ENSTA Bretagne
@enstabretagne
07 April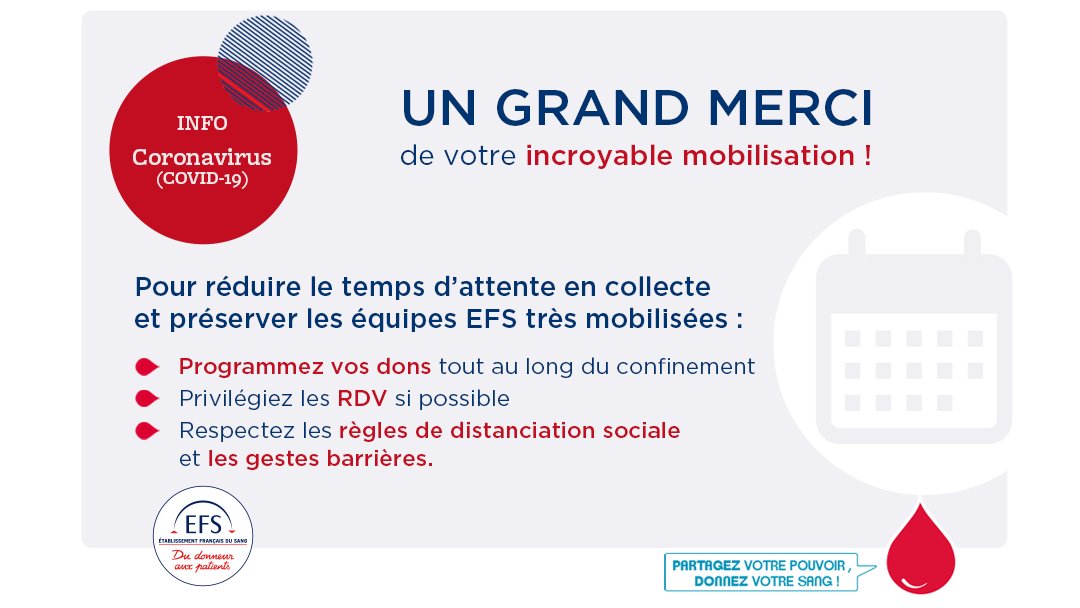 ENSTA Bretagne graduates, whilst being immediatly operational, are both general and expert engineers in cutting edge technology. They integrate the most ...
ENSTA Bretagne vous souhaite une belle et heureuse année 2020 ENSTA Bretagne wishes you a Happy New Year in 2020.
Reportage de la cérémonie de remise des diplômes, Palmarès de la promotion 2019 "Gustave Zédé", qui s'est déroulée le 30 novembre 2019, avec la présence ...