Philippe Dhaussy
Professor at ENSTA Bretagne
Researcher at Lab-STICC UMR CNRS 6285 (MOCS Team).
---
My research activities in Software Engineering focus on software safety in the context of Model-Driven Engineering (MDE).
More precisely I investigate the following areas:
Formal behavioral semantics of languages,
Formal validation & verification,
Software Development Process & Business Process Management
I am member of the Lab-Sticc laboratory (UMR CNRS), MOCS Team.

My list of Publications. Finally, you can find some information about Model-checker prototype OBP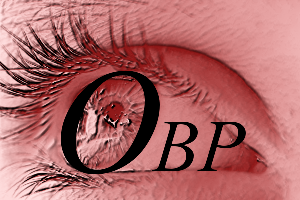 ---
My Teaching activities are related to
Object oriented software engineering,
Model driven engineering,
Formal verification based on model-checking
System engineering
mainly for Enginer and Master students.
---
Contact
Philippe Dhaussy
Lab-STICC UMR CNRS 6285 Equipe MOCS
ENSTA BRETAGNE -- Bureau : N 106
Rue F. Verny. 29200 Brest France
Mail: philippe.dhaussy@ensta-bretagne.fr
Tel: +33 6 70 72 08 42