One of Cellule AcOr's objectives is to welcome and advise students from the time they arrive on campus. In partnership with the Student Union, we organize numerous get-togethers and events.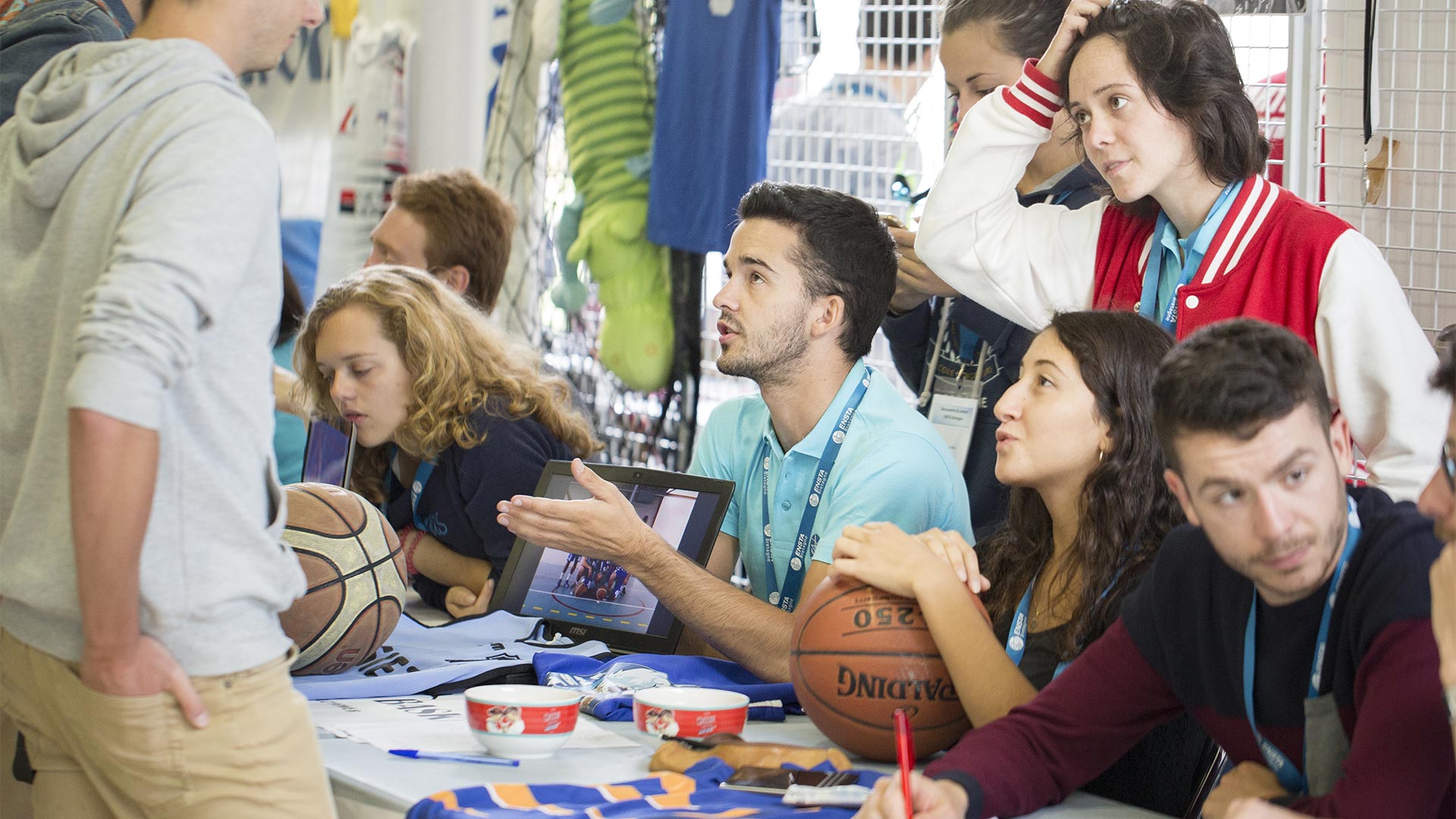 Anne Emmanuelle Kervella
Your first point of contact at ENSTA Bretagne: Cellule AcOr
Got questions before classes begin or before you arrive on campus? Need a little reassurance? Cellule AcOr is available to inform and support you from the time of your admission and throughout your first days on campus. 
Every year, almost 350 students come to ENSTA Bretagne from all over the world to pursue engineering, Master and Advanced Master degrees. 
Our counselors put a special focus on new students, working together with the Student Union to make sure their integration is rapid and successful.
Building team spirit
At the start of the school year, we organize a welcome day with a campus tour and a school club forum in the morning. 
Focus on international students
Cellule AcOr creates a link between students and the Centre de Mobilité Internationale (CMI). This organization offers services for international students including a series of practical guides providing information on administrative procedures.
Useful links for your arrival at ENSTA Bretagne
contact
Sylvie Guidal
Welcome, Counseling, Orientation
Student Counselor
Contact Person for Disabled Students
Office: F107B
+33 (02) 98 34 88 63
contact
Laurence Gautier
Welcome, Counseling, Orientation
Student Counselor
Office: F107
+33(0)2.98.34.87.37
contact
Marie
President of the Student Union
Student engineer (class 2024)
Read also